Prince William & Kate Middleton Are 'Part Of The Celebrity Circuit Themselves' After Mingling With A-Listers At Movie Premiere, Body Language Expert Says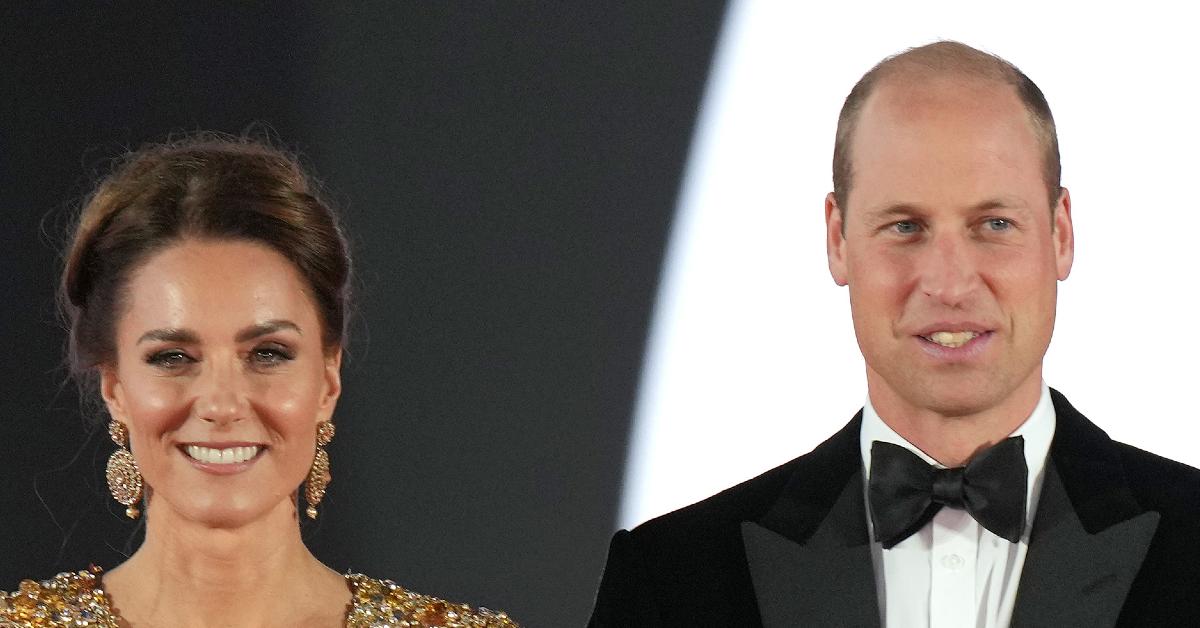 Meghan Markle and Prince Harry, who? Prince William and Kate Middleton were the stars of the show when they attended the No Time to Die premiere in London earlier this week — and it seems like it will stay that way for the foreseeable future.
Article continues below advertisement
"I think people thought that Meghan and Harry were going to be the new power couple in the monarchy and they definitely began to do this by shaking up a lot of traditions around their wedding and public appearances," body language expert Darren Stanton said. "However, it is clear that William and Kate have used this as a platform to grow immensely popular with the public in recent years too."
Article continues below advertisement
The 39-year-old brunette beauty dazzled in a gold shiny dress, while her husband looked dapper in a suit. Not only did Daniel Craig chat with the pair, but Billie Eilish also looked starstruck when meeting some of the royal family.
"When analyzing Prince William and Kate talking to famous faces last night and in their general demeanor, there seems to be a real interest and an ease of communication in their body language showing little to no awkwardness and their conversations appear more as counterparts than superiors — almost making them part of the celebrity circuit themselves," Stanton noted.
Article continues below advertisement
Going forward, Stanton believes William and Kate will be the public's favorites.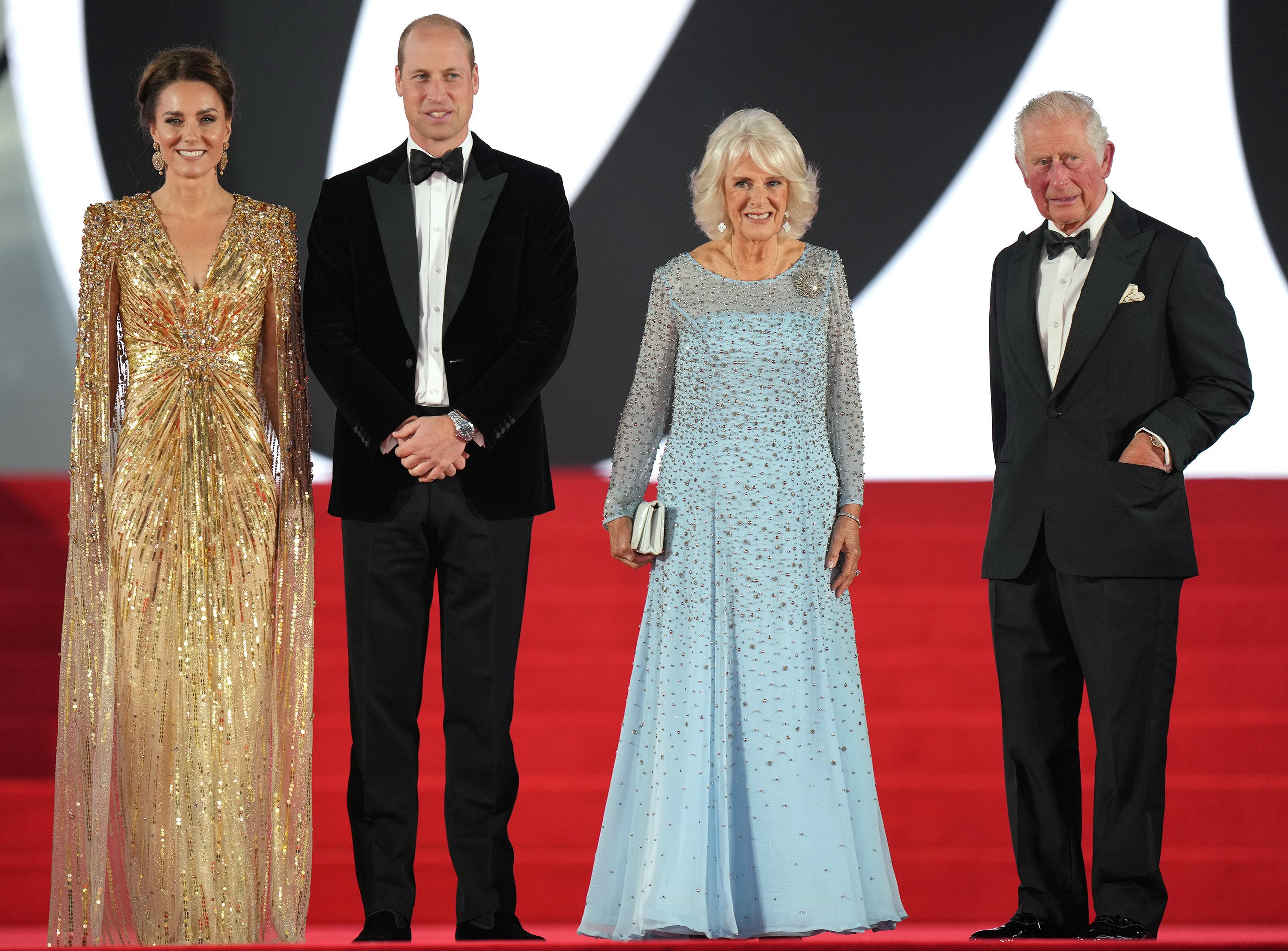 Article continues below advertisement
"The lines between royalty and celebrity are now closer than ever as the likes of Prince William and Kate move more into the realm of being popular public figures for the younger generation," he said. "As William ascends to the throne in the coming years, I think he will be a particularly popular king. He's allowed the world to have a glimpse at them as if to say, 'Hey, we are just like you — we have our problems, we have our successes, but fundamentally we are the same.'"