Kate Middleton Was 'A Bit Fearful' Of Taking New Birthday Portraits Since She's 'Not Used To Posing,' Photographer Reveals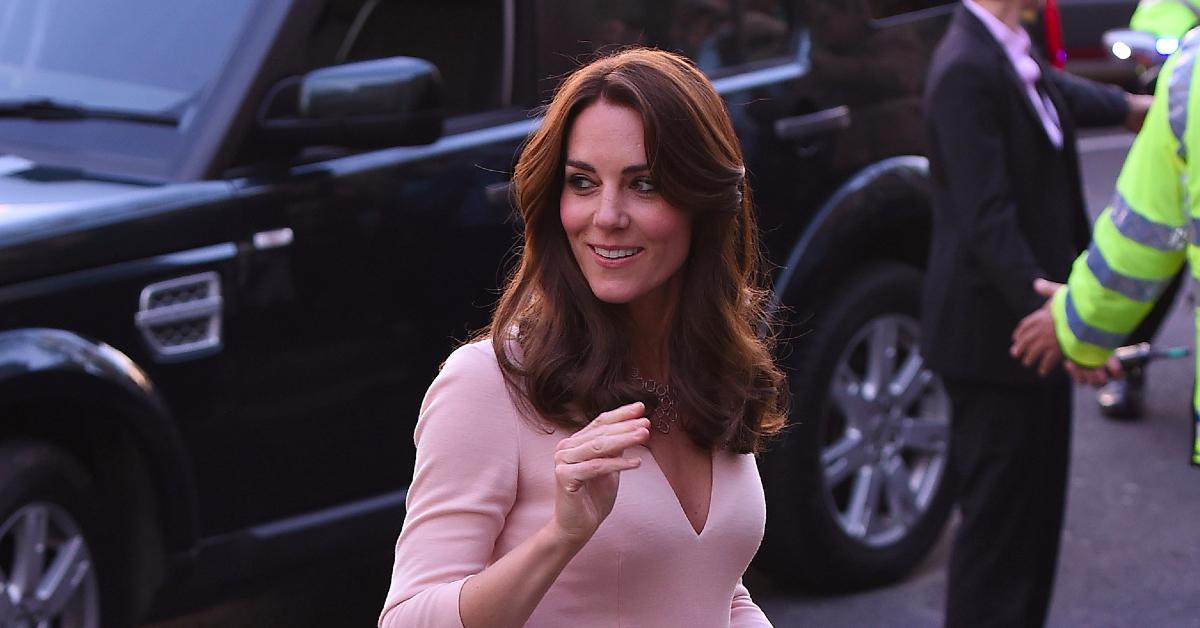 Even though Kate Middleton may exude confidence, it's not always the case behind-the-scenes. When the mom-of-three, 40, took new portraits for her recent birthday, photographer Paolo Roversi said she was "apprehensive" about partaking in the photoshoot.
Article continues below advertisement
"Every day she is machine-gunned by photographers but not used to posing; knowing my photos with the models she was a bit fearful in facing a real session, which then required about four hours of work," Roversi said. "But once she started it would be very easy, I reassured her. And so it was."
Article continues below advertisement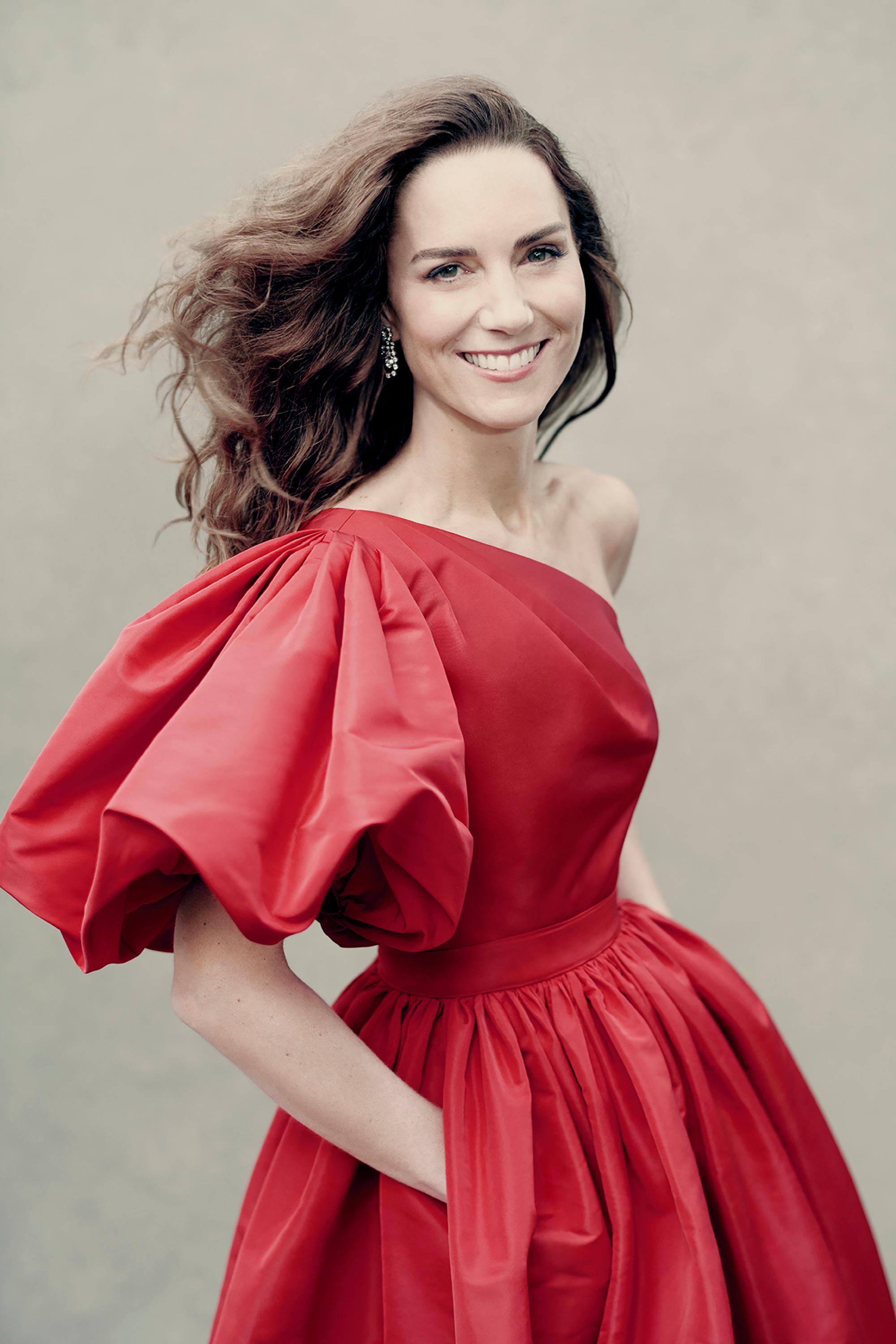 Article continues below advertisement
"Delighted to share a new portrait of The Duchess ahead of her 40th birthday tomorrow. This is one of three new portraits which will enter the permanent collection of the @nationalportraitgallery, of which The Duchess is Patron," the first caption read.
The note added, "The three new portraits which have been released to mark the occasion will be shown in the community in three meaningful places: Berkshire, St Andrews, and Anglesey, as part of the @NationalPortraitGallery nationwide 'Coming Home' exhibition, ahead of the Gallery reopening in 2023."
Article continues below advertisement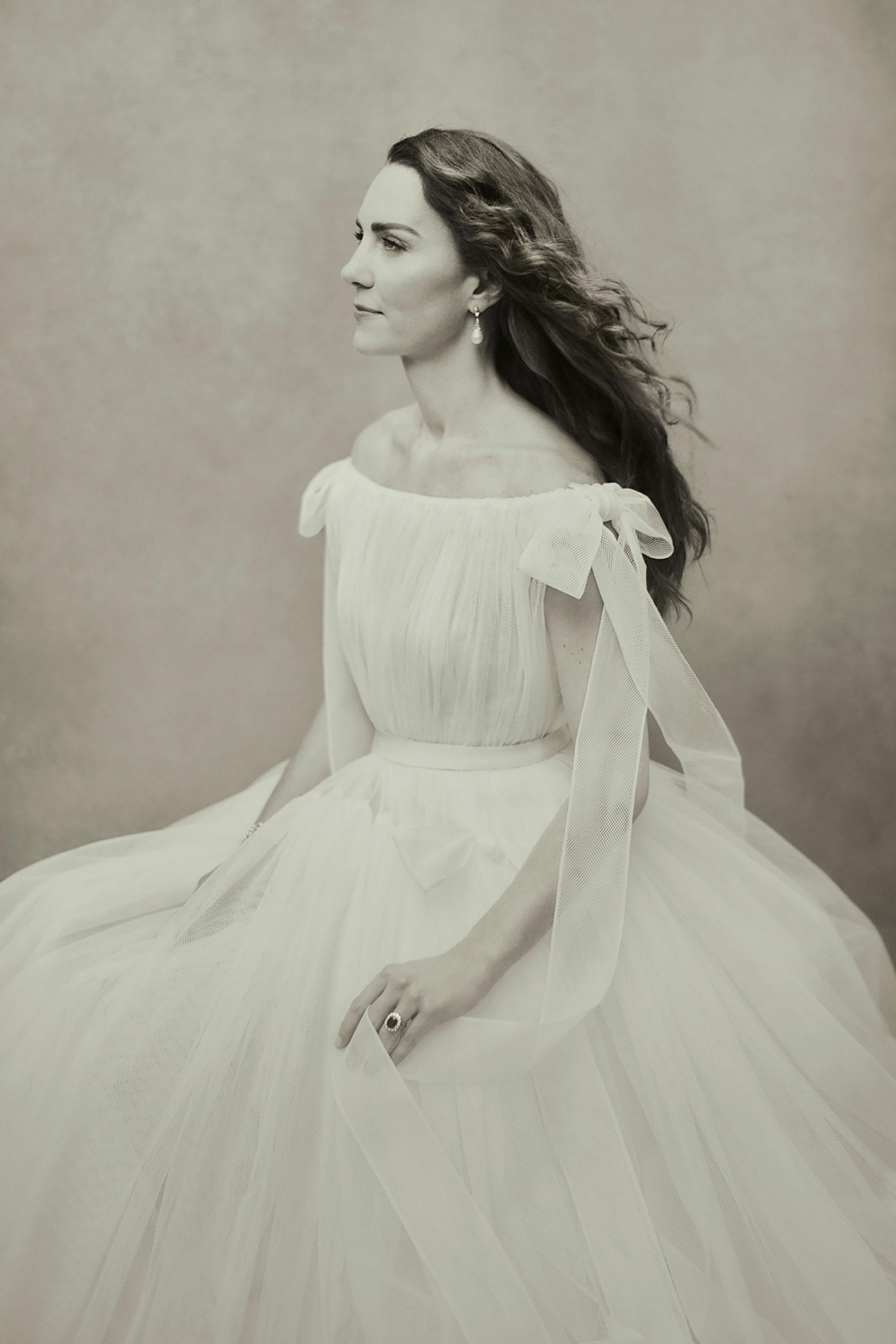 "Thank you for all of your very kind birthday wishes, and to Paolo and the National Portrait Gallery for these three special portraits. C.," the last note read.
Article continues below advertisement
In the photos, Kate looks flawless — especially in the one where she is not looking at the camera.
"In this image I think you see a nod to Kate rising up the ranks. People look at her and see the perfect queen, young and beautiful," expert Ingrid Seward explained. "It evokes an image of the Queen as a young woman and even conjures up historically a Boadicea, strong, yet feminine — femininity yet strength. That idealized image of a young queen, serene, in control and poised."
Article continues below advertisement
"Kate is coming into her own. She is genuinely involved in her charity work, which will be her legacy," she continued. "We have seen her in the peacemaker role between William and Harry, we saw her at the carol concert in Westminster stepping confidently into the spotlight, she is no longer a clothes horse, there is a strength there now. We can see Kate stepping up a level, the coming of a queen in waiting, and I think she is more ready to fill those shoes."