'You Did Him Proud': Prince Charles Praises Welsh Guards Who Participated In Prince Philip's Funeral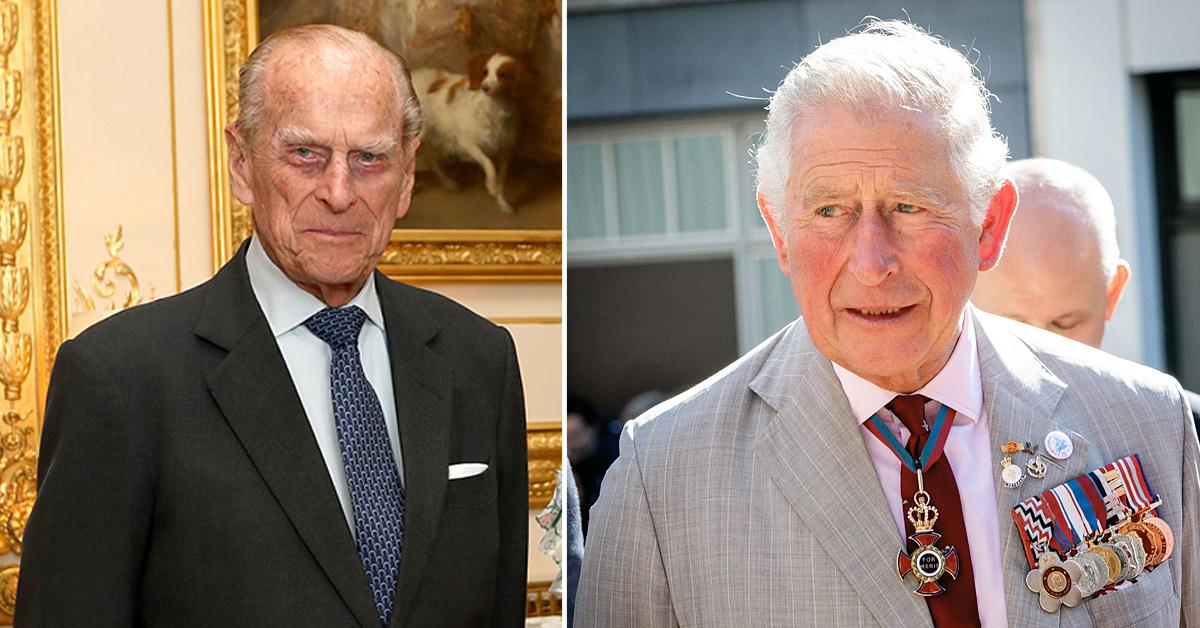 Prince Charles gave a sweet shout-out to the Welsh Guards who were part of Prince Philip's funeral, which occurred on Saturday, April 17.
Article continues below advertisement
"I was so enormously proud of those of you who formed part of the complement during my father's funeral recently," Charles, 72, said while visiting the guards at their barracks in Windsor on Wednesday, May 5. "If I may say so, what a wonderful credit not only to the Welsh Guards but also the Households Division and all those who were on parade, for what you all did."
"People from other countries rang me up to say that they had never seen anything quite so marvelous, so beautifully done and with such dignity and style," Charles told them, adding that the royal family was "deeply moved" by their participation in the event.
Article continues below advertisement
"Of course it is something with which you are all rightly famed, but I know my father would have been also enormously touched because he had dreamt up this particular way he wanted it done," the royal added. "So you did him proud — and you certainly did make your old Colonel very proud indeed."
Article continues below advertisement
Article continues below advertisement
"The Prince of Wales thanks you so much for your very kind message of sympathy," the note read, which showed a throwback photo of Charles riding with his father in a small motorboat at Cowes, Isle of Wright. "His Royal Highness has been enormously touched by the many generous messages that have been received in recent days; they have provided great comfort at this very sad time."
Article continues below advertisement
It concluded, "The Prince of Wales sends you his warmest thanks and best wishes."
Article continues below advertisement
"I particularly wanted to say that my father, for I suppose the last 70 years, has given the most remarkable, devoted service to The Queen, to my family and to the country, but also to the whole of the Commonwealth," he began.
"As you can imagine, my family and I miss my father enormously. He was a much loved and appreciated figure and apart from anything else, I can imagine, he would be so deeply touched by the number of other people here and elsewhere around the world and the Commonwealth, who also I think, share our loss and our sorrow," Charles continued.