Dutiful Duchess: Kate Middleton 'Realized' Having 'Another Baby Would Be A Bit Selfish' As 'Royal Family Is In Turmoil'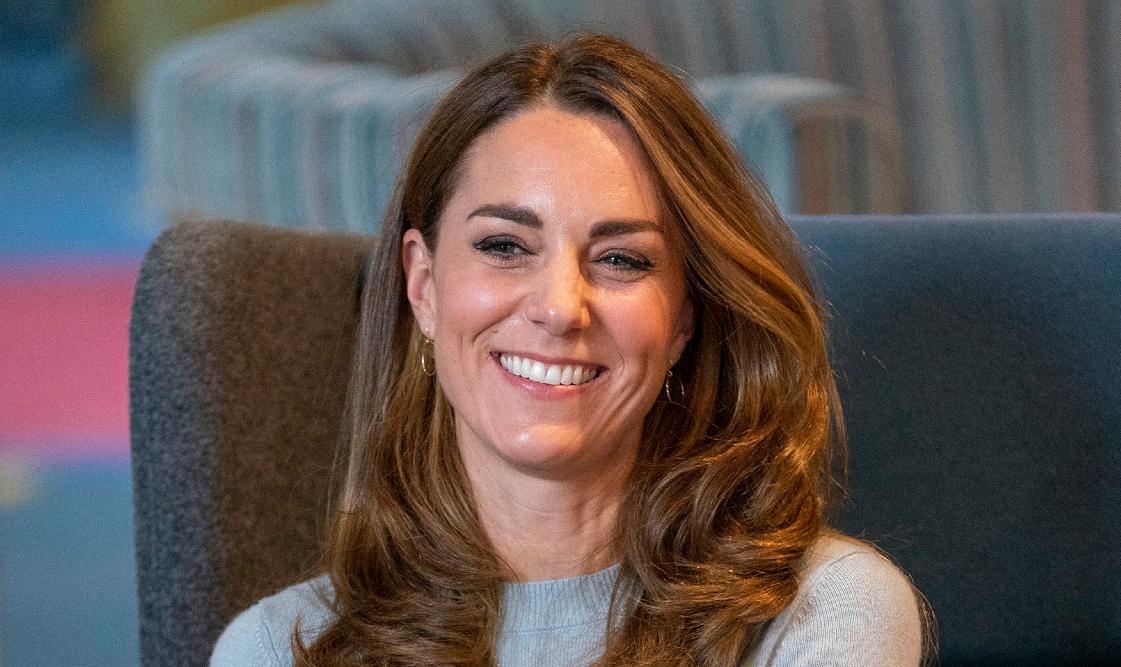 Talking of Kate's kids, I hear that the Duchess of Cambridge has shelved plans to have a fourth child.
After lengthy discussions with hubby William, she has decided that duty must come first — and the royal family certainly needs them!
Article continues below advertisement
A source close to the couple told me: "Kate always wanted to have a fourth child and would have loved another daughter, although William was perfectly happy with three kids.
"But they've realized that right now the royal family is in turmoil and having another baby would be a bit selfish.
"Harry and Meghan have sailed off to their new life in America, Prince Andrew is in the doghouse, and the Queen is nearly 95 with Prince Philip a few weeks away from his 100th birthday.
Article continues below advertisement
"Charles and Camilla, as well as Princess Anne are in their seventies, so there is a tremendous burden on William and Kate now.
"They have stepped up to the plate magnificently during the last year in the pandemic and people in the U.K. and around the world love them.
Article continues below advertisement
"They are now seen as the saviors of the monarchy and if Kate took time out to be a hands-on mum with a new baby, she wouldn't be able to perform so many duties, just at a time when she is needed most.
"I wouldn't say it is out of the question forever, but at the moment they have abandoned any idea of adding to the family."
William and Kate have loved living as normal a life as possible at their home in rural Norfolk, with George, Charlotte and Louis running wild in woods and on nearby beaches.
Article continues below advertisement
Kate, 40 next year, has long admired Crown Princess Mary of Denmark, who has four children, and the pair often speak about motherhood on the phone.
A few years ago, when I chatted to Kate about having a third child, she told me: "I think William would be out the door if that happened!"
But he relented and now dotes on little Louis, 2.
Article continues below advertisement
For years the royals were urged by Prince Philip — who considers over-population to be the world's biggest problem — to have only two children per couple.
But although Harry and Meghan say they are sticking to that goal, the Queen's great-grand-children seem to be increasing at a healthy rate and now number TEN.
Princess Anne's daughter, Zara, and her husband, Mike Tindall, now have three kids, along with William and Kate.