Queen's Granddaughter Zara Tindall Gives Birth To Baby Boy — On The Bathroom Floor! Find Out His Sweet Moniker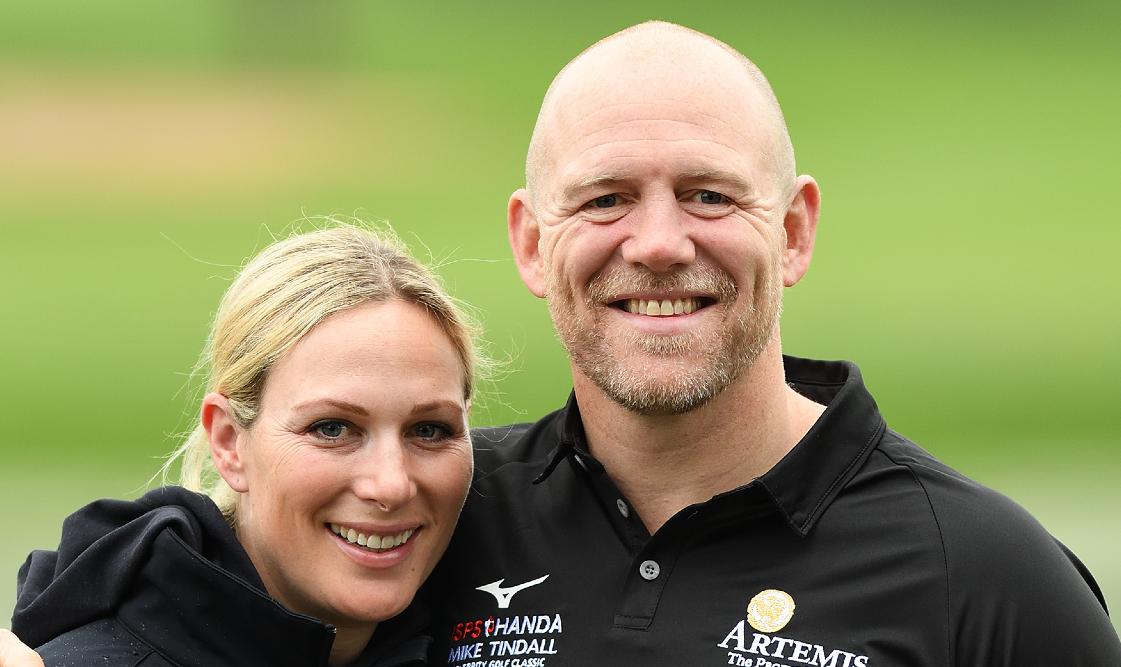 Family of five! Queen Elizabeth's granddaughter Zara Tindall gave birth to a baby boy in a rather interesting place, her husband, Mike Tindall revealed.
Article continues below advertisement
The couple welcomed their third baby, Lucas Philip Tindall, who is the Queen's 10th great grandchild, on Sunday, March 21, weighing 8 pounds, 4 ounces, a rep told PEOPLE.
The new tot's middle name is believed to be a tribute to both Zara's grandfather, Prince Philip, and Mike's father.
"The Queen and The Duke of Edinburgh are delighted with the news and look forward to meeting their 10th Great Grandchild when circumstances allow," Buckingham Palace said in a statement.
Article continues below advertisement
Mike got candid about the birth during his podcast, "The Good, The Bad & The Rugby" on Wednesday, March 24.
"A little baby boy arrived at my house!" he said, adding that Zara's friend, Dolly Maude, was "fortunately" at their home "and recognized that we wouldn't have got to the hospital in time."
Article continues below advertisement
"So, it was run into the gym, get a mat, get into the bathroom, get a mat on the floor, towels down, 'brace-brace-brace,'" Mike — who also shares daughters Mia, 7, and Lena, 2, with Zara — shared.
"Fortunately, the midwife, who was going to meet us at the hospital wasn't that far away, so she drove up, got there just as we'd assumed the pos-ish [as he called the position]. And then the second midwife arrived just after the head had arrived," he continued, adding that Lucas "arrived very quickly ... on the bathroom floor."
Article continues below advertisement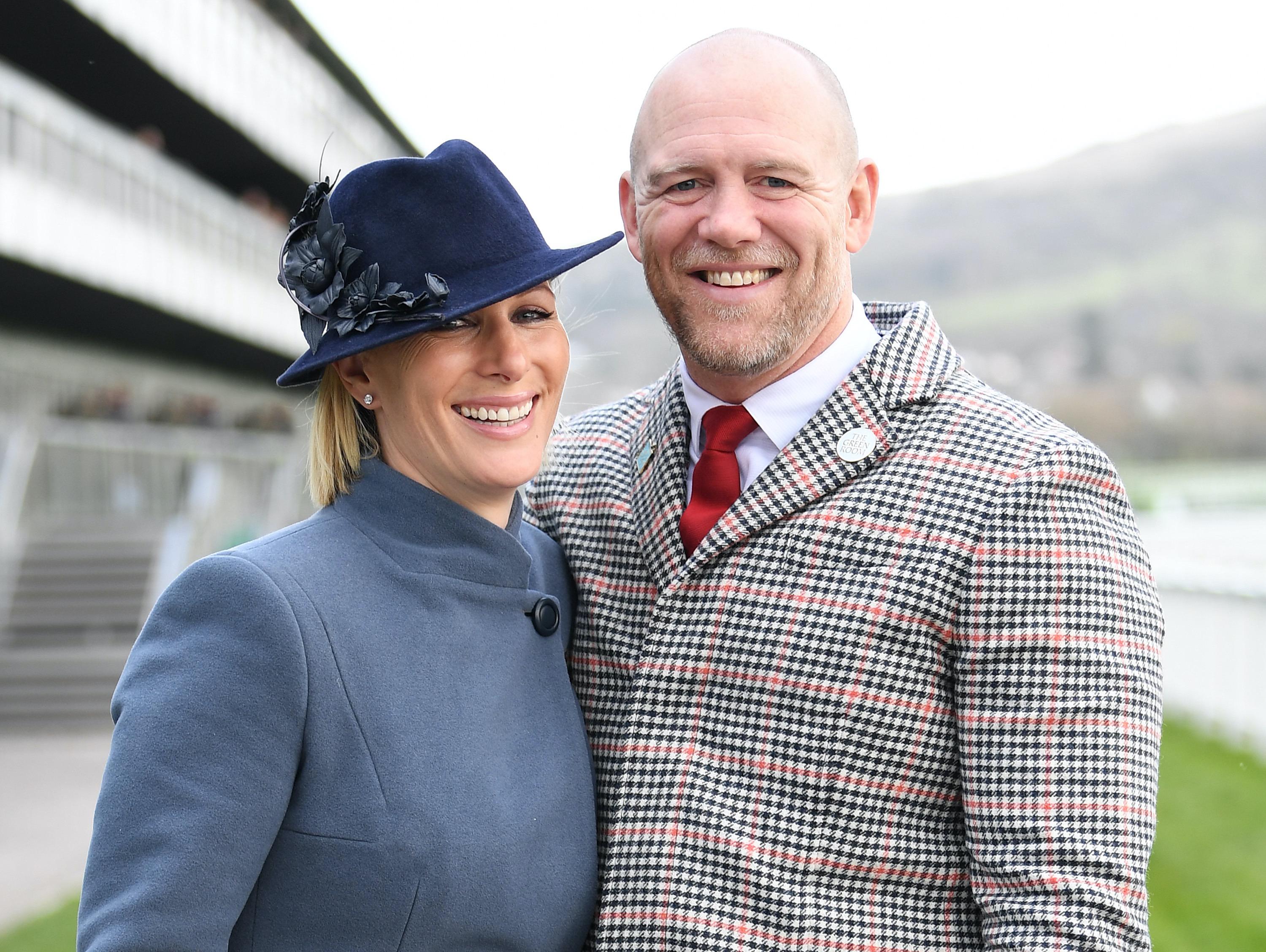 Even though the his little girls were not present for the birth, Mia knew something was up. "Zed [as he calls his wife] had contractions through the night — she hadn't slept well the night before so we had someone take the kids for the day," he said. "When she got in she was over the moon. Both of them were. Lena is like 'my baby.' No Lena it's not your baby, as she tries to pick it up."
Article continues below advertisement
Luckily, everything went well, as Zara "was a warrior as always," Mike explained. "She was back up. We went for a walk [on Monday] morning with him. All good."
Article continues below advertisement
Mike quickly bonded with his son and admitted the two even watched sports together. "The best thing about being at home ... was as soon as he was wrapped up, it was skin on skin, TV room, golf on. 'This is what me and you are doing!'" he gushed. "There was actually Bath versus Wigan [rugby] game was on, and then I watched the final day of the golf."
The former rugby player seems over the moon about his new brood. "I've got a boy, I'm out of here," he said.