Kate Middleton Says 'We Can All Feel Scared Sometimes' In 'CBeebies Bedtime Stories' Appearance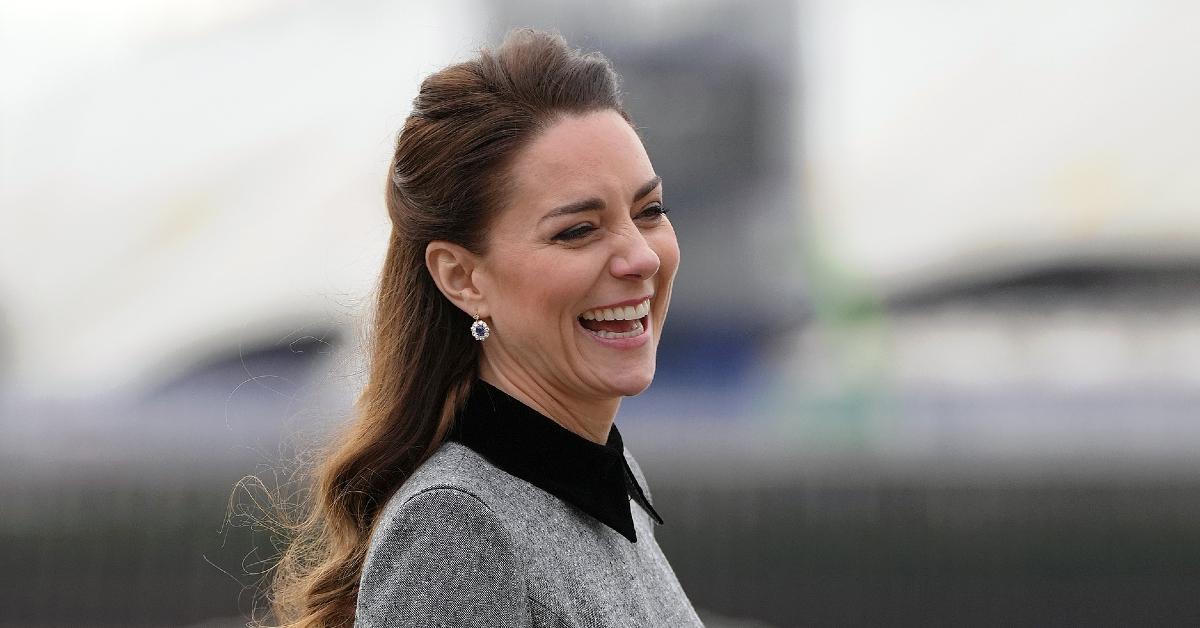 Kate Middleton got candid during an appearance on CBeebies Bedtime Stories, which will air on Sunday, February 13.
Article continues below advertisement
In a clip of her reading The Owl Who Was Afraid of the Dark, she said, "Wow, what an encouraging tale. We can all feel scared sometimes, just like our little owl friend Plop. But it's better to find out about the things that scare us before we make up our mind. With the help of others we can face the things that worry us. Now, it's time for bed. Night night and sleep tight."
Article continues below advertisement
According to The Sun, the mom-of-three "personally selected the book because it chimes with Children's Mental Health Week," a source said. "The theme of the week is growing together and the book is about an owl who overcomes their fear of the dark. She enjoyed reading the book as a child and reads it to her three children now."
Article continues below advertisement
"Many big names reading bedtime stories for shows like this adopt either an eccentric or a childlike persona to bond with their young audiences," she stated to The Express. "But despite the fact she is sitting cross-legged on the floor like many of her audience listening, Kate appears to have performed it as herself, with an emphasis on the loving but also rather firm mum."
Article continues below advertisement
"Her chin raises as she speaks to add to this sense of confidence and also reassurance as the book's message seems to be about helping children handle their fears," James added. "Kate's hands are loosely clasped in her lap and she moves them together in a small baton gesture, for emphasis."
Article continues below advertisement
After it was revealed that the royal would be popping up on television, Patricia Hidalgo, Director of BBC Children's and Education programs, was elated about the news.
"I couldn't be more proud to have The Duchess read a CBeebies Bedtime Story as we mark the 20th anniversary of our CBeebies and CBBC channels. It's such a special and relevant tale and perfectly represents this years' Children's Mental Health Week theme," she said. "I can't wait to see her deliver her own take on such a classic story and I'm sure our audience can't either."