Royal Photographers Reveal Why They 'Love' Taking Pictures Of Prince William & Kate Middleton's Kids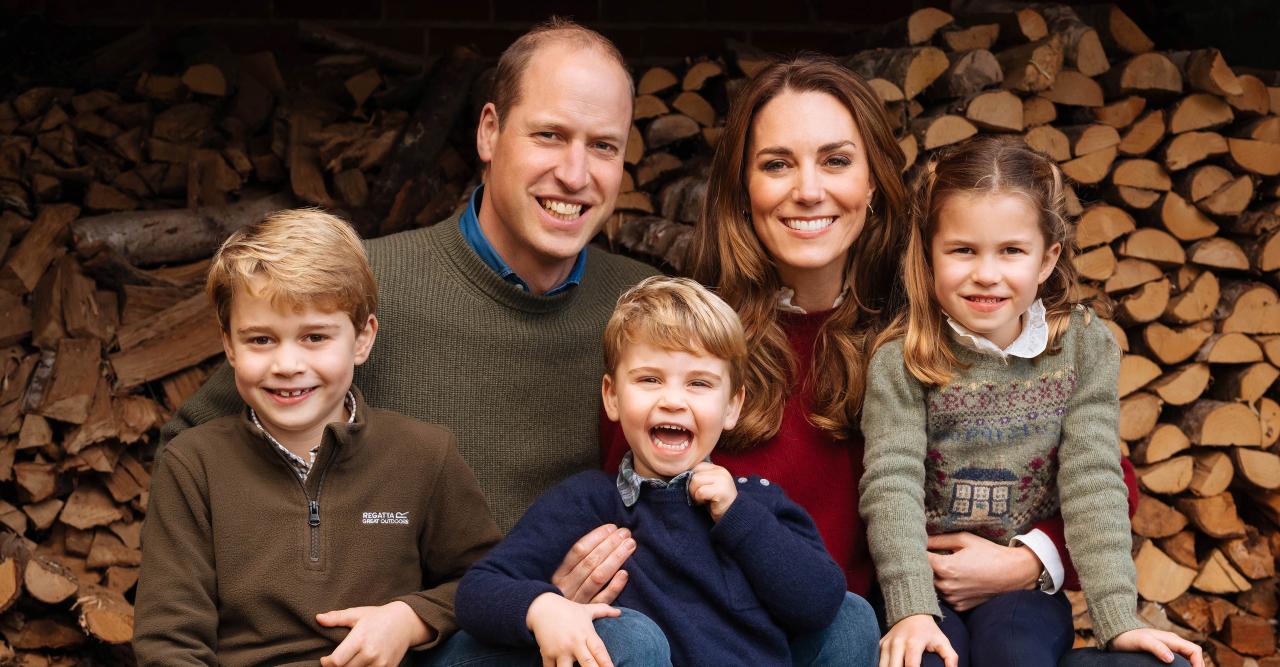 Whenever Prince William and Kate Middleton release a new family photo, they're always beaming and look picture-perfect — but royal photographers Samir and Zak Hussein spilled that behind-the-scenes, the pair's three kids sometimes like to act up and express their goofy sides.
Article continues below advertisement
"You have that unknown element. It doesn't matter whether they're royal kids or any kids, and they could throw a tantrum at any time or they could just do something funny, like stick out their tongue," Samir explained to Us Weekly. "They don't always play by the rules. So, I love photographing kids 'cause you don't really know [what] you're gonna get, and more often than not you get these special moments."
Article continues below advertisement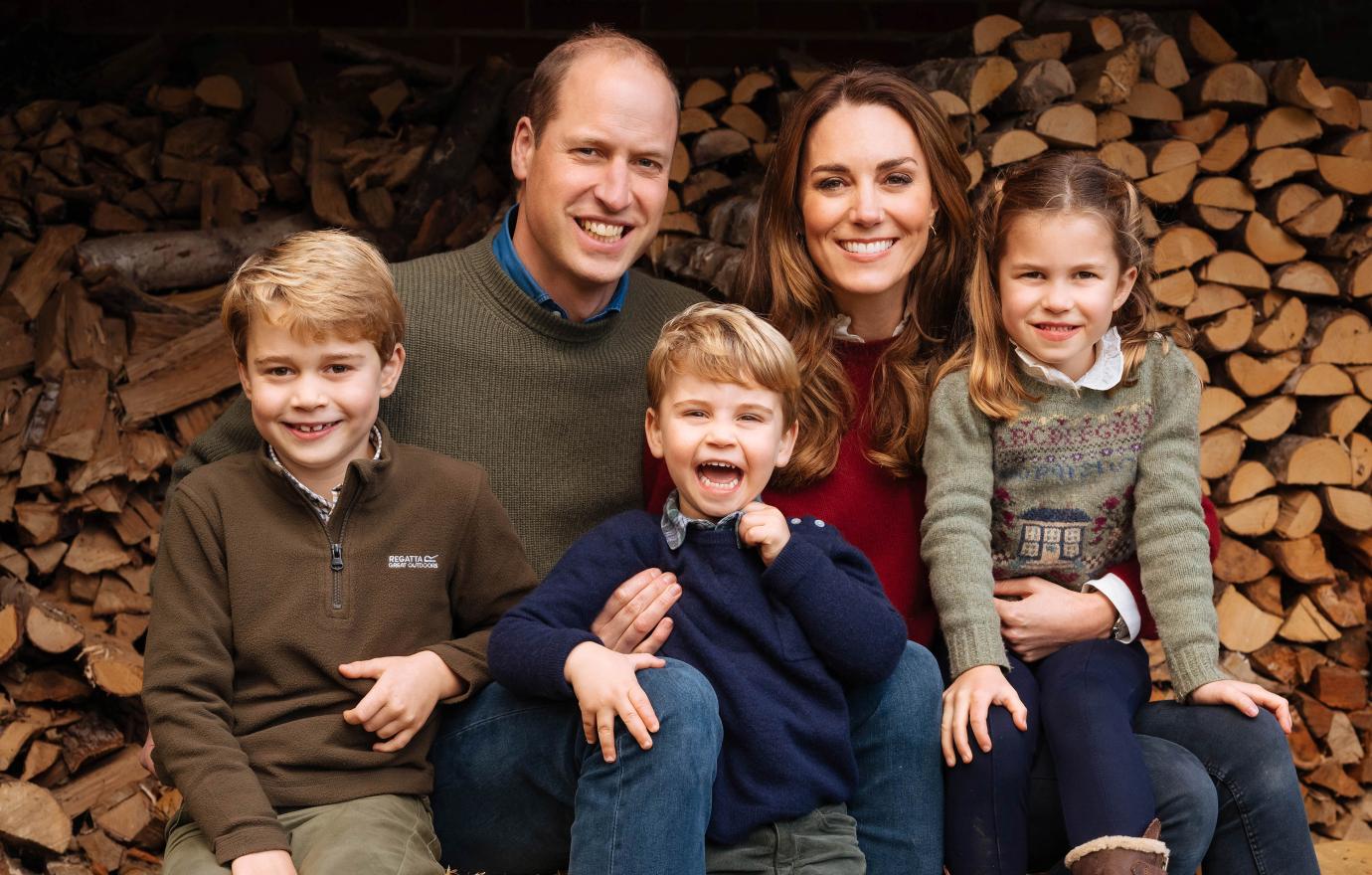 "As a royal photographer [and with] photographing kids in general, you've got to be ready because this [could] be a really fleeting moment," noted Zak. "But it also produces some of the most fun moments and best pictures."
He explained that "it's a really nice moment" when he goes back and looks at all of the shots he's taken only to come across across a great photo that he didn't even "realize" he took.
Article continues below advertisement
The Cambridge kids' silly behavior goes to prove that William and Kate really do strive to give them a normal upbringing.
"Because of who they are, William and Kate have had to be highly organized parents," and insider told OK! magazine. "But as parents, Wills and Kate have developed this brilliant knack of letting as much as they can seem spontaneous and that's how the children see it."
"New skills are constantly being learnt, lots of cooking being done by all the three children, followed by lots of mess and much laughter," the source added. "They are always at great pains to make sure the three of them have as normal a childhood as possible."