Prince William Makes His First Stop In Dubai — See Photos Of The Royal Hard At Work!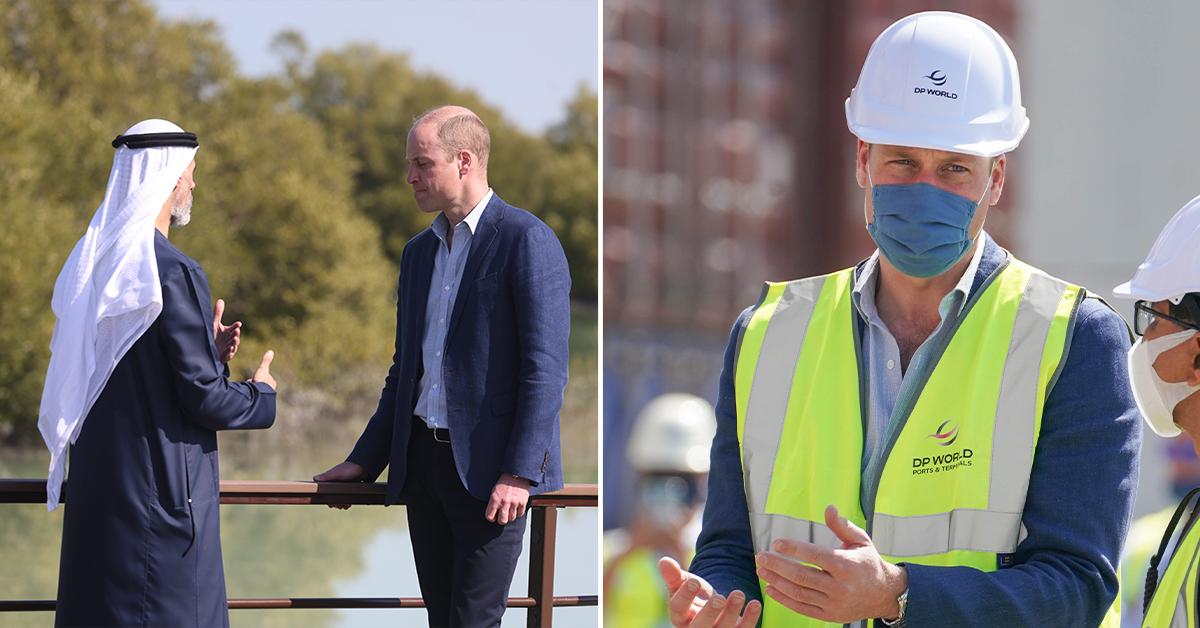 Prince William has touched down in Dubai! The royal began his trek earlier this week, and he's already hard at work.
Article continues below advertisement
Scroll through the gallery below to see more photos!
Article continues below advertisement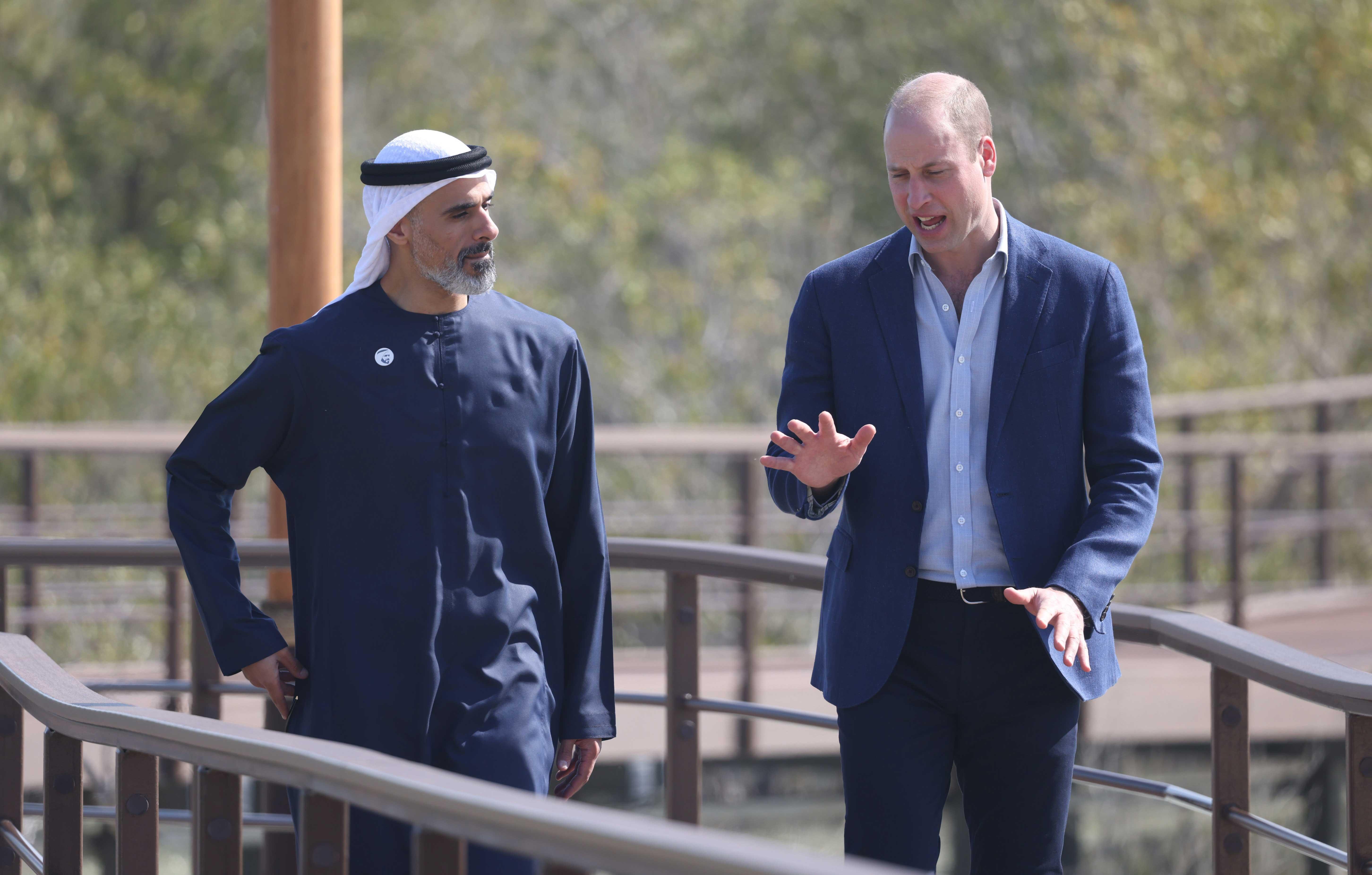 Prince William, who sported a blue suit, was out and about on the sunny day.
Article continues below advertisement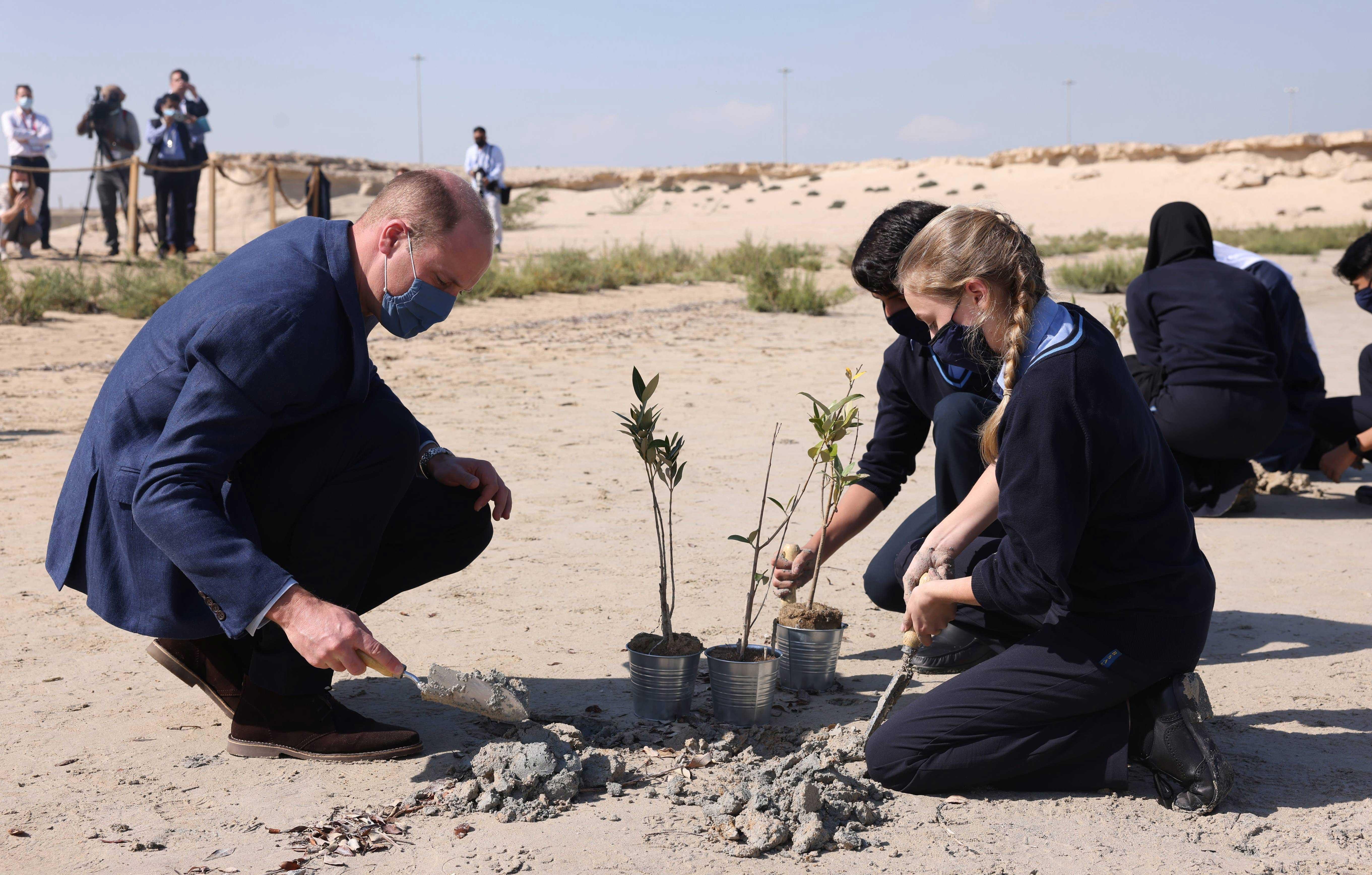 "Excited to be arriving in Dubai to celebrate the UK at @expo2020dubai and discuss the vital issue of working together with the UAE and international partners to achieve a more sustainable world with @earthshotprize and @unitedforwildlife. W," the dad-of-two captioned a photo of his view from the airplane on Wednesday, February 9.
"First stop📍the Jubail Mangroves, a nature preserve and a haven for avian and marine species native to Abu Dhabi," the message read. "Joined by His Highness Sheikh Khaled bin Mohamed bin Zayed, the Abu Dhabi Mangrove Initiative will focus on sustainability and preserving the natural environment, providing vital research for supporting biodiversity. This includes the recovery, survival and development of more resilient varieties of the mangrove, which will in turn help protect the Abu Dhabi coastline. These parks also play a role in their communities, especially for the next generation and it's great to see programmes are in place to inspire young people to become the environmental leaders of tomorrow."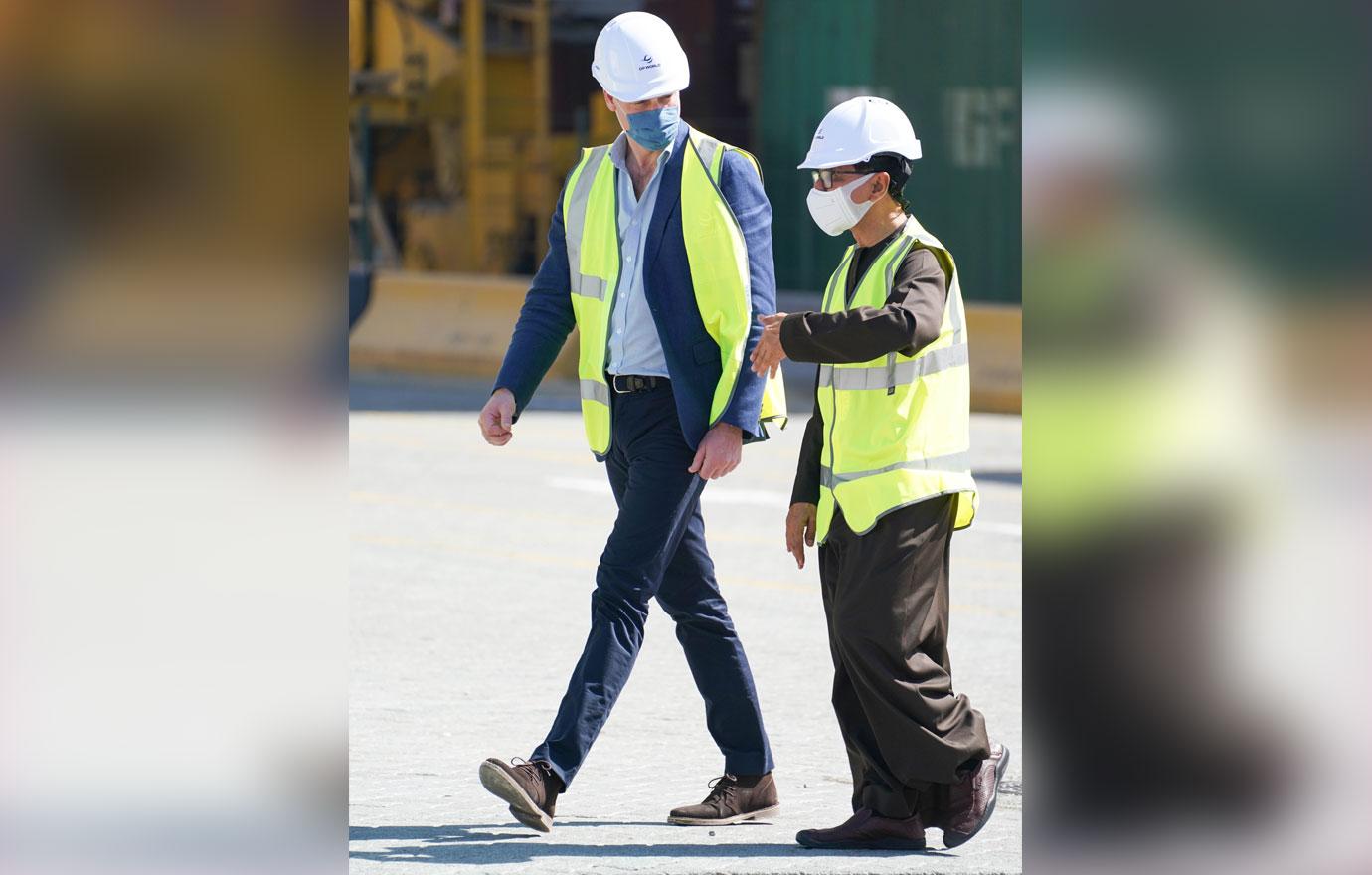 Next up, William put on construction gear at the Port of Dubai.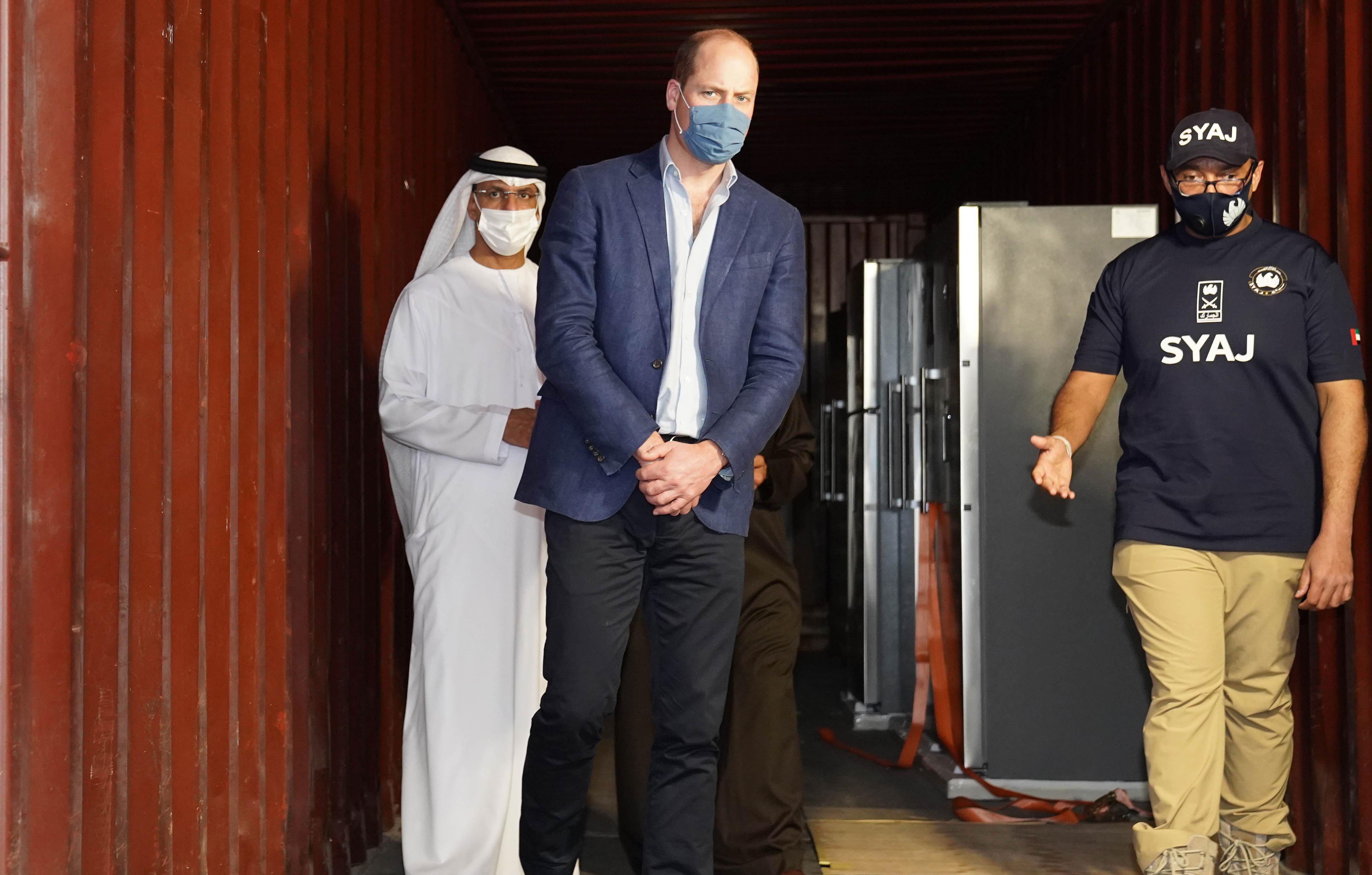 "The sheer scale of Jebel Ali Port is phenomenal. Heralded the 'engine' of Dubai, this is one of the busiest ports in the world, seeing thousands of containers and cargoes go through it everyday," another note read. "This morning we joined the team at @dpworld, who are working alongside @unitedforwildlife to fight against the illegal wildlife trade.Given the resource constraints facing customer services, initiatives like 'Cargoes,' an AI technology to identify suspicious shipments, are even more vital as trade increases. Jebel Ali Port was opened by HM The Queen 43 years ago, as part of her first trip to the region with The Duke of Edinburgh."