Kate Middleton's Body Language In Recent Video Clip Shows She 'A Loving But Rather Firm Mom,' Shares Expert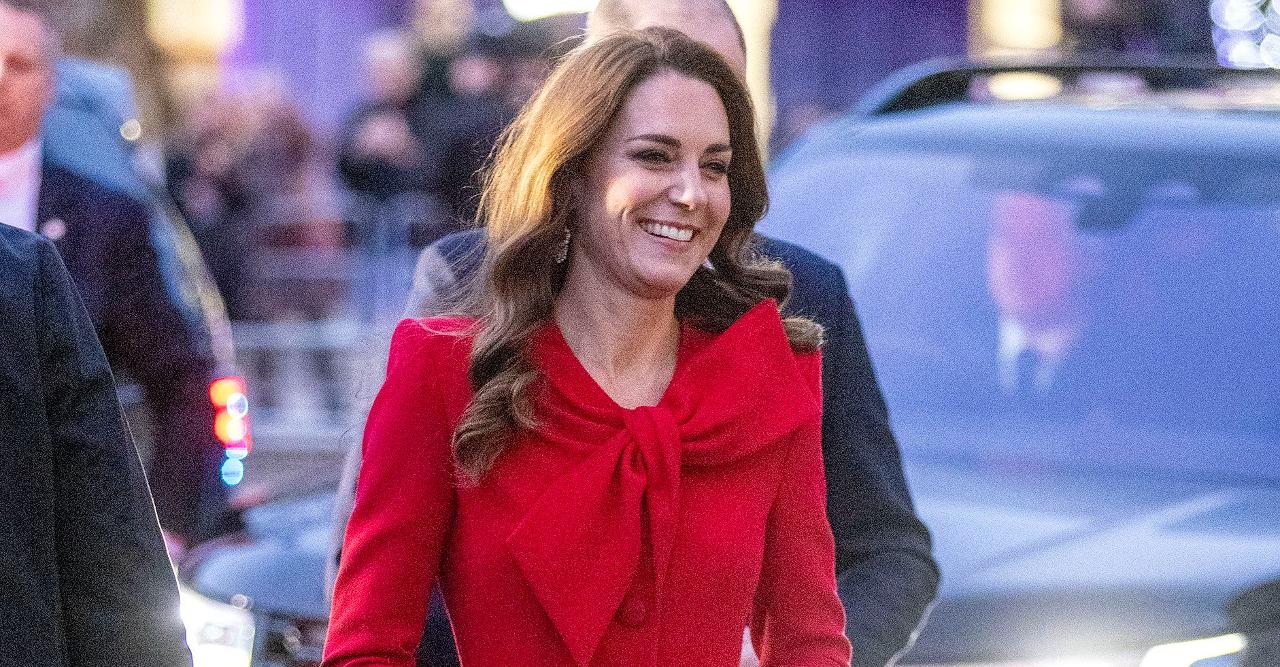 Kate Middleton will make an appearance on the February 13 episode of the CBBC children's series CBeebies Bedtime Stories, but ahead of the premiere, the channel shared a short preview, which sparked body language expert Judi James to give her opinions on the matter.
Article continues below advertisement
"Many big names reading bedtime stories for shows like this adopt either an eccentric or a childlike persona to bond with their young audiences," she stated to The Express. "But despite the fact she is sitting cross-legged on the floor like many of her audience listening, Kate appears to have performed it as herself, with an emphasis on the loving but also rather firm mum."
Article continues below advertisement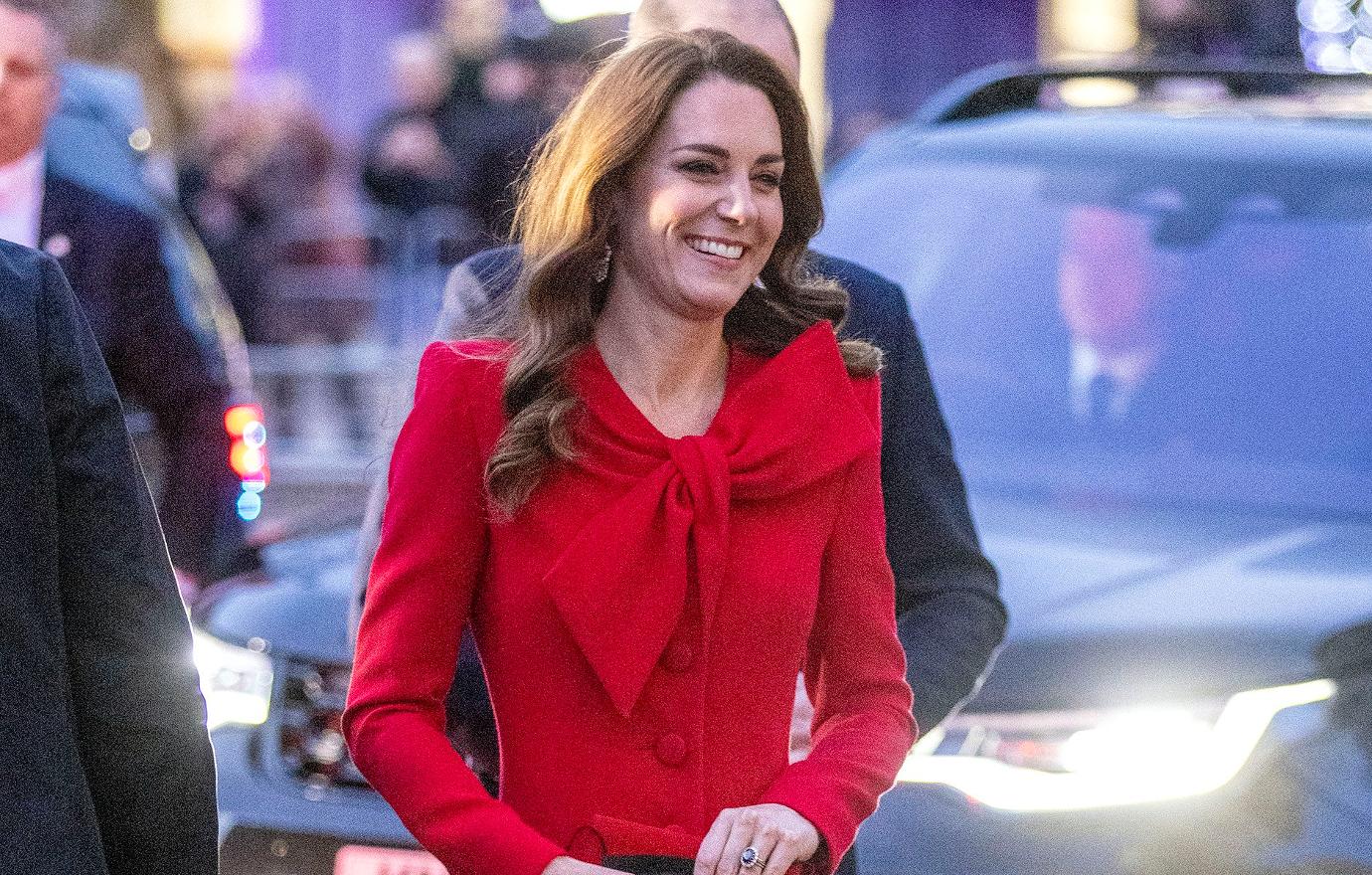 "Her sitting pose will help add a sense of empathy to her messages by possibly mirroring the audience and appearing to come to their level to speak. The rather sweet message of firmness comes when she announces it is time for bed," the expert added. "Her eyes widen at this point in a gesture that suggests she might need to take a firm stance with this demand at home as well as on TV and that she is an experienced hand at dealing with any arguments at this point in the day."
Article continues below advertisement
"I couldn't be more proud to have The Duchess read a CBeebies Bedtime Story as we mark the 20th anniversary of our CBeebies and CBBC channels. It's such a special and relevant tale and perfectly represents this years' Children's Mental Health Week theme," she said. "I can't wait to see her deliver her own take on such a classic story and I'm sure our audience can't either."