Kate Middleton Wears Chic Patterned Dress While Visiting Mental Health Charity Shout — See Photos!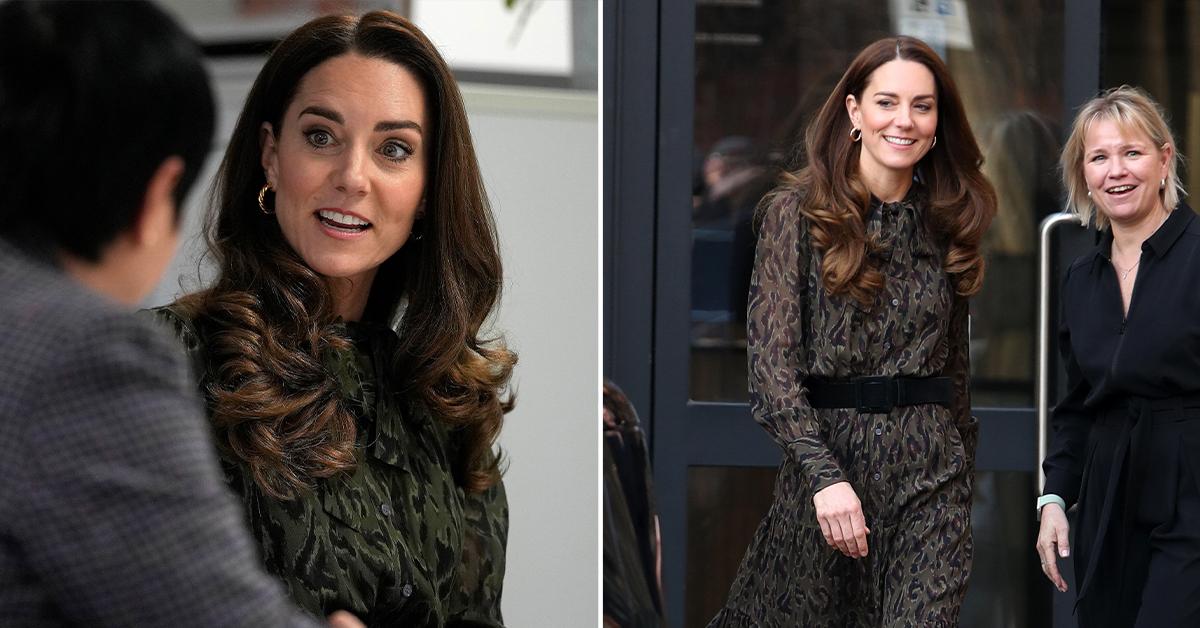 Looking good, Kate Middleton! The Duchess stepped out on Wednesday, January 26, wearing a patterned dress and tall boots when she visited mental health charity Shout in London.
Article continues below advertisement
Scroll through the gallery below to see more photos from her outing!
Article continues below advertisement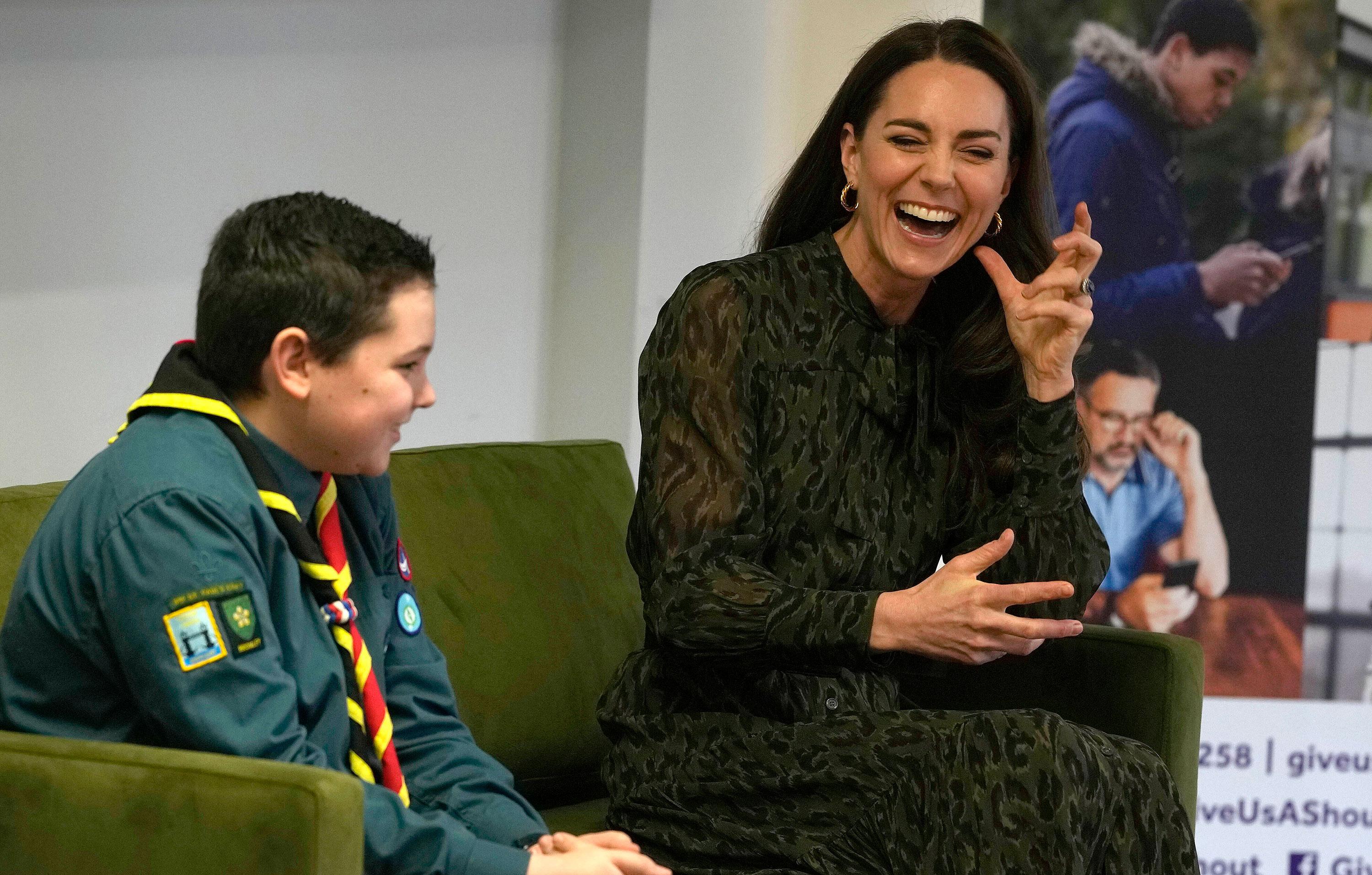 The brunette beauty, 40, hung out with some kids and looked like she was enjoying her time there!
"Mental health support and resources across the UK have made significant strides over the last decade.@giveusashoutinsta, through its 24/7 text messaging service, has been a huge contributor in progressing this and being a consistent support for children, young people and adults during their most difficult times," a message stated.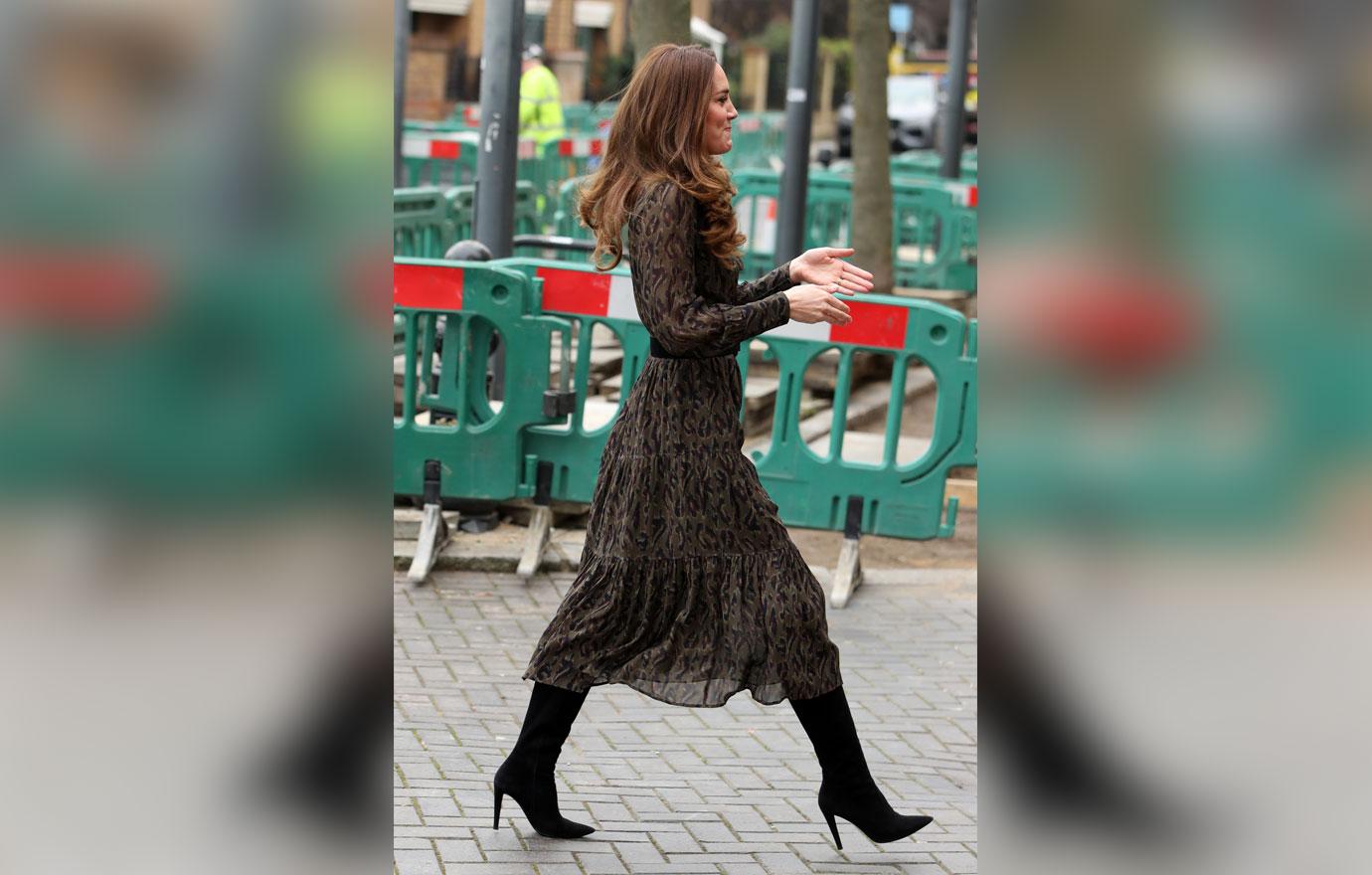 The note continued, "Since launch, Shout 85258 has taken 1 million (that's 1,000,000) conversations with 386,000 people across the UK – with 4 in 10 texters seeking help for the first time. Having met some of the incredible volunteers today to hear their stories and see how they facilitate conversations, it's obvious how their supportive and empathetic approach helps people feel safe, calm and listened to. Visit @giveusashoutinsta to help them take their next 1 million conversations."
Article continues below advertisement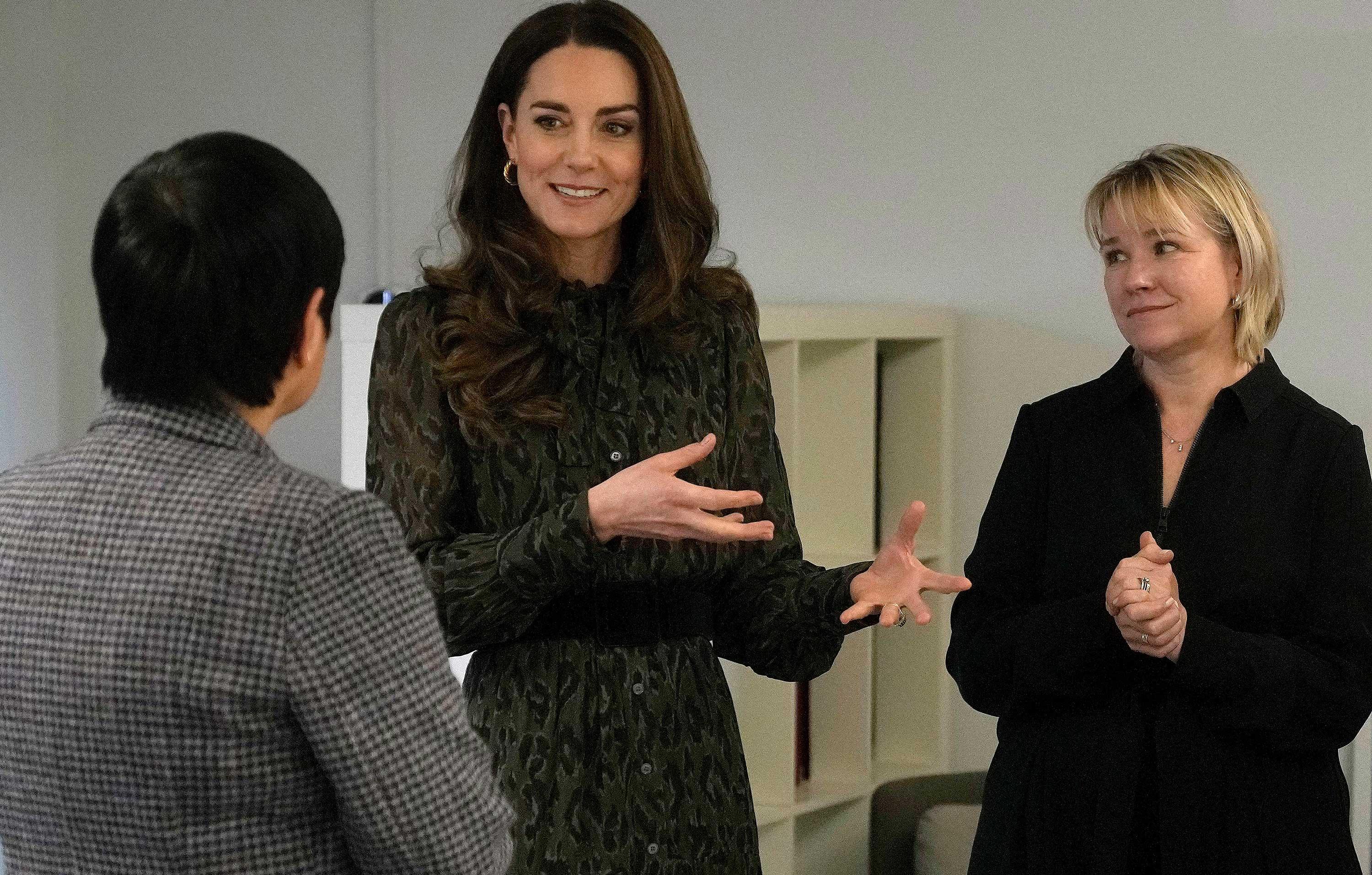 Mental health is a very important topic to Kate and her husband, Prince William.
In May 2021, Kate had a candid conversation with a teenager about what she was dealing with amid the ongoing pandemic.
"Absolutely, because everyone has experienced something together in a way so there's no shame in talking about it. That's what we have been really keen to do, is to break that stigma, and try to start conversations around mental health. It's great to hear that people are being a lot more open about it," Kate shared.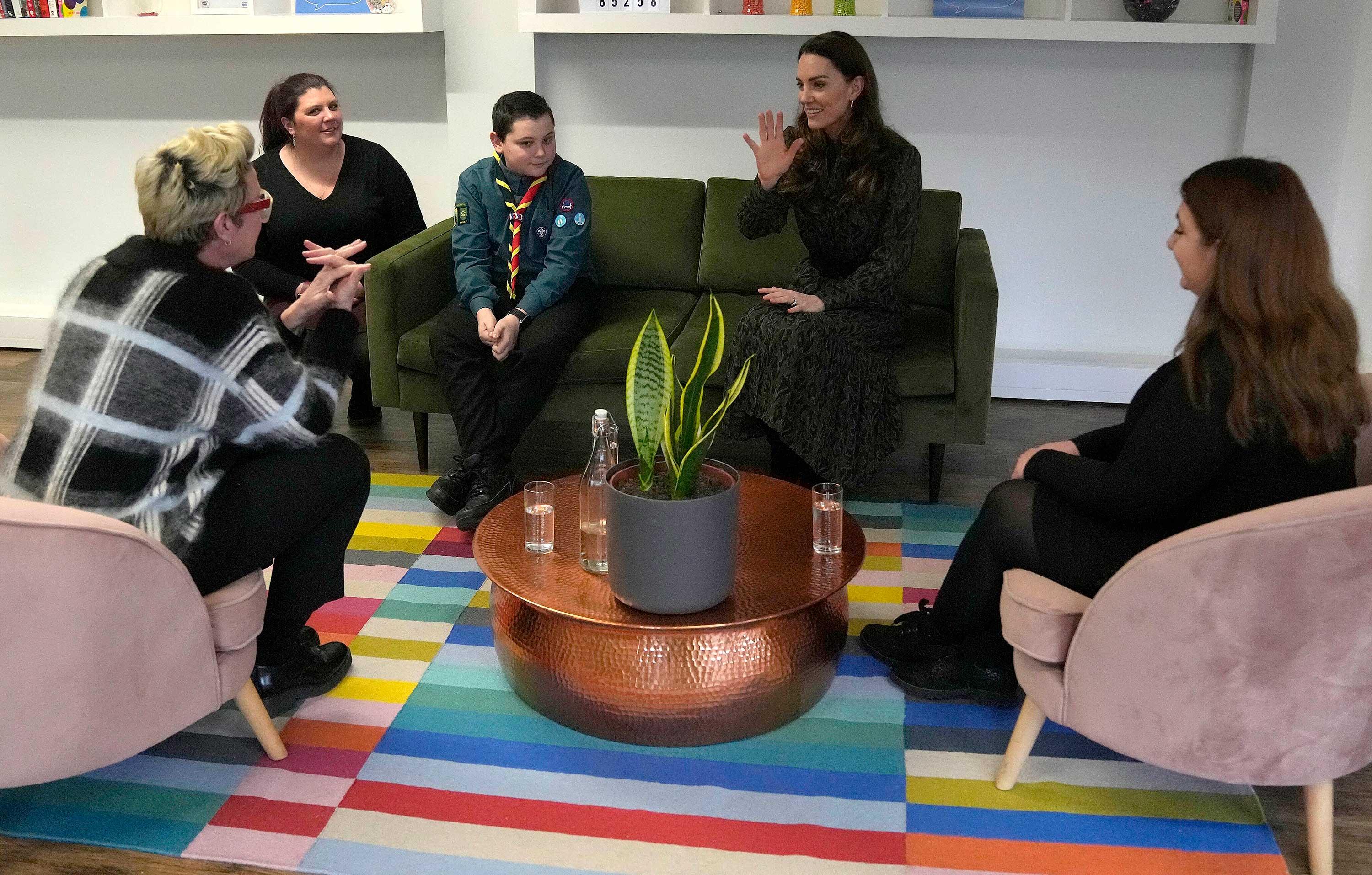 "It's really important to tell the story of young people. And also making sure and highlighting and the support that they and you all need as well," Kate said.