John Oliver Wasn't Surprised By Meghan Markle's Interview With Oprah Winfrey, States Royal Family Needs To 'Evolve': Watch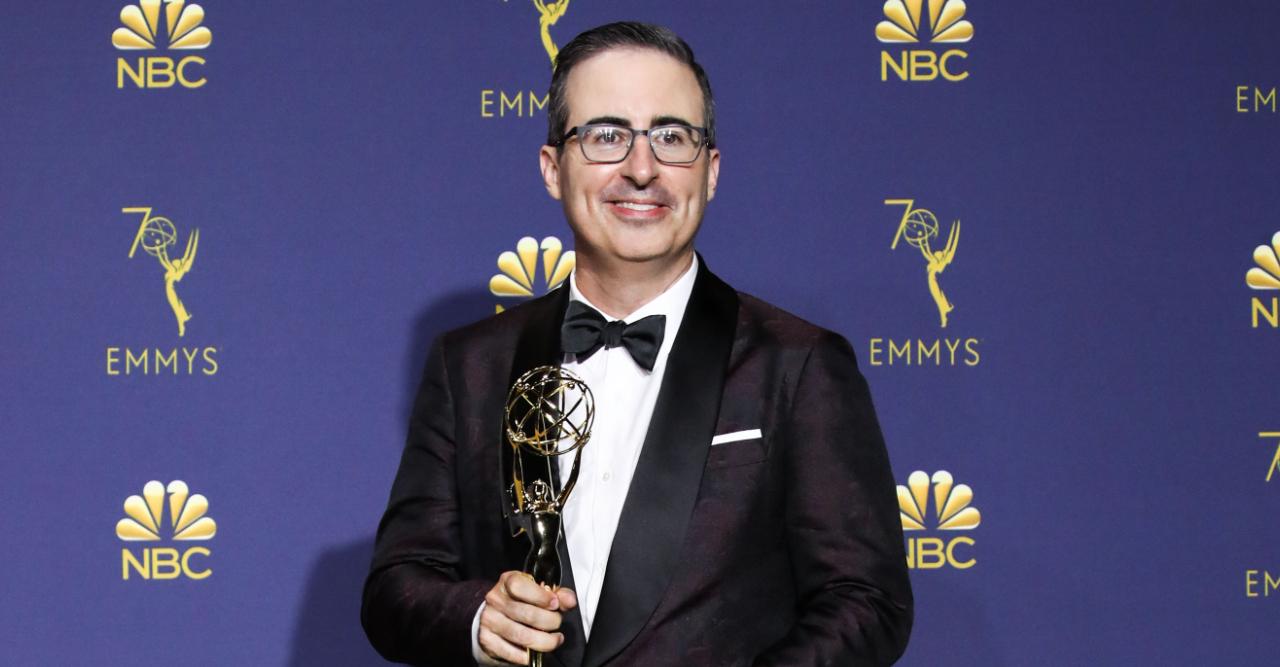 After his 2018 comments about the royal family resurfaced and went viral, British comedian John Oliver is now weighing in on Meghan Markle and Prince Harry's interview with Oprah Winfrey.

"It was amazing," he shared of the TV special while talking to Jimmy Fallon on his late night show. "I mean, I will say, I didn't find any of it surprising. That was kind of what I felt, sadly, her experience was going to be going in because, you know, I grew up, I know the royal family from a distance and they seemed like flawed people. That's literally the kindest way I can possibly put it."
Article continues below advertisement
"I mean, they're an emotionally stunted group of fundamentally flawed people doing a very silly pseudo-job. That's what she's marrying into. So, I hope she likes it. It's going to be weird for her. I would not marry into the royal family."
His words made headlines once again a few weeks ago after the couple's tell-all with Winfrey aired — but the Emmy winner is doubtful that any backlash the royal family receives will spark any real change.
Article continues below advertisement
"As years go by, you realize that not changing is not entirely a good thing. Because that means the times might be changing around you, and you are refusing to evolve," he concluded. "So I don't think they will change because I don't think they have the capacity to. But they obviously should."

Oliver also discussed Prince Philip's health woes and Prince Andrew's involvement with Jeffrey Epstein.