Diana And Me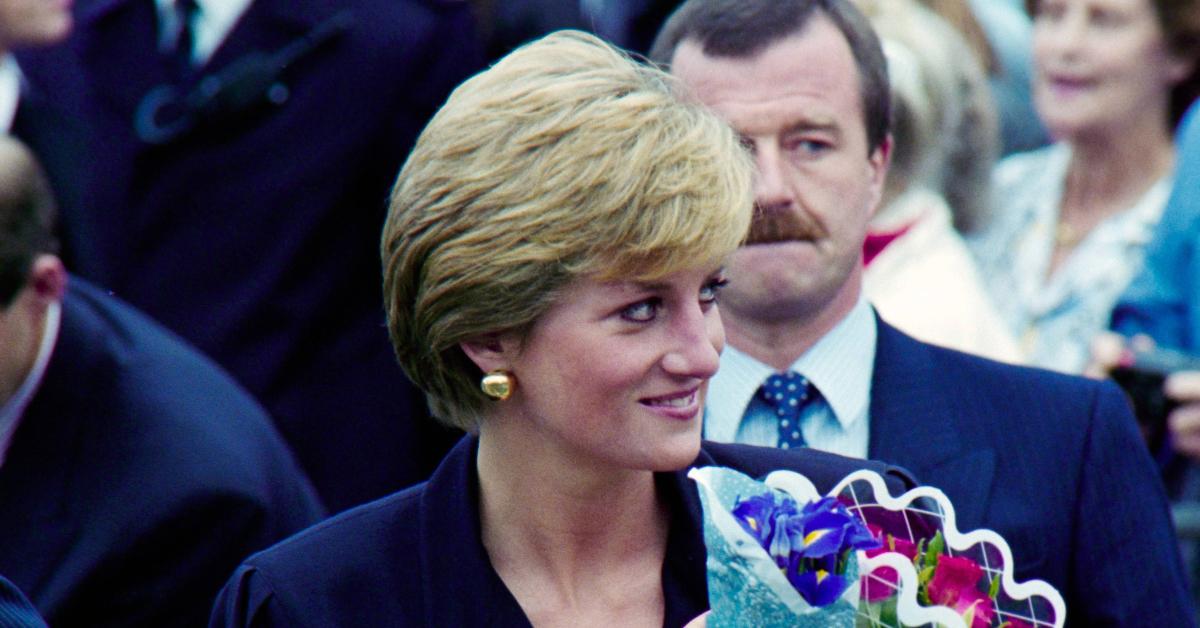 It's an emotional week for many as Princess Diana's statue is unveiled on July 1, what would have been her 60th birthday.
Not least for people like me who followed her around at the peak of her fame.
Article continues below advertisement
As the royal reporter of a mass-selling British tabloid in the late 1980s and early 1990s, I witnessed some of Princess Diana's most groundbreaking moments at close quarters.
I will never forget the day she shook the hand of an AIDS victim in a London Clinic, a gesture which caused a worldwide sensation at the time.
It's impossible to overstate the power of Diana's actions and almost overnight she changed perceptions about those suffering with the then unknown and misunderstood virus.
Article continues below advertisement
I could feel the electricity in the room as Diana weaved her magic leaving patients, as well as doctors and nurses, energized and elated by her injection of care and support.
Although Diana left school with no qualifications and admitted she had "a brain the size of a pea," she was undoubtedly a great communicator, capable of charming presidents and prime ministers, as well as the thousands of ordinary people she met on walkabouts.
Article continues below advertisement
She often used her beauty and cheeky sense of humor on us — the so-called "Rat Pack" of reporters following her every move.
Barely able to disguise an obsession with clothes, she would make quips like: "Not sure about that tie" or "are you wearing those shoes for a bet"
On a tour of Brazil she spotted me wearing a pair of shorts and a floral shirt on a blazing hot day under the giant statue of Christ the Redeemer in Rio and joked: "I see you've dressed for the occasion!"
One of my rivals became convinced she was looking him up and down in a suggestive way.
We told him not to be so vain and that he had a vivid imagination.
Yet less than a year later, Andrew Morton had written the biggest selling royal book of all time after being selected by Diana to tell her side of her broken marriage.
Article continues below advertisement
In those days wherever the royals went we would follow — including their holidays.
When Charles and Diana took their young sons, William and Harry, to stay with King Juan Carlos of Spain in Majorca, the party would disappear over the horizon on his powerful speedboat The Fortuna.
But the yacht was always followed by a Spanish Naval frigate — and we tagged on behind in a hired craft.
Whenever we found the royal party a couple of hours later having a picnic in a remote cove, Diana would sense we were there and duly stripped off to her bikini, knowing the pictures would be front page news the next day.
Article continues below advertisement
She was telling the world how gorgeous she was — and why not?
On two holidays to Necker Island, Richard Branson's Caribbean retreat, Di did the same — only this time without Charles.
By then their marriage was on the rocks, and the Princess posed in a sexy sarong, sending out a message that he was missing out.
All round the world, I saw the extraordinary charisma of Diana first hand, and I feel privileged that I was there at a unique moment in history when this remarkable woman was the most famous person in the world.
It's tragic that she is no longer with us, but hopefully William and Harry will now heal their rift as a tribute to her memory.