Queen Elizabeth Called Display Of Kate Middleton's Wedding Dress At Buckingham Palace 'Horrible & Dreadful' In Shocking Video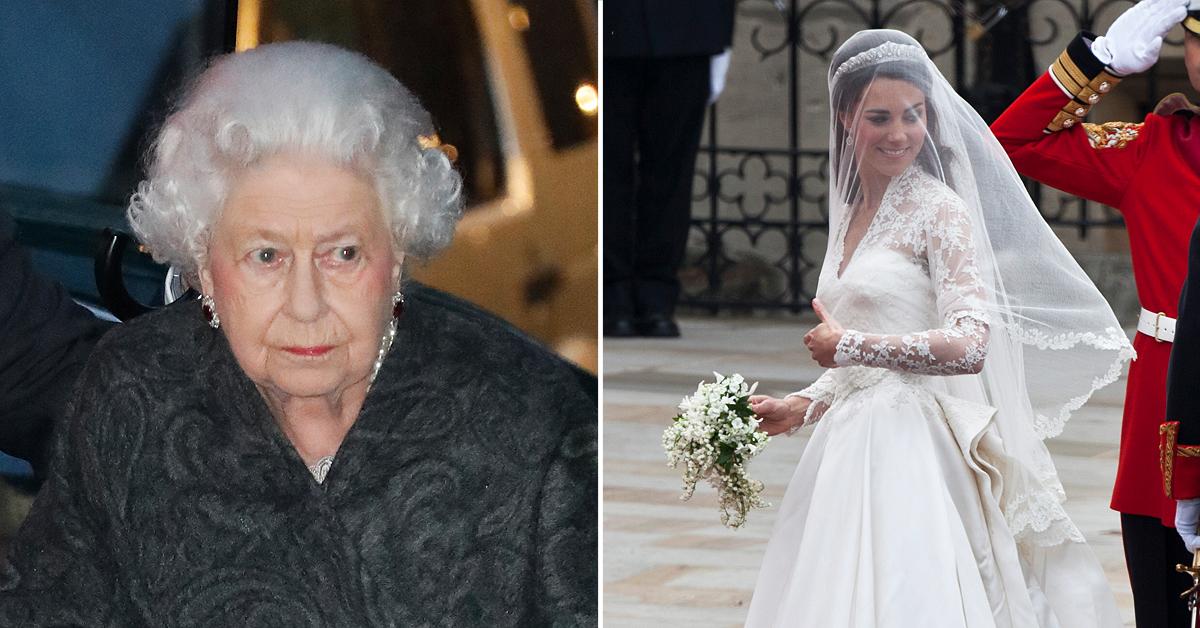 Kate Middleton's iconic Alexander McQueen wedding dress was displayed in an exhibit at Buckingham Palace in 2011, but Queen Elizabeth was less than pleased with the situation.
Article continues below advertisement
In a new video, the 95-year-old told Kate: "It's horrid, isn't it? Horrible, it's dreadful. It's made to look very creepy."
However, a royal biographer clarified Her Majesty's remarks. "I'm sure when the Queen said, 'It is horrid,' she was talking about the actual creepiness of the whole situation," Andrew Morton noted.
Article continues below advertisement
The two ladies were discussing the gown during a 3D unveiling of the dress.
Article continues below advertisement
Kate, 39, wore the stunning dress to her wedding to Prince William, which took place on April 29, 2011.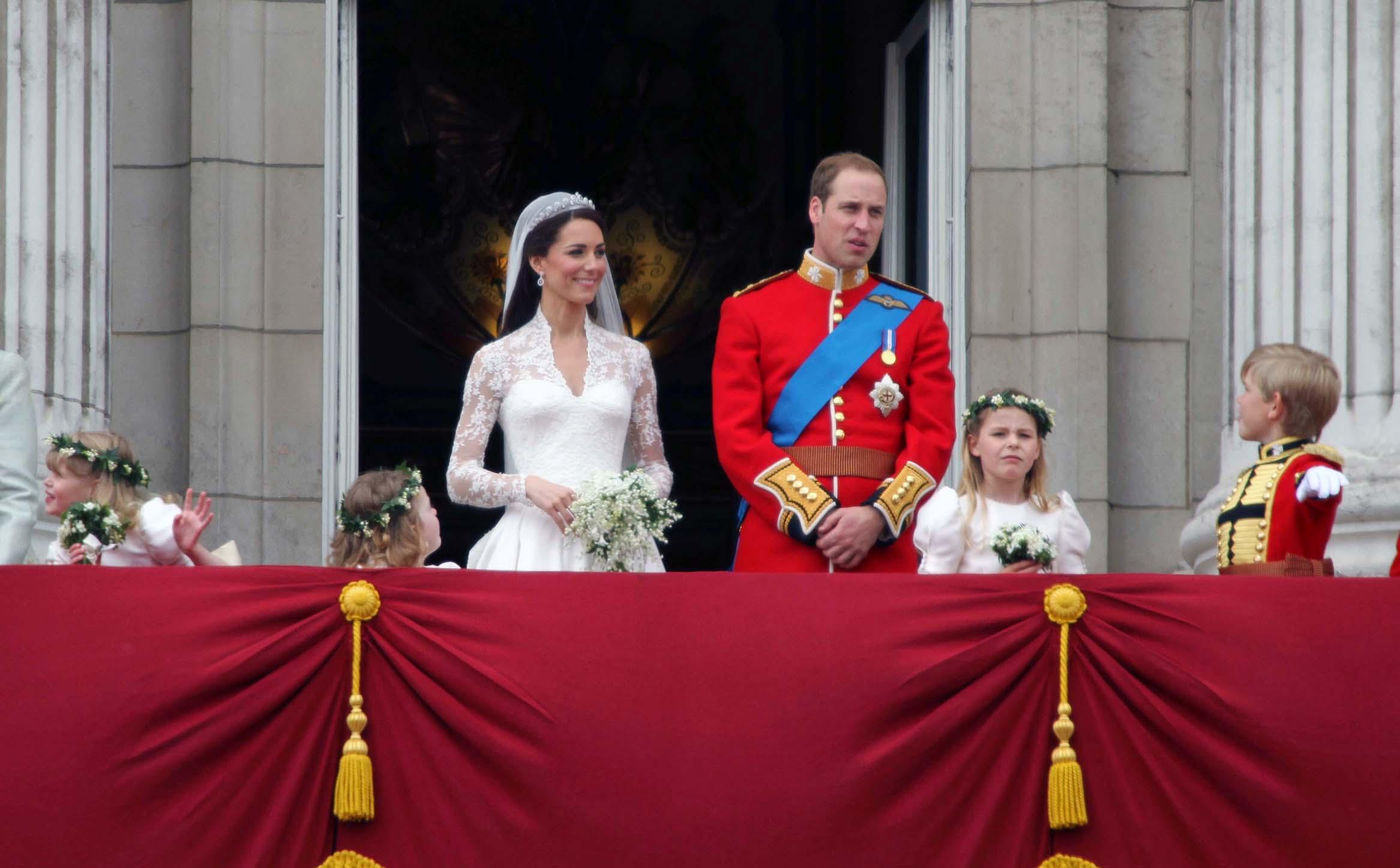 Article continues below advertisement
"We were all sitting around the studio at about nine o'clock waiting for the dress to come back with any final adjustments," embroiderer Chloe Savage recalled of the final hours before the big event. "We hadn't finalized the lace down the seams yet. We had most of it on the dress but had left the lace loose in the seam to accommodate for that final fitting."
Article continues below advertisement
"We had the dress finished by about 9 p.m. but were still tweaking the lace on the shoes until about 10 p.m. ... Around 10 p.m., [designer] Sarah Burton did her final inspection, then we carefully packed everything all up and handed it to the guy who was escorting the dress to Kate," she continued. "We then went to the pub for a drink!"
Before William and Kate tied the knot, the Queen was supposedly not a big fan of the mom-of-three.
"Privately she had grave concerns and believed that Kate needed to have a job and an identity in her own right before an engagement was announced," royal expert Katie Nicholl wrote in her book, The Making of a Royal Romance.
Clearly, that has changed and now Kate is the star of the royal family.
"Kate's standing in the Royal Family has now come so far that many believe she is their biggest asset," host Tom Steinfort said on 60 Minutes Australia.