Politician Henry 'Chips' Channon Calls Queen Mother A 'Fundamentally Treacherous Character' In Diaries: 'She Is Remarkably Snobbish'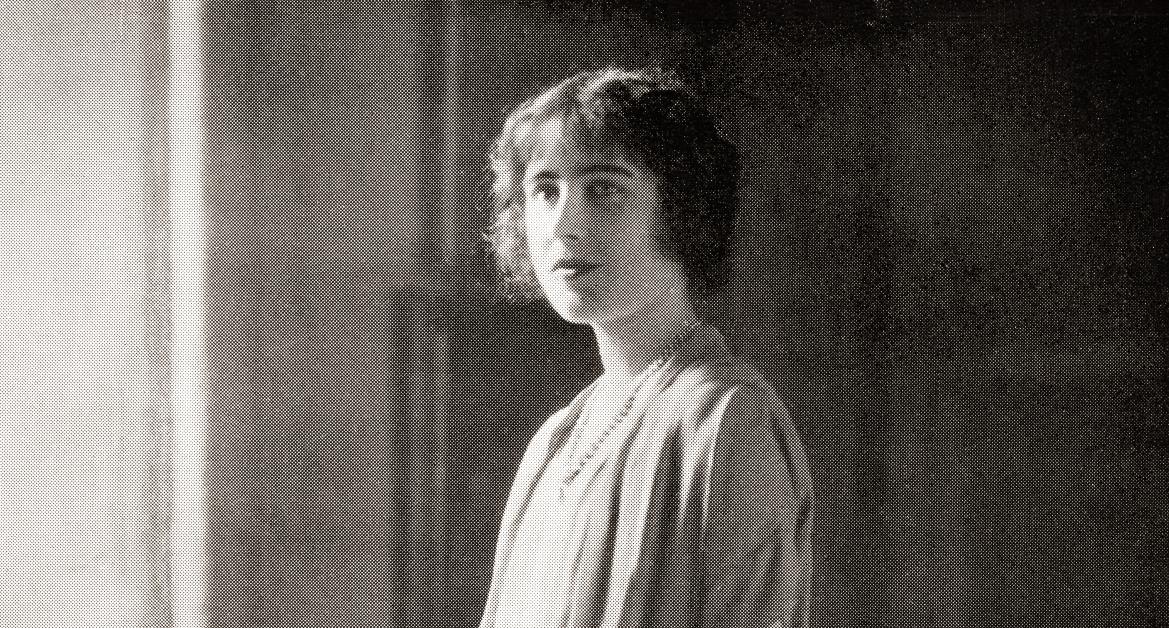 Politician Henry "Chips" Channon didn't hold back when talking about the royal family back in the day.
In his diaries, which are now edited by Simon Heffer and published, they reveal juicy tidbits that surely caused some trouble.
Article continues below advertisement
For one, the politician, who married into the Guinness family in 1993, wrote, "I was in a rage when I remembered an invitation had not come for tonight's ball [at Buckingham Palace in honour of Chip's friend Prince Paul of Yugoslavia]. I shall not forget this slight — sometimes I dislike the Queen of England! [later the Queen Mother]. And I know her fundamentally treacherous character. She is not ambitious; not in the least, but on the other hand she is remarkably snobbish."
Channon also made remarks about others as well. "Lord Queenborough … told me that Queen Mary had said to him, in reply to a question as to when the Duke of Windsor would return to this country, 'not until he comes to my funeral.' She is a hard-hearted woman," he wrote.
"Lord Beauchamp [the inspiration for Sebastian Flyte in Evelyn Waugh's Brideshead Revisited] died in New York, aged only 66. What a turbulent life. Rank, riches, arrogance, intelligence, achievement, high office, seven children, the god's gifts at his feet, and he gaspille-ed [squandered] them all for the most sterile of vices — footmen!! There has never been such a scandal in England. King George V remarked, 'I thought those sort of people shot themselves,'" he continued.
Article continues below advertisement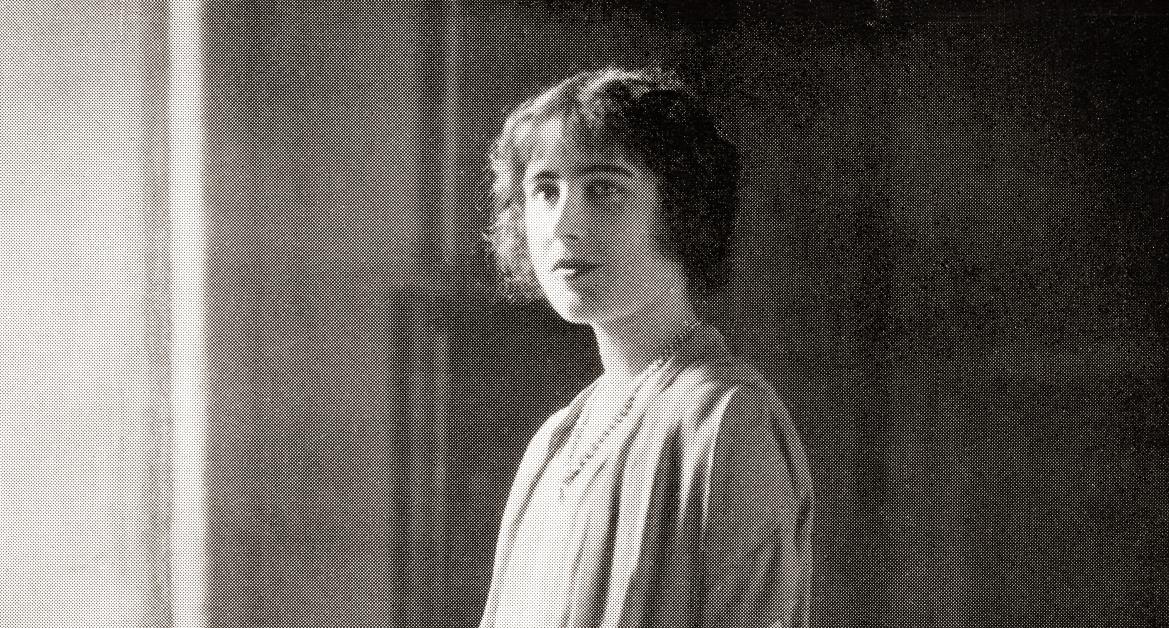 Article continues below advertisement
According to Heffer, who edited the books, there's on passage that sticks out to him, in which he is talking about the abdication of Edward VIII. "You and I are of a generation where it's almost illegal to be rude about the Queen Mother," Heffer said. "But when he is rude about her, it's pretty accurate. He got her right, I think – just as, later on, he will depict the Duke and Duchess of Windsor as lost souls. Once he's an ex-King, the novelty of him wears off."
After spending some time in Paris, Channon arrived in England to study at Christ Church, Oxford — a place where his nickname "Chips" took off, and his friendship with Prince Paul of Yugoslavia blossomed.
He then got married to Honor Guinness in 1933, but his real achievement was writing over three million words in his diaries from 1918 to 1957.
Article continues below advertisement
"He says some silly things. But I felt the same indulgence I have for my sons. I would love to have met him, though I'm sure he'd have been a pain in the arse, always looking over your shoulder to see the next most interesting person coming into the room. His great redeeming feature is that he knows how ghastly he can be," the historian added.