Why Queen Elizabeth Doesn't Tell Anyone Her Favorite Meal — Including Her Chef!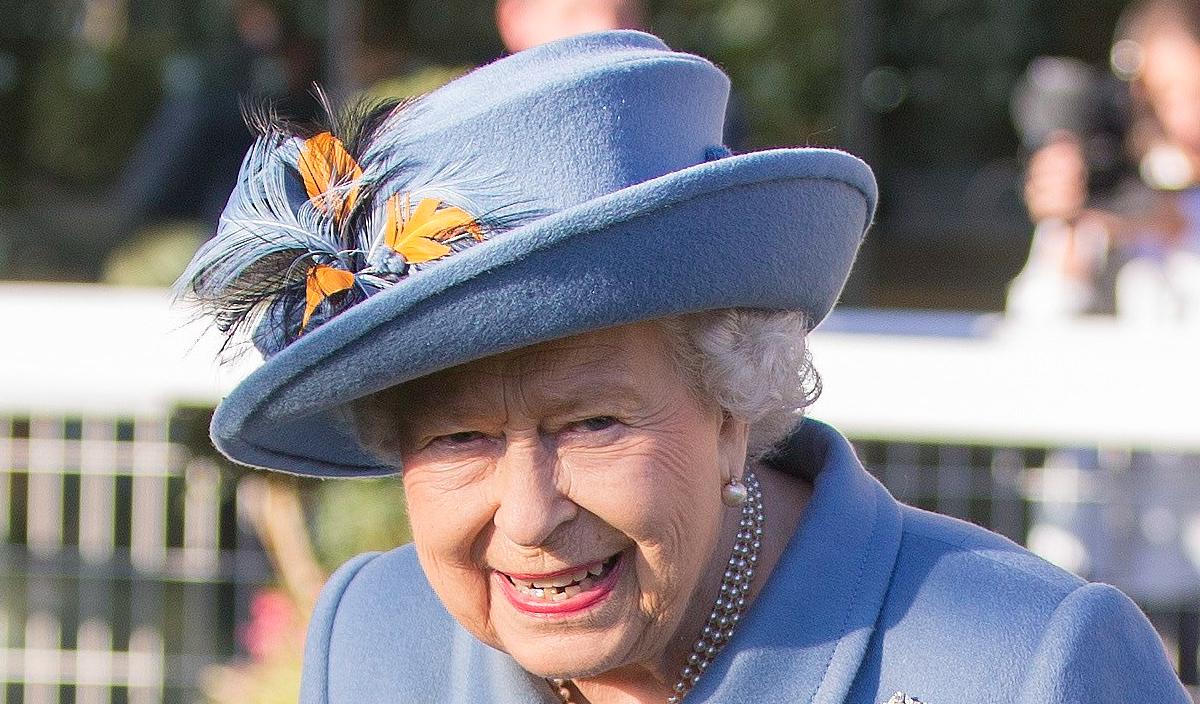 Queen Elizabeth has got it all figured out! Though former royal chef Darren McGrady revealed some of Her Majesty's likes and dislikes when it comes to food, no one actually knows what her favorite nourishment is — and that's on purpose.
Article continues below advertisement
"As one of her staff told me, 'If she said she had a favorite meal she would never get served anything else,'" former royal correspondent Gordon Rayner, who has covered more than 20 royal tours, said.
"The Master of the Household department will be in the reconnaissance party to tell foreign chefs not to cook anything with garlic or too much spice for fear of giving the Queen bad breath, and not to cook shellfish or anything that could cause food poisoning," he added.
Article continues below advertisement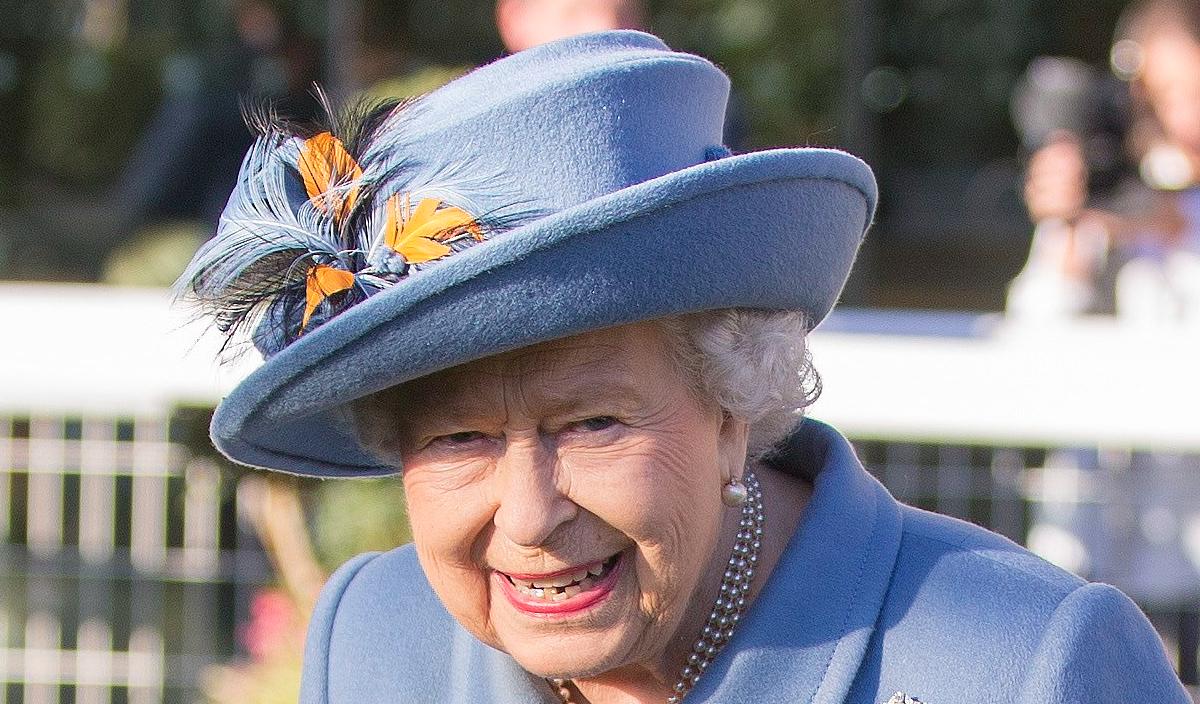 Article continues below advertisement
It's unclear what the Queen's all-time favorite food is, but we do know what she has a weakness for.
"The Chocolate Biscuit Cake is the only cake that goes back again and again and again every day until it's all gone," McGrady told baking website RecipePlus. "She'll take a small slice every day until eventually there is only one tiny piece, but you have to send that up, she wants to finish the whole of that cake."
Article continues below advertisement
"If we were just cooking for the royal family, we weren't always aware of the security. It only changed if there were heads of state coming over, and then the security was really, really tight," Graham Tinsley, who has cooked for the monarch, told HELLO! magazine. "If we were catering for a heads of state banquet then all the catering staff would have to meet at a police station and get a motorcycle ride [to the castle]."
He added, "For higher-caliber banquets, we're required to put all our food, containers, knives and kitchen equipment through an X-ray machine … Some banquets even have code names to protect their security!"