Queen Elizabeth Admits She's Struggling To Move During Her Latest Meeting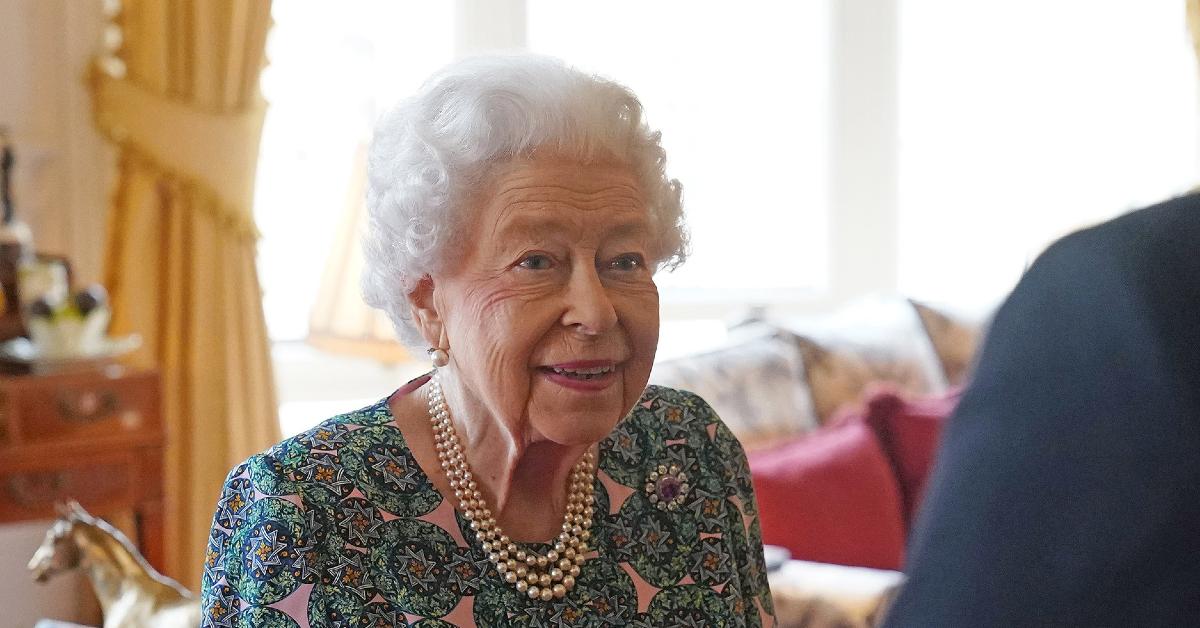 It's been a rough couple of months for Queen Elizabeth, as she has been dealing with a slew of health problems.
She was hospitalized late last year and took some time off from her royal duties, but now she is back in the thick of things.
Article continues below advertisement
On Wednesday, February 16, the monarch, 95, met with several people, but she admitted she's not in the best shape.
When she met with Rear Admiral James Macleod and Major General Eldon Millar, she shuffled across the room, saying, "Oh, I am here."
Article continues below advertisement
One person asked how she was doing, and she replied: "Well, as you can see, I can't move."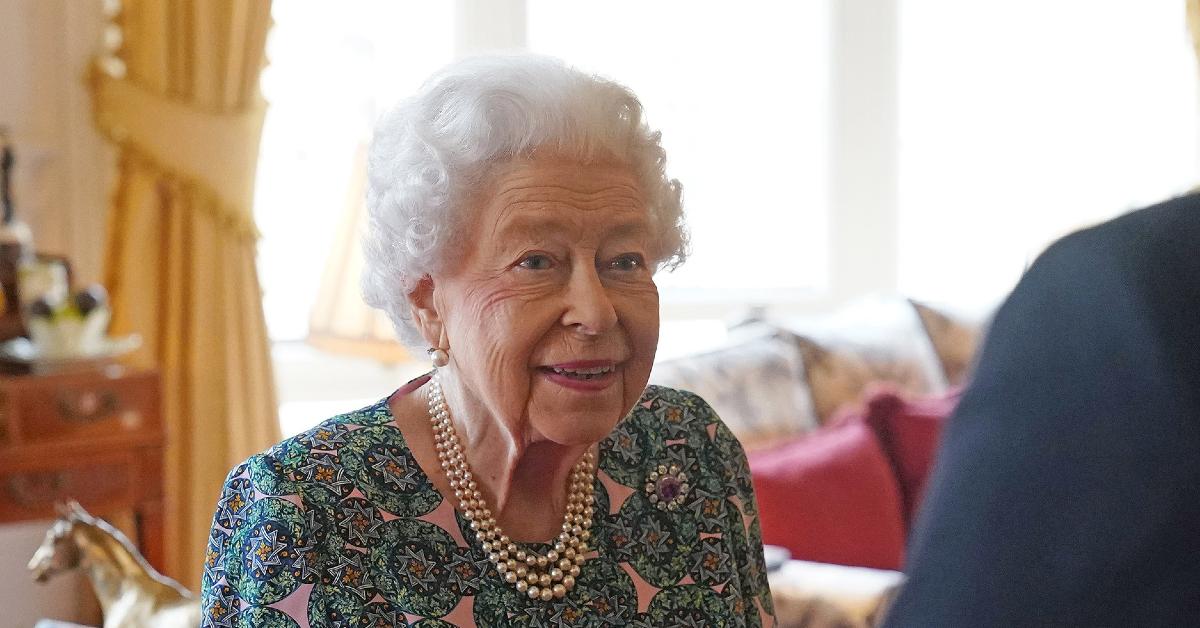 Article continues below advertisement
"Today at Windsor Castle, Rear Admiral James Macleod was received by The Queen upon relinquishing his appointment as Defence Services Secretary," a message read via Instagram. "Her Majesty also received Major General Eldon Millar as he takes up the role as the new Defence Services Secretary."
Article continues below advertisement
Despite moving slowly, people thought she looked great. One person wrote, "She looks amazing as always ❤️," while another added, "The sweetest face in the world. Our beloved Queen. ❤️."
A third person added, "You look so well your majesty."
But one person pointed out that the Queen looked frail. "It's the first time I've seen her look so fragile.. The most amazing lady so proud of our queen," they said.
Article continues below advertisement
Hopefully, the Queen is in better spirits, as Prince Andrew recently settled with Virginia Roberts in his sexual abuse case.
"Going to trial, it could have been very, very nasty," expert Penny Junor stated. "It could have been embarrassing, humiliating, and it would have been huge fodder for the tabloid press. It could have really taken the shine off the Queen's Platinum Jubilee year. At last, he's expressing some regret and some empathy for those girls."
"He's got it right now, it took him a long time to get there but I think he's got it right," Junor said of his recent statement about Roberts, adding that she believes it's "unlikely" he will ever return to his royal duties.