Actor Daniel Craig Reveals Queen Elizabeth Is 'Very Funny' Behind Closed Doors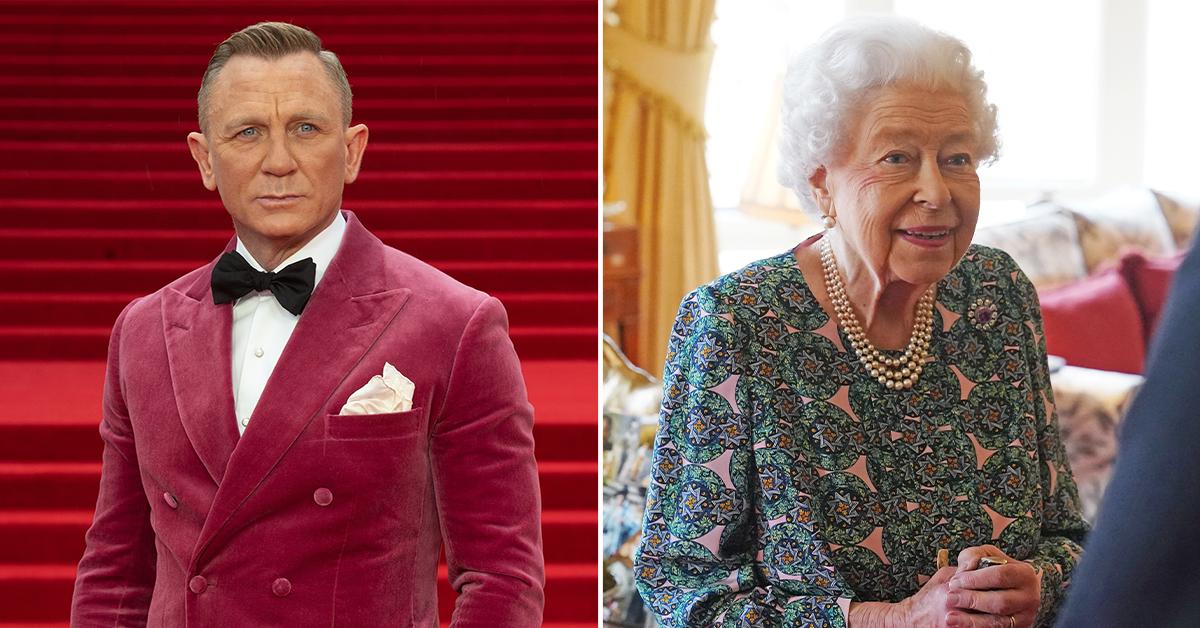 Though only some in Queen Elizabeth's inner circle may know her personality, Daniel Craig got chat and spend some time with the royal when he did a sketch with her that aired during the opening of the Olympics in 2012.
Article continues below advertisement
"I understand that you may not be able to answer this question, but I'm gonna ask anyway: What's she like in private?" Stephen Colbert asked the actor during their sit-down.
"Very funny. Wants to crack a joke, and cracked a joke about me. We're having our photographs taken and she just went, 'Oh no, he's the one that doesn't smile.' Fair enough!" he replied, adding that he was "rolling around on the floor" with her corgis.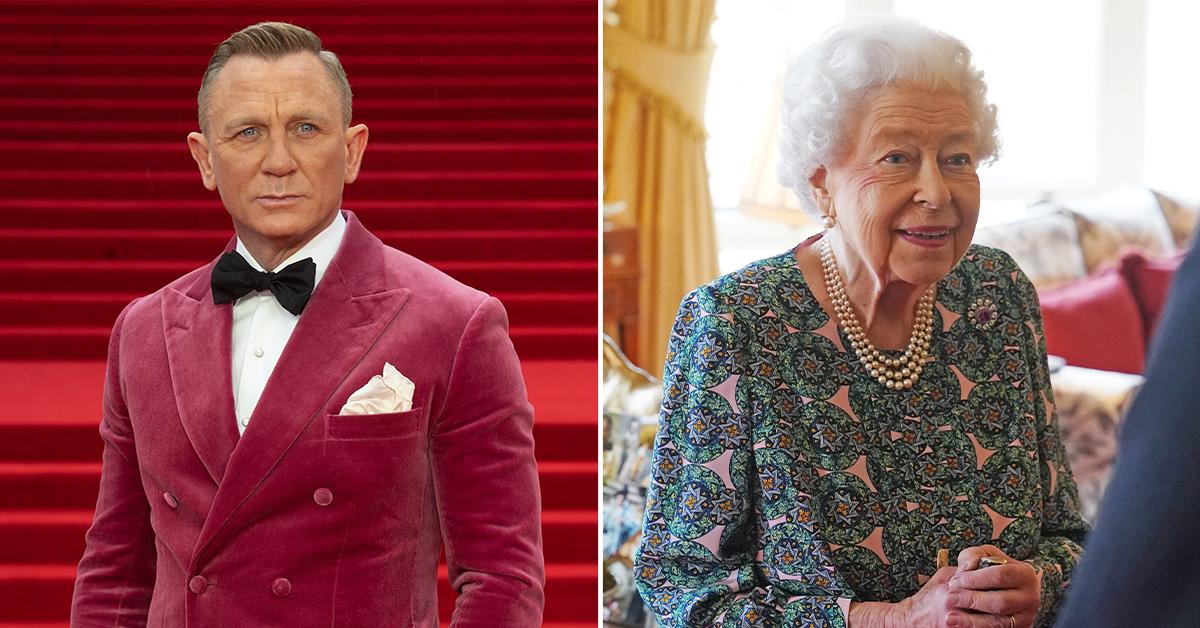 Article continues below advertisement
Article continues below advertisement
Even though the monarch, 95, can be serious, she isn't afraid to crack a joke. "Certainly, before she went up to Scotland, she was everywhere, all over the place and cracking jokes and having fun and a lot of humor," former royal butler Grant Harrold revealed. "That's what I remember working for them is that humorous side of her, and it's really nice to see that despite everything that's happened, she's still got that. Obviously there's been a lot of downsides, there's been a lot of problems with members of the family and she doesn't seem to have let that stop her. That's something she's very good at."
Though it's been a tough year for the Queen — from Prince Andrew's scandal to Prince Philip's death and Prince Harry's upcoming memoir — she has managed to remain positive.
Article continues below advertisement
"I always think when things are going wrong in the family, any problems or issues, she always puts the 'Queen's face' on," Harrold said. "She always carries on with duty regardless, which is something that's been drummed into her from a child."