The Crown Will Seize Assets From Meghan Markle's Cheerleader As He Failed To Provide Legally Required Information To Close Publishing Business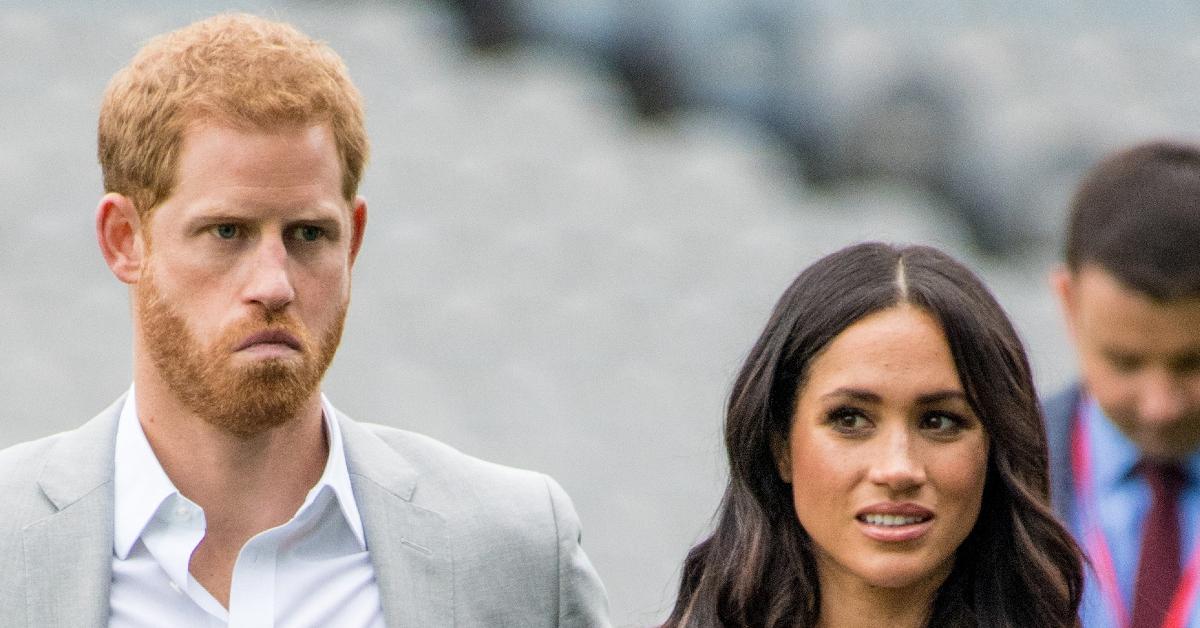 It looks like Meghan Markle and Prince Harry's biographer Omid Scobie could be in a lot of trouble!
According to Daily Mail editor Richard Eden, Scobie, who co-wrote the book Finding Freedom, which is about the pair's time in the royal family, has failed to provide legally required financial information in order to close his publishing business, Meyou Ltd.
As a result, he faces "compulsory strike-off" as he hasn't filed any accounts since 2019.
Article continues below advertisement
For failing to comply, Scobie will be fined "£1,500 for accounts that are more than six months overdue, according to Companies House," Eden reported. "If a firm is struck off compulsorily, all its assets can be seized by the Government."
Article continues below advertisement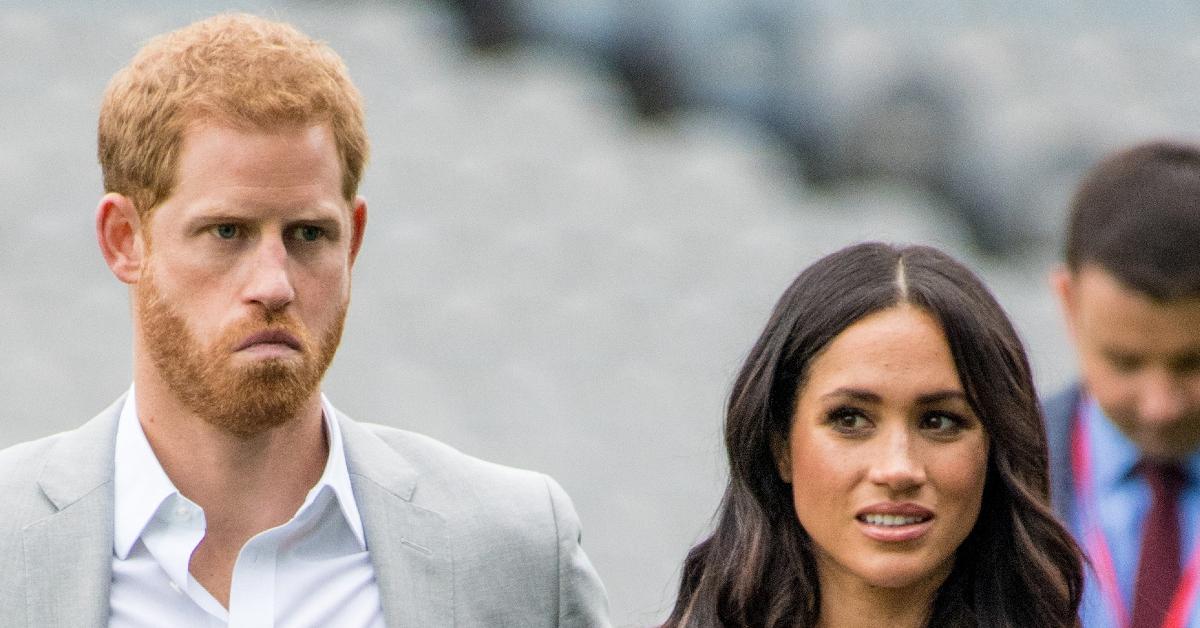 Eden also posted the notice, which was published on Tuesday, March 29, via Twitter. "The Registrar of Companies gives notice that, unless cause is shown to the contrary, the Company will be struck off the register and dissolved not less than 2 months from the date shown above," the memo reads. "Upon the Company's dissolution, all property and rights vested in, or held in trust for, the Company are deemed to be bona vacantia, and will belong to the Crown."
Article continues below advertisement
People couldn't help but react to the news. One person wrote, "This is what happens when you are not late, then late again, but completely fail to file. No it absolutely doesn't happen 'all the time,'" while another added, "He's been sailing close to the edge for a few years as far as his company paperwork goes."
A third person added, "Oh wonderful, delicious karma... However, one has to wonder... What is it that Omid is hiding that he prefers to have his company seized than presenting the required financial information?"
Scobie previously said he hoped the book would be "a catalyst to some sort of change and that we can stop talking about the bloody dress fitting that didn't leave Kate in tears. These things get beaten to death. Can they expect total privacy? No, and they shouldn't. If they want that, they can do something else."