Grenadier Guards Want Kate Middleton As Their New Colonel As Prince Andrew's Sexual Assault Trial Looms, Insider Claims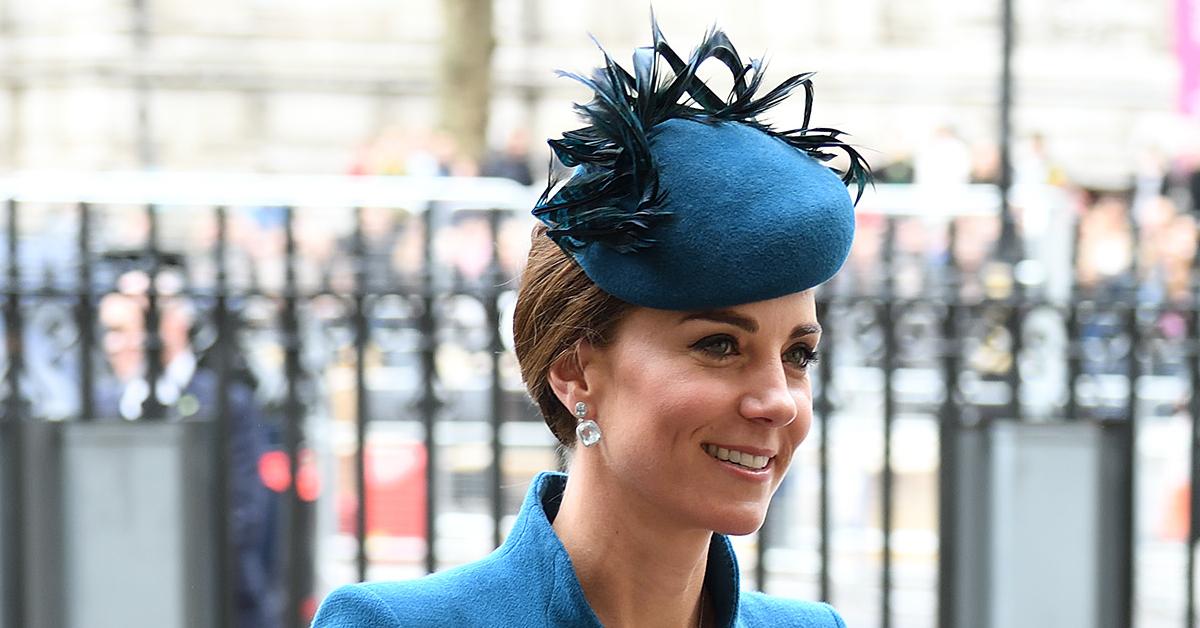 Now that Prince Andrew is in hot water — Virginia Roberts is suing the royal for allegedly raping her when she was 17 years old — it looks liek the Grenadier Guards would love Kate Middleton as his replacement.
Article continues below advertisement
"From straw polling through the ranks, they would all love it to be Kate," a senior source in the Grenadier Guards told The Times. "We all admire the way she has fitted in and behaved, she never seems to put a foot wrong. Everything she has taken on she really commits to and we want someone who will really engage with us."
Article continues below advertisement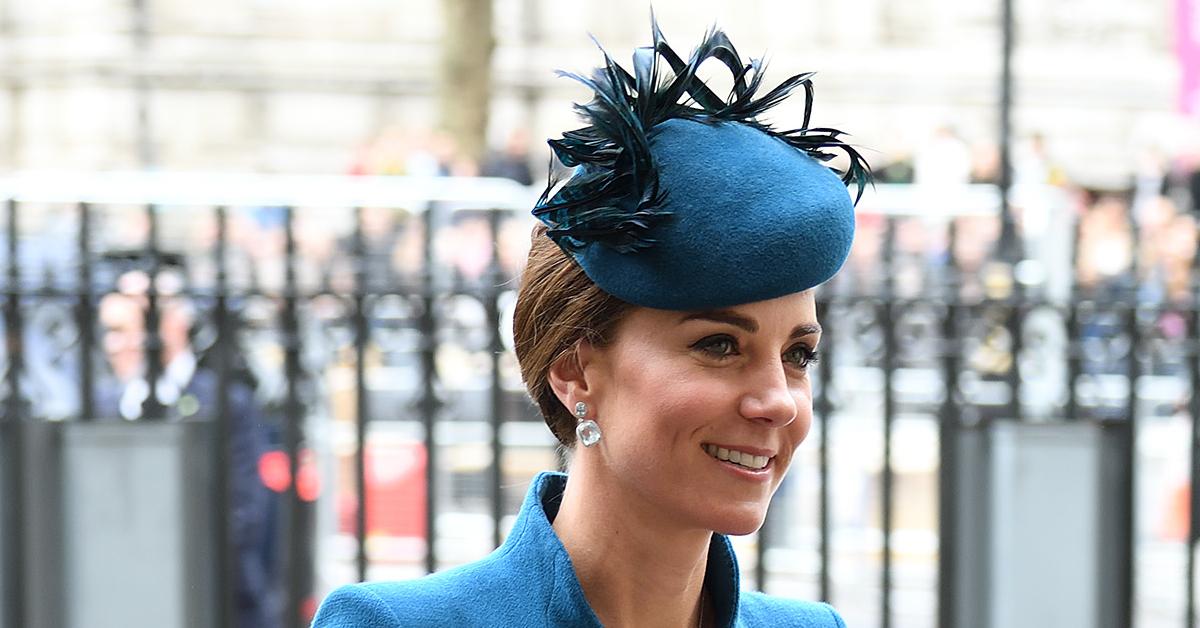 A few weeks ago, Queen Elizabeth stripped Prince Andrew of his royal patronages and HRH title after a U.S. judge said he would be going to trial after all.
Article continues below advertisement
"With The Queen's approval and agreement, The Duke of York's military affiliations and Royal patronages have been returned to The Queen," Buckingham Palace said in a statement at the time. "The Duke of York will continue not to undertake any public duties and is defending this case as a private citizen."
Prince William was apparently in the know of what was happening with his uncle. "William, in fact, was very involved in this decision, and it's been said that he met with the queen in person ahead of their announcement that came out last week," royal expert Kristin Contino told Us Weekly. "I think that really shows — and I think that's interesting — his growing influence and how she trusts his judgment and is looking for his advice. And I think that's a great sign of things to come for William and how much she is relying on talking to him and his counsel."
Article continues below advertisement
Andrew's position now needs to be filled, and the Grenadier Guards will announce the replacement in the near future.
Article continues below advertisement
The royal has maintained his innocence over the years, but later this year, he will go to trial.
"Given the robustness with which Judge Kaplan greeted our ­arguments, we are ­unsurprised by the ruling," the insider added. "However, it was not a judgement on the merits of Ms. Giuffre's ­allegations. The Duke will continue to defend himself against these claims."