Palace Staff Did Their 'Very Best To Undermine And Discredit' Prince Harry & Meghan Markle, Claims Friend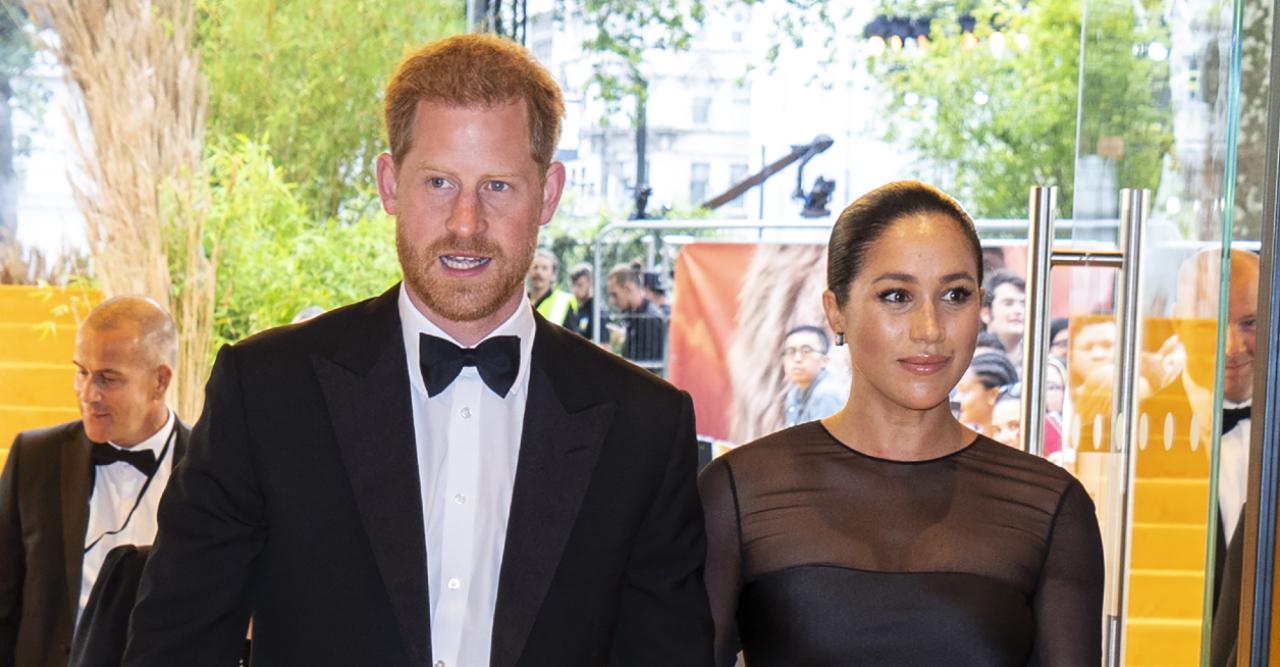 A few days before Prince Harry and Meghan Markle's interview with Oprah Winfrey aired in March, The Times released a report stating that Buckingham Palace staff members filed complaints in 2018 against the Duchess of Sussex, claiming they felt "bullied" by her.
Article continues below advertisement
According to a friend of the Suits actress, the timing of the allegations going public were no coincidence.
In the new epilogue of Finding Freedom, the pal insisted that palace staff had purposely leaked information to depict the Sussexes in a negative light.
Article continues below advertisement
"There's no doubt about it," the confidante stated. "The people inside the institution who gave it to The Times gave it to the reporter with that intention."
In The Times article, staff employees said they were "humiliated" by the mother-of-two, adding that it actually felt "more like emotional cruelty and manipulation, which I guess could also be called bullying."
Article continues below advertisement
"Let's just call this what it is — a calculated smear campaign based on misleading and harmful misinformation. We are disappointed to see this defamatory portrayal of The Duchess of Sussex given credibility by a media outlet," the official said. "It's no coincidence that distorted several-year-old accusations aimed at undermining The Duchess are being briefed to the British media shortly before she and The Duke are due to speak openly and honestly about their experience of recent years."
"The Duchess is saddened by this latest attack on her character, particularly as someone who has been the target of bullying herself and is deeply committed to supporting those who have experienced pain and trauma," the message continued. "She is determined to continue her work building compassion around the world and will keep striving to set an example for doing what is right and doing what is good."