Kate Middleton 'Had Her Heart Set' On A Different Name For Prince George, Source Claims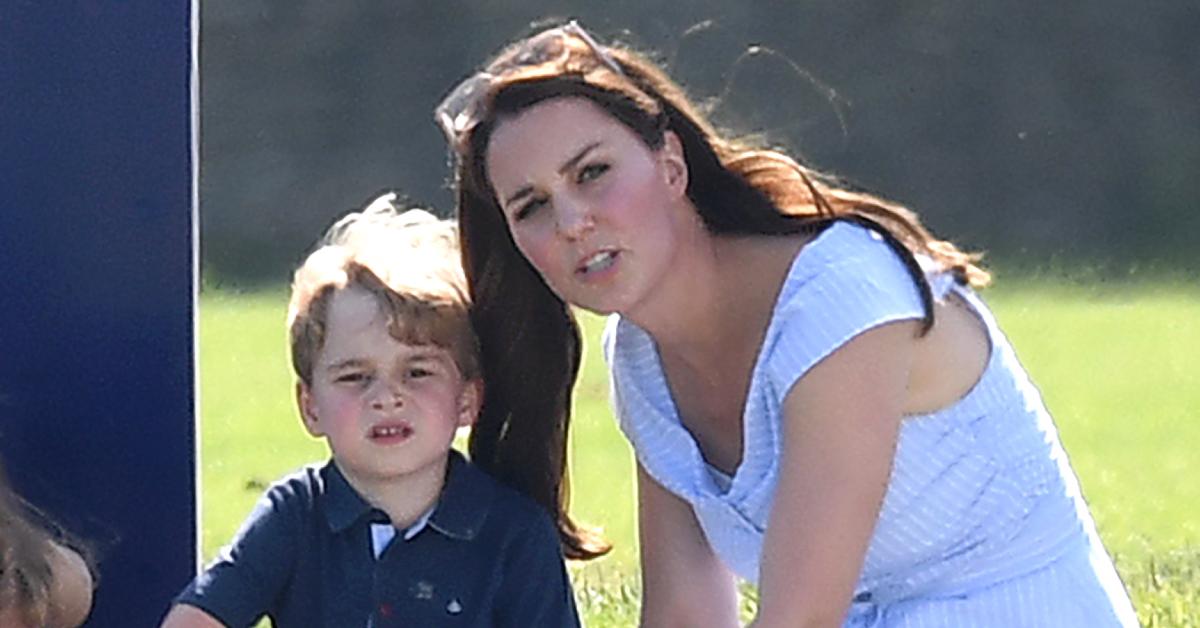 Article continues below advertisement
"When I saw William a few weeks before the birth he said they didn't know [the baby's gender] and didn't want to find out," a friend said. "He said there are so few surprises in life — this was one he wanted to keep. Kate said she thought it was a boy because the baby kicked so much."
Article continues below advertisement
Royal expert Katie Nicholl added: "Courtiers insisted the pair had not found out the sex of their unborn baby, and friends close to the couple claim William wanted a surprise."
Article continues below advertisement
Kate and Prince William decided on George — which was Queen Elizabeth's late father's name — as his first name and gave him Alexander as his middle name instead.
Even though George is only 7 years old, he may become king one day.
"If I was creating my ideal country I think it would be a republic," commentator Dominique Samuels said. "I do have a lot of respect for the Royal Family and I think it would only happen if the public wanted it to."
Article continues below advertisement
"I think we are the envy of the world, we have a Queen who is so totally respected," a woman named Hannah said. "Prince Philip, a lot of people in this country were very sad to see him go. What wasn't advertised enough was the huge charity work that he carried out — he didn't advertise all the work that he did."
"William is modern thanks to Kate and I think because [they are] so public related, that they will bring up George in a similar vein," she added. "And I think he could possibly make a very good king."