Meghan Markle 'Is Unlikely To Be Wondering Where It All Went Wrong' As She Is 'The Mother Of 2 Beautiful Young Children & The Wife Of A Handsome Prince,' Expert Claims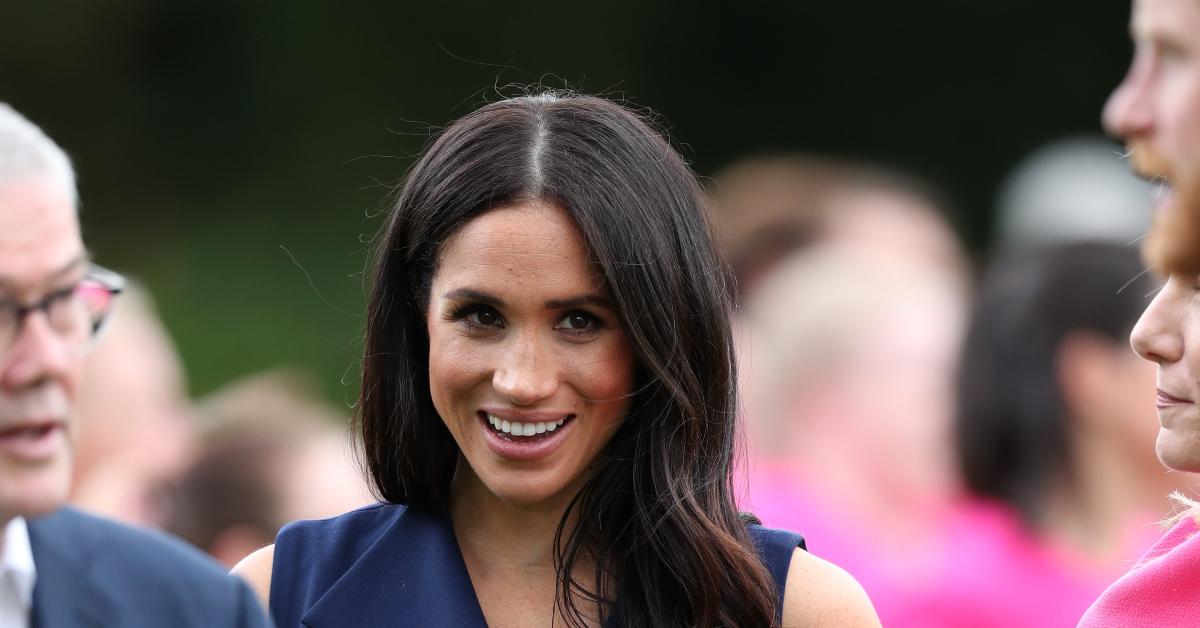 Even though Meghan Markle may have caused a commotion within the royal family when she and Prince Harry moved to California, it looks like she is living her best life.
Article continues below advertisement
"Perched on her throne in the lavish L.A. mansion she calls home, the Duchess of Sussex is unlikely to be wondering where it all went wrong," royal author Duncan Larcombe told Fabulous. "Millions in the bank, Hollywood A-listers on hold, and a red carpet status beyond her wildest of dreams. The mother of two beautiful young children and the wife of a handsome prince."
The brunette beauty turned 40 on Wednesday, August 4, and it looks like she will get to spend time with her brood, which includes daughter Lilibet and son Archie.
Article continues below advertisement
Article continues below advertisement
Article continues below advertisement
"In reflecting on my 40th birthday and the many things I am grateful for, I'm struck that TIME IS AMONG OUR GREATEST AND MOST ESSENTIAL GIFTS: Time with our loved ones, time doing the things we love, time spent learning, laughing, growing, and the sacred time we have on this earth," the mom-of-two wrote on her Archewell website. "Amongst the most valuable gifts of time is also time spent in service to others knowing that it can contribute to incredible change. To that last point, and with my 40th lap around the sun in mind, it made me wonder: what would happen if we all committed 40 minutes to helping someone else or to mentoring someone in need? And then what would happen if we asked our friends to do the same?"
"For my birthday, I have asked 40 friends, activists, athletes, artists, and world leaders to help kickoff a global effort by contributing 40 MINUTES OF MENTORSHIP to support women re-entering the workforce. With this time, I hope they each help someone advance a professional life on her own terms, and, I hope that they inspire countless others to give 40 minutes of their time as well," she continued.