Author Omid Scobie Reveals He's Received 'Very Loaded' Comments & Faced 'Prejudice' From Royal Aides In The Past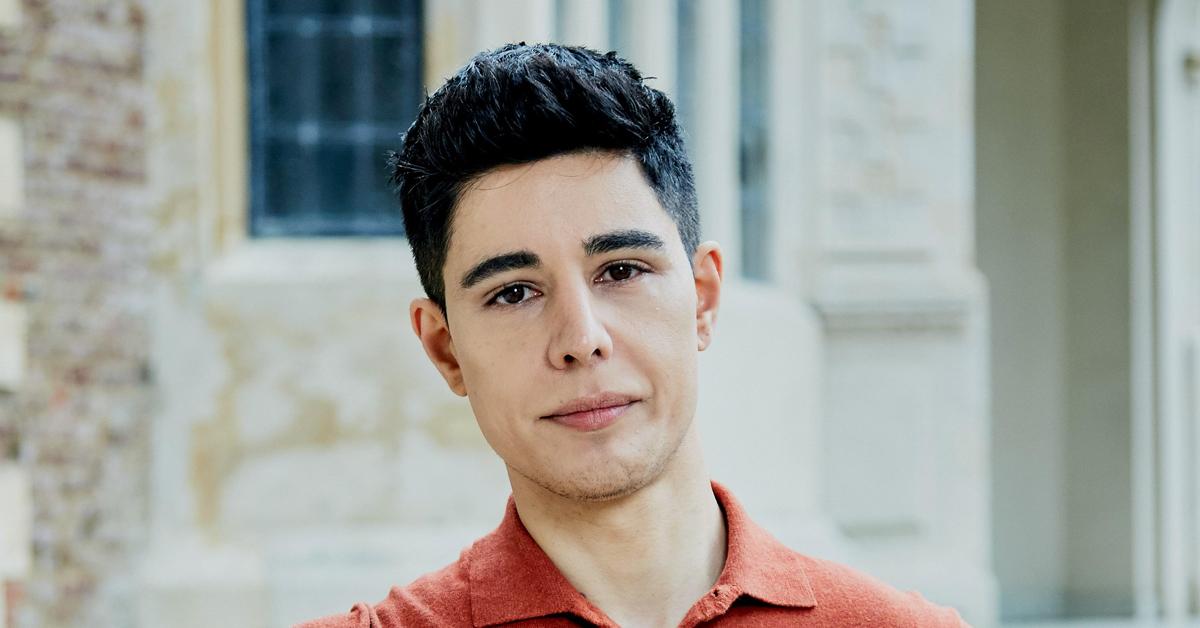 In Prince Harry and Meghan Markle's interview with Oprah Winfrey, the latter claimed that she was denied any assistance when the media made racist remarks against her and hat a member of the royal family had "concerns" over the color of their son Archie's skin
Article continues below advertisement
Some of the public, as well as Prince William himself, denied that the royal were "racist," but author Omid Scobie is now revealing that he too has faced "prejudice" when interacting with royal aides.
Article continues below advertisement
"I'm mixed race," he noted. "There aren't many mixed-race royal correspondents out there."
When asked to identify the individuals name, he refused to do so, but he did clarify that the words didn't come from a member of the royal family.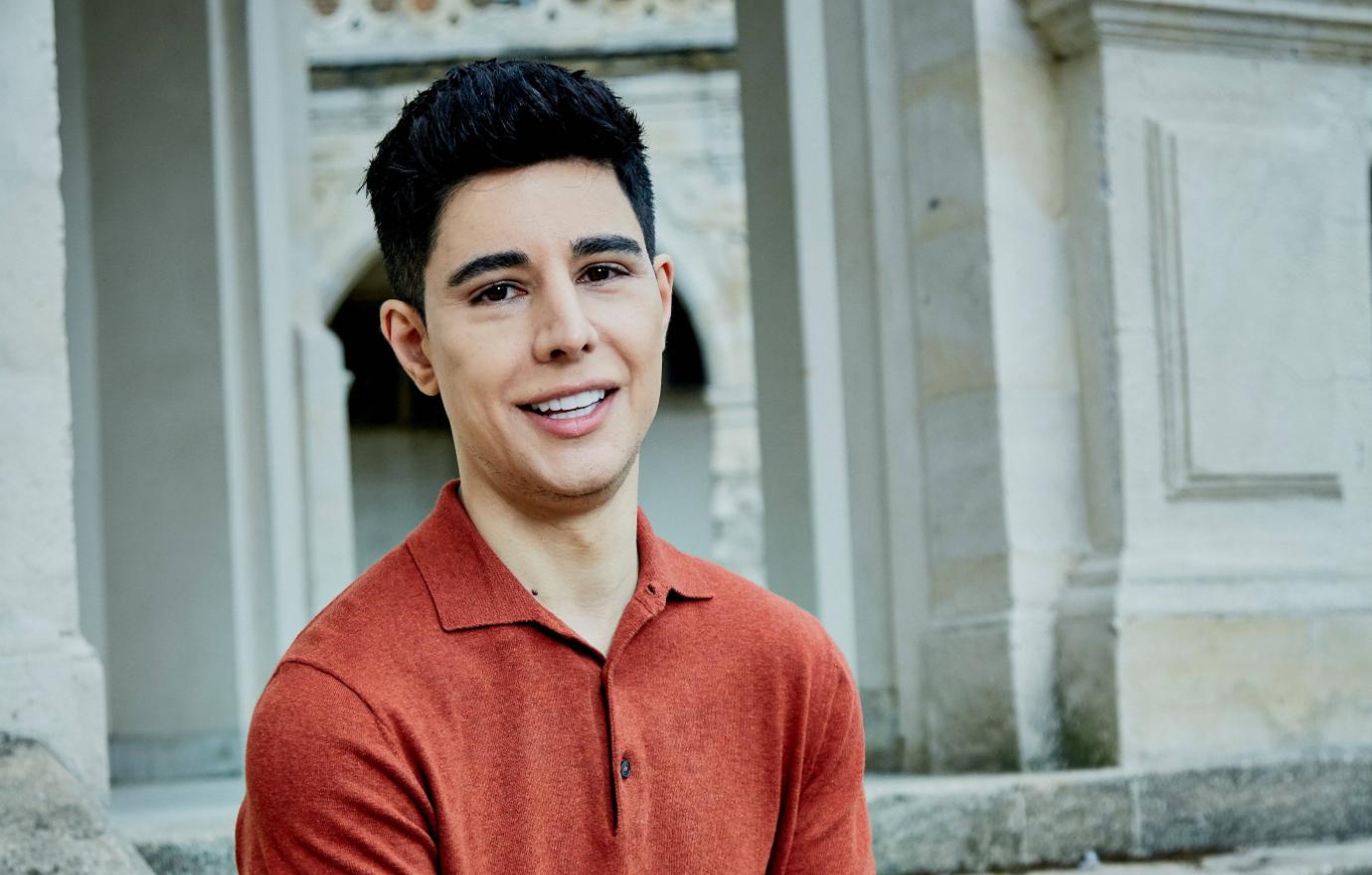 Article continues below advertisement
"I'm used to the whole, 'Where are you from? Where are you really from?' and all of that kind of stuff. But that was a very loaded comment and I'm sure that it didn't come from a nasty place, but it just shows, perhaps, a level of unawareness within certain quarters of the institution," the author noted.
Article continues below advertisement
Because of his own experiences, he wasn't surprised by Meghan's allegations, sharing, "When you think of Meghan, the first biracial senior royal family member, of course she's going to deal with that on a 100x bigger scale."
Scobie cowrote Finding Freedom alongside fellow royal expert Carolyn Durand. An updated version of the unauthorized biography was released on August 31.