Score! After Self-Isolating Due To COVID-19 Exposure, Kate Middleton Will Reportedly Be Able To Attend The Final Wimbledon Match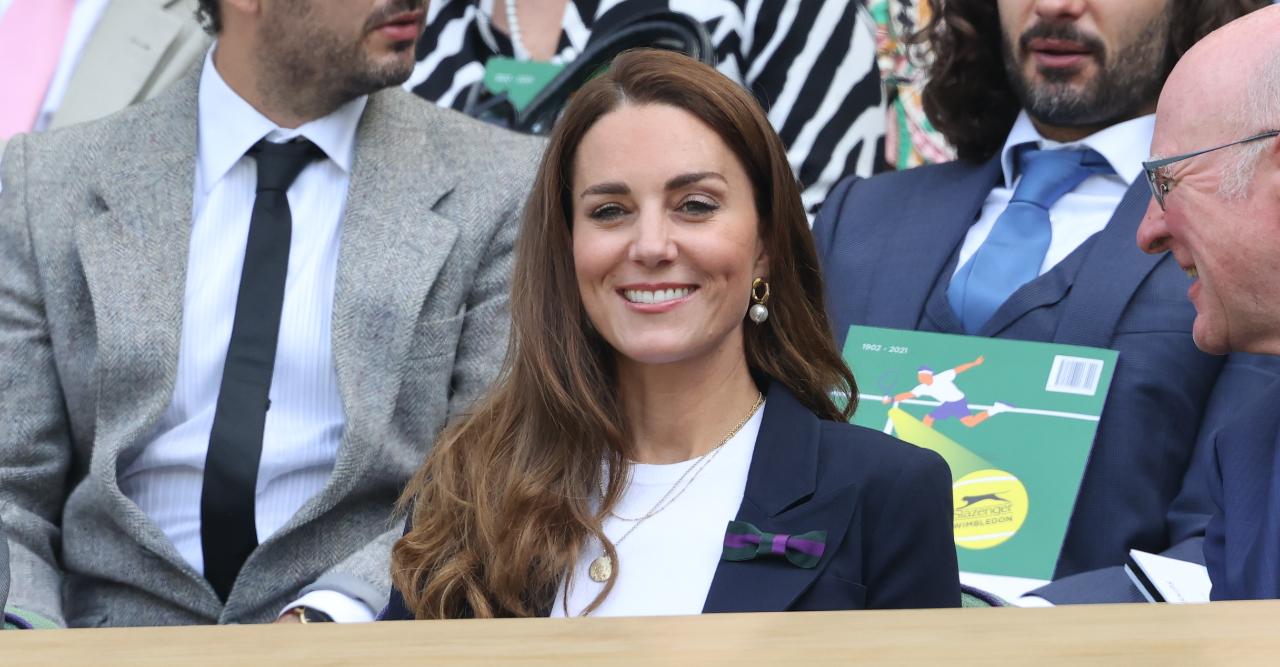 On July 2, Kate Middleton was forced to leave her seat in the middle of a Wimbledon game due to her exposure to COVID-19, but a new report claims she'll be able to attend the final match this weekend.
Article continues below advertisement
While the Duchess of Cambridge was at the game, she found out she had come "into contact with someone who has subsequently tested positive for COVID-19," her spokesman announced. "Her Royal Highness is not experiencing any symptoms, but is following all relevant government guidelines and is self-isolating at home."
Article continues below advertisement
The Duke of Cambridge was joined by Kate and their 7-year-old son Prince George at the previous game on June 29, where the tot was dressed just like his dad in a suit and tie.
"Prince William is George's absolute hero. He thinks his dad's the most perfect person on the planet," royal expert Duncan Larcombe shared with OK! magazine. "That's why we saw him looking so smart in his suit— he really wanted to dress like William."
Article continues below advertisement
"William would never have normally taken him to the football [game] because it was an official outing in his role as president of the FA, but George absolutely begged to be allowed to come along," Larcome continued. "Kate and William are at pains to never expose the children unnecessarily to the cameras but he twisted their arm eventually."