Adele Has Her Eye On One Brother As She Is Forced To Pick Between Prince Harry & Prince William During Interview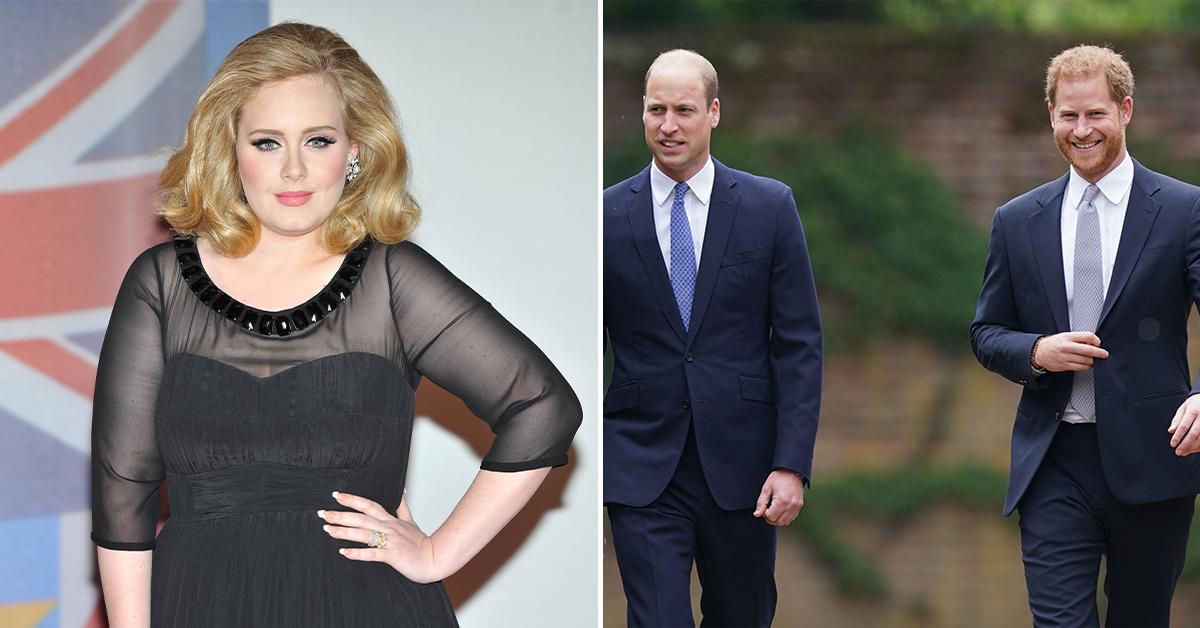 It seems like Adele has a soft spot for one of the princes! During an interview with Vogue, the singer was asked to pick between Prince Harry and Prince William, and she didn't hold back!
Article continues below advertisement
First, she chose Blur over Oasis, and Oasis' lead singer, Liam Gallagher, over his brother, Noel. When asked to decide between the princes, she replied, "Prince ... Harry."
The answer comes as no surprise since the "Hello" songstress previously admitted to having a crush on the red-headed hunk in the past.
"I'm after Prince Harry," she told Glamour UK at the time. "I know I said I wouldn't go out with a ginger, but it's Prince Harry! I'd be a real duchess then. I'd love a night out with him, he seems like a right laugh."
Article continues below advertisement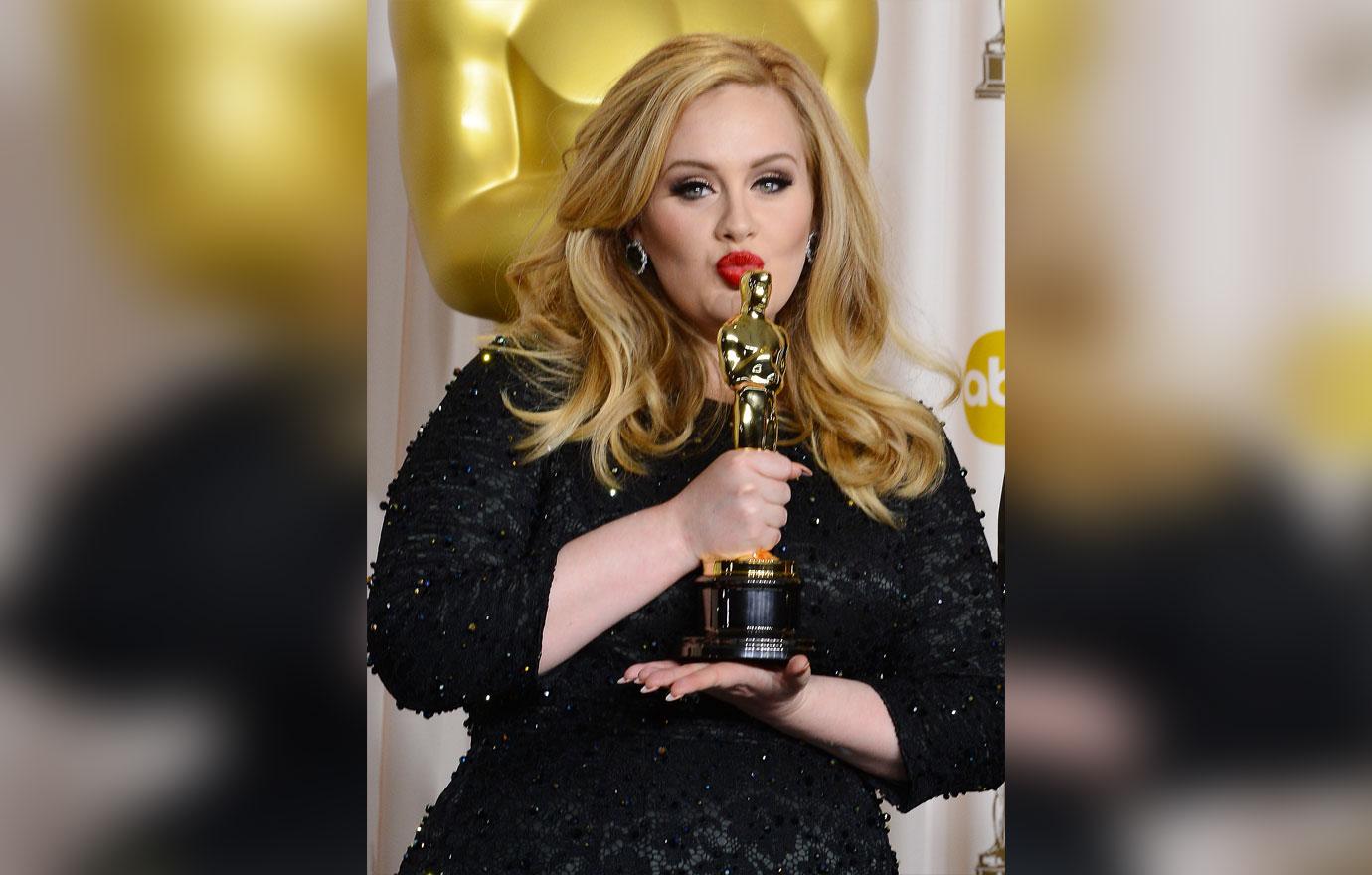 "I've been on a few dates with celebrities but I don't like it," she admitted. "You go out and everyone looks at you both. I'm not going to say who. We go to really established places that know how to keep their f**king mouths shut. But then, everyone wants to f**k a celebrity, so I wouldn't trust them."
Article continues below advertisement
In fact, Adele is now pals with Harry and his wife, Meghan Markle, since they all live in California.
Article continues below advertisement
Omid Scobie revealed that the former actress, 40, and the Grammy winner "know each other pretty well" and "have a history."
Article continues below advertisement
"They first met when Meghan was supporting the Grenfell fire tragedy victims in London when she was working with the Hubb Community Kitchen to launch the cookbook," he shared. "Adele was actually a regular visitor through the Hubb Community Kitchen, and they really got to know each other through philanthropy. I'm sure we'll see them collaborating in the future."
When Harry and Meghan tied the knot, Adele couldn't help but gush over the newlyweds.
"Congratulations Meghan and Harry," the artist captioned a photo of herself holding a glass of champagne. "You're the most beautiful bride. I can't stop thinking of how happy Princess Diana is upstairs x."