Mike Tindall Admits Wife Zara's Home Birth 'Was Not What We Were Expecting,' Says 'It's Nice To Have A Boy Around To Keep Me Company'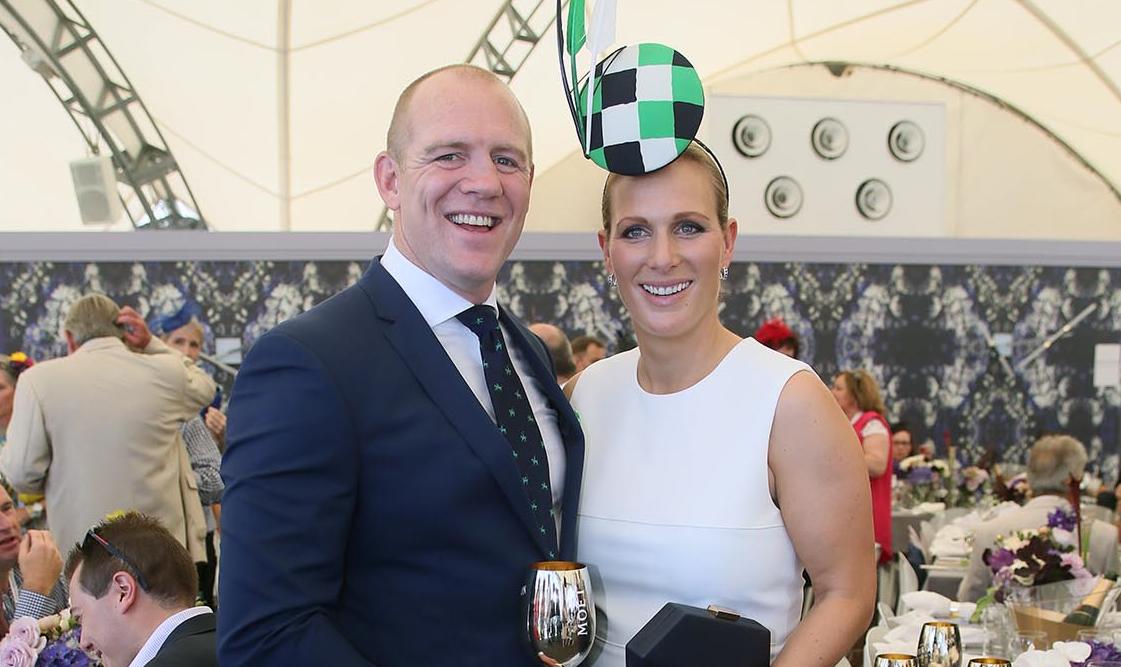 Article continues below advertisement
"Fortunately the midwife got there in time so I didn't have to go down to the area ... the downside ...the wrong end, I got to stay at the top end and be supportive," he told Good Morning Britain about the unexpected arrival.
"Sorry, the 'business end' would have been a far better way of describing it!" he added. "It wasn't what we were expecting, but Zara's best friend Dolly, who is a maternity nurse, was there and had the situation in control. And then the midwife arrived, which made me breathe a sigh of relief that I could just be chatting to Zara and trying to get her through it."
Article continues below advertisement
Now, Mike and Zara — who also share daughters Mia, 7, and Lena, 2 — are adjusting to their new normal.
Article continues below advertisement
"It's been a little bit of a rollercoaster of emotions in terms of highs and lows, but he's been brilliant to be fair," he admitted. "It's nice to have a boy around to keep me company. The girls are outnumbering me by quite a number so it's nice to have Lucas around. So far — touch wood — he's been great in terms of his sleeping and eating and doing everything that a five-week-old does."
Article continues below advertisement
Mike previously told his podcast listeners about how Lucas was welcomed in the world. "A little baby boy arrived at my house!" he said. "So, it was run into the gym, get a mat, get into the bathroom, get a mat on the floor, towels down, 'brace-brace-brace.'"
"Fortunately, the midwife, who was going to meet us at the hospital wasn't that far away, so she drove up, got there just as we'd assumed the pos-ish [as he called the position]. And then the second midwife arrived just after the head had arrived," he continued, adding that Lucas "arrived very quickly ... on the bathroom floor."