Writer Conrad Black Calls Queen Elizabeth 'A Disgrace' For Abandoning Prince Andrew Ahead Of Trial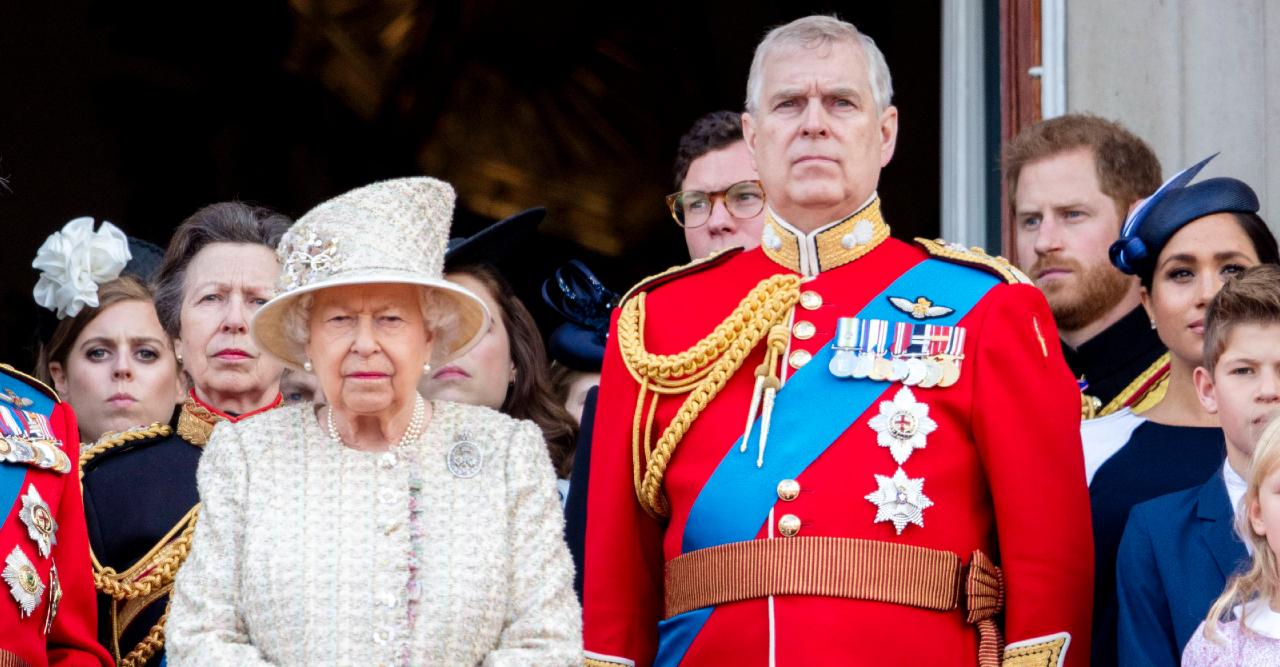 Article continues below advertisement
Though Andrew has denied the allegations, the scandal has cast a dark cloud above him, especially since he has known ties to late sex offender Jeffrey Epstein.
That's why last month, the royal family decided to strip Andrew of his military and HRH title.
Article continues below advertisement
He told the Daily Mail that it's "a disgrace" to have "withdrawn from him all of the dignities exercised ex officio for centuries by the second son of the reigning monarch."
Black, a former convict, also took aim at the legal system in America, which is where Andrew's trial will take place: "No one could be a more inviting target for such scurrilous abuse of the legal system than a prominent member of the British royal family."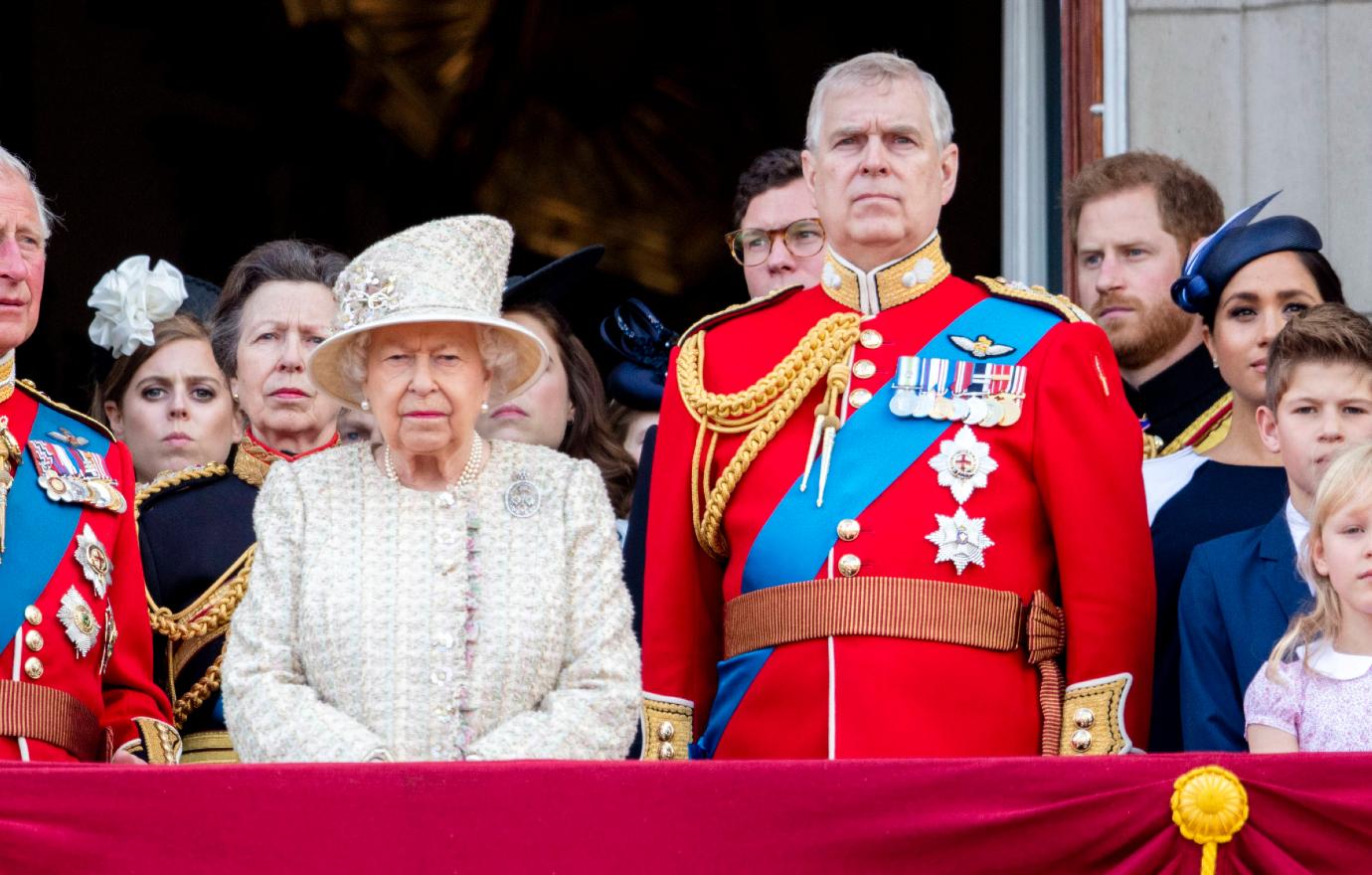 Article continues below advertisement
On the other hand, an insider spilled to The Sun that the matriarch has been supportive of her child while behind closed doors.
The source claimed that the Queen makes "herself available to listen to him whenever he calls or visits her at Windsor Castle."
"I think he would be in a very dark and lonely state without the love and unquestioning support of his mother," another insider said. "Not least because his brothers have hardly spoken to him."