Would Prince Harry Return To The U.K.? Why Former Bodyguard Thinks So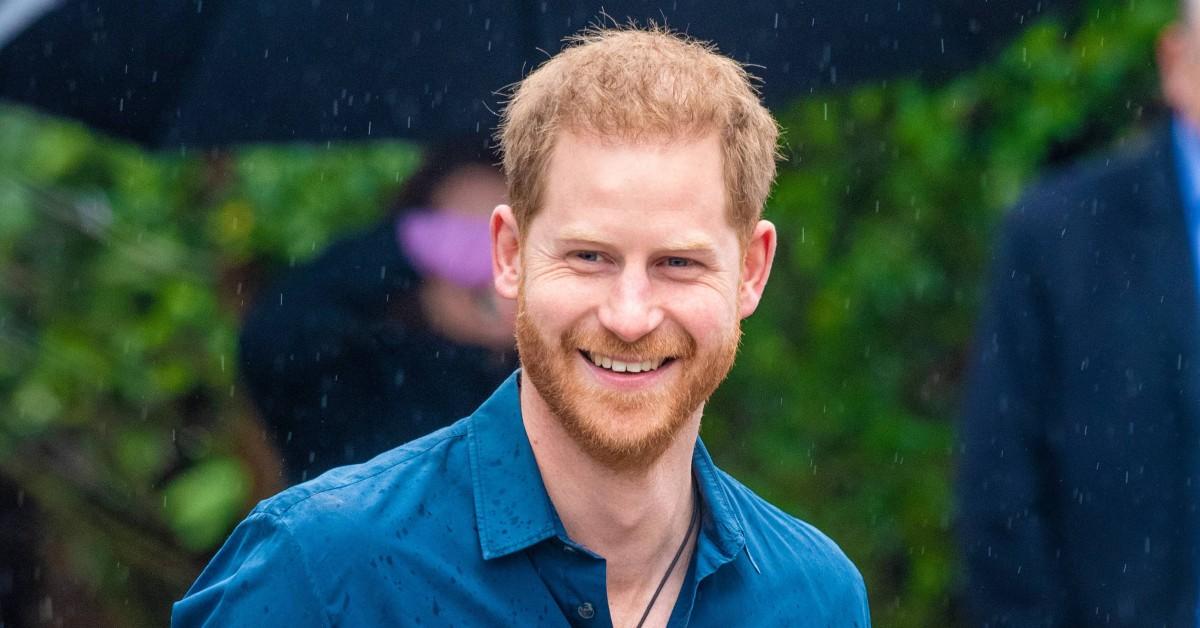 Article continues below advertisement
The Diana: Remembering the Princess author can't see Harry spending the rest of his life in Montecito, but he did acknowledge that the Duke has begun to establish himself in the U.S. "It's clear to me that Harry is not quite a fish out of sea — I mean he is getting involved in charitable work and he has these attachments to Netflix and other companies but quite where they'll end up we don't know ... But I just think his involvement with his military charities — quite how he runs that on the other side of the Atlantic, I don't know."
He continued, "But I just have this feeling that he could well be back in a new role, with or without Meghan — I honestly don't know ... But to answer your question, I do think he will be back in some form as part of his father's plan for trimming down the monarchy because within the next decade that is going to happen."
PRINCE HARRY IS 'TRYING TO BRAND HIMSELF AS A LEADER IN THE U.S.' WITH HIS NEW BOOK, EXPERT SAYS
Article continues below advertisement
Wharfe's prediction might be right. During an appearance on the TODAY show, the father-of-two hinted to Hoda Kotb that returning to the U.K. isn't outside of the realm of possibility. Harry shared, "Home for me now is, for the time being, it's in the States. And it really feels that way as well."