Prince Harry & Meghan Markle Alerted To Wild Mountain Lion Roaming Around Montecito Area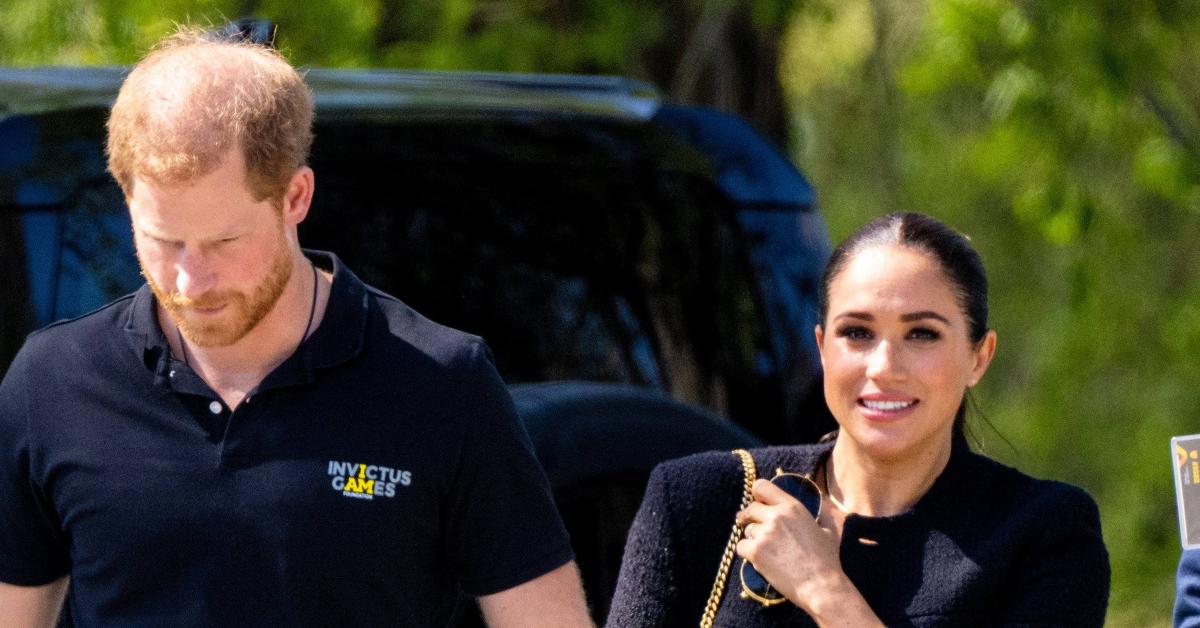 Prince Harry and Meghan Markle just can't catch a break! The duo were alerted to a mountain lion roaming around their area in Montecito, Calif.
Apparently, the animal was spotted on security footage walking around the neighborhood — just five miles from the duo's home.
Article continues below advertisement
"That part of Montecito is a very rural, very mountainous area, the kind of habitat for mountain lions," Executive Director of the Montecito Association Sharon Byrne explained.
"There's a drought on here in California so he or she was probably looking for water and whatever food could be scavenged, so that's why they headed to where people live. So far, all we have is this one sighting," she continued.
Article continues below advertisement
Byrne wants to make sure that everyone is being safe during this time. "We want all locals to secure their homes and secure their chicken coops and whatever other animals they may have," Byrne said. "Chickens can be a fast, easy source of food for hunting animals so they have to be safe and secure. We also urge residents to secure their garbage. Mountain lions are solitary creatures, and ultimately, they don't want to be around people so we're hoping this one moves on by itself."
Article continues below advertisement
Ever since the two moved to the West Coast, they have had some problems. As The Royal Observer previously reported, Meghan and Harry were alerted to two intruder scares in the past few months.
The couple and their children, Archie, 3, and Lilibet, 1, were apparently all home when the alarms went off. According to Santa Barbara Police records, the police showed up on May 19 at 5:44 p.m. to a trespasser. Then, on May 31 at 3:21 p.m., they answered another alert.
The duo were heading back to the U.K. for the Queen's Jubilee at the time.
The Sun reported the news about the mountain lion.
Article continues below advertisement