Prince Harry Is 'Trying To Brand Himself As A Leader In The U.S.' With His New Book, Expert Says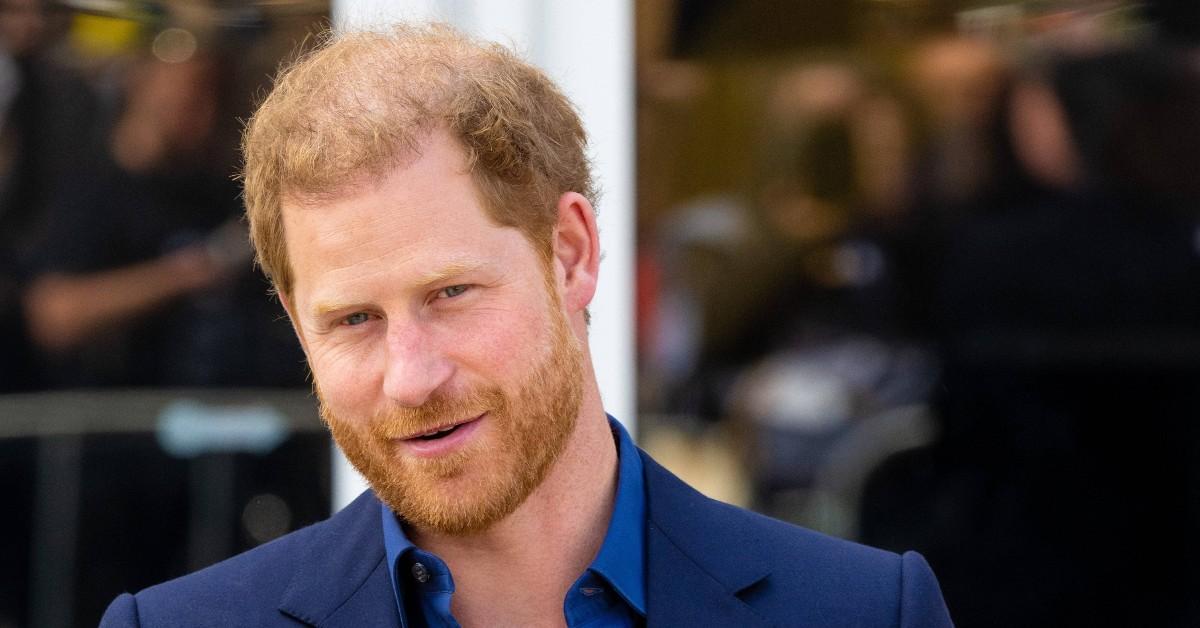 Prince Harry's upcoming memoir continues to make headlines, even though it still hasn't been released.
Article continues below advertisement
As speculation continues to surround the tome, some believe that Harry is trying to show others that he is a powerful figure. "What I think he's trying to do is brand himself as a Mark Zuckerberg, Barack Obama — some guy that can get $100,000 dollars for a speech in Miami to a bunch of rich dudes," expert Kinsey Schofield shared.
"I think he is trying to brand himself as a leader in the United States and will use his book to try to do that," she explained. "He wanted to try to rewrite his story and to be this phoenix rising from the ashes."
PRINC HARRY WOULD NEVER 'INTERNATIONALLY TRY TO DESTROY THE MONARCHY,' FORMER ROYAL BUTLER SAYS
The book is expected to hit shelves before the end of the year, and in 2021, Harry announced his latest endeavor.
"I'm writing this not as the prince I was born but as the man I have become. I've worn many hats over the years, both literally and figuratively, and my hope is that in telling my story — the highs and lows, the mistakes, the lessons learned — I can help show that no matter where we come from, we have more in common than we think," Harry said in a statement. "I'm deeply grateful for the opportunity to share what I've learned over the course of my life so far and excited for people to read a firsthand account of my life that's accurate and wholly truthful."
PRINCE HARRY PENNED HIS MEMOIR WHEN HE WAS 'AT PEAK RAGE' WITH HIS FAMILY
Article continues below advertisement
Since stepping down from his role as a senior member of the royal family and relocating his family to California, Harry has become more vocal about his upbringing, especially when he and Meghan Markle spoke to Oprah Winfrey in 2021.
Now, his family is nervous for what's to come.
"Every passage is being revised again and again," an insider shared. "Harry keeps remembering new things he wants to include, and then suddenly panics about toning down certain anecdotes."