Prince William Is 'Angry & Sad' Ahead Of Prince Harry's Return To The U.K., Journalist Claims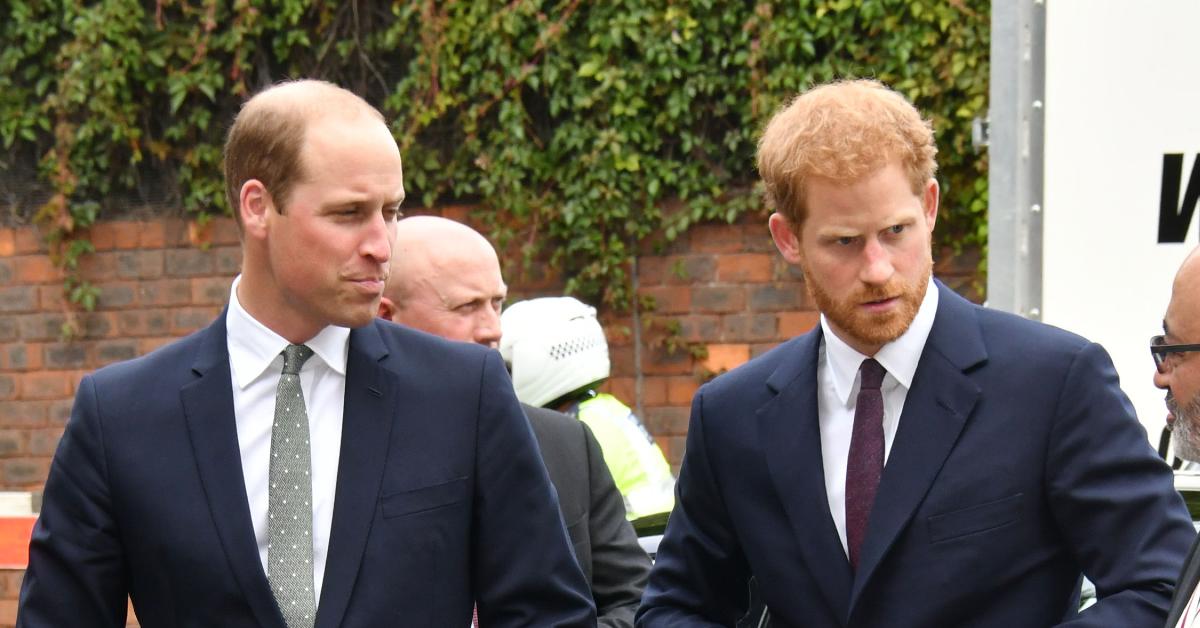 Prince Harry and Meghan Markle will come face to face with Prince William and Kate Middleton when they attend the Queen's Platinum Jubilee in early June.
However, it doesn't seem like William, 39, is excited to see his little brother again.
Article continues below advertisement
"Of course, Prince Charles who the only emotions that have ever been used by him or his people about how he's reacted to things like the Oprah interview are sadness rather than anger. So dad is sad, I think brother is angry and sad," journalist Camila Tominey said, adding that William and Harry "remain quite distant."
"But as was the case with Prince Philip's funeral brave faces will be put on proceedings," she continued.
Article continues below advertisement
In May, Harry, who previously wasn't sure if he would hop over for the festivities, confirmed that he would be back home this summer.
"Prince Harry and Meghan, The Duke and Duchess of Sussex are excited and honoured to attend The Queen's Platinum Jubilee celebrations this June with their children," a spokesperson for the duo said.
Ever since the dad-of-two spoke about his relationship with Prince William and Charles to Winfrey, things have been rocky.
"I'm told there's absolutely nothing going on between them at the moment," author Tina Brown told the Telegraph Magazine, adding that their feud is "very bad."
"The truth is the more charismatic prince was the younger brother. That was very difficult because Harry had to be contained and a role found for him," she added. "He had all these interests in Africa and conservation, but so did William and Harry always had to play second banana. Diana insisted, much to her credit as a mother, that the two boys would be treated the same, but they were never going to be the same, that's the problem."
Time will tell if the two can work it out this on this trip.