Prince Harry Is Still 'Overprotective' Of Late Mother Princess Diana, Former Bodyguard Reveals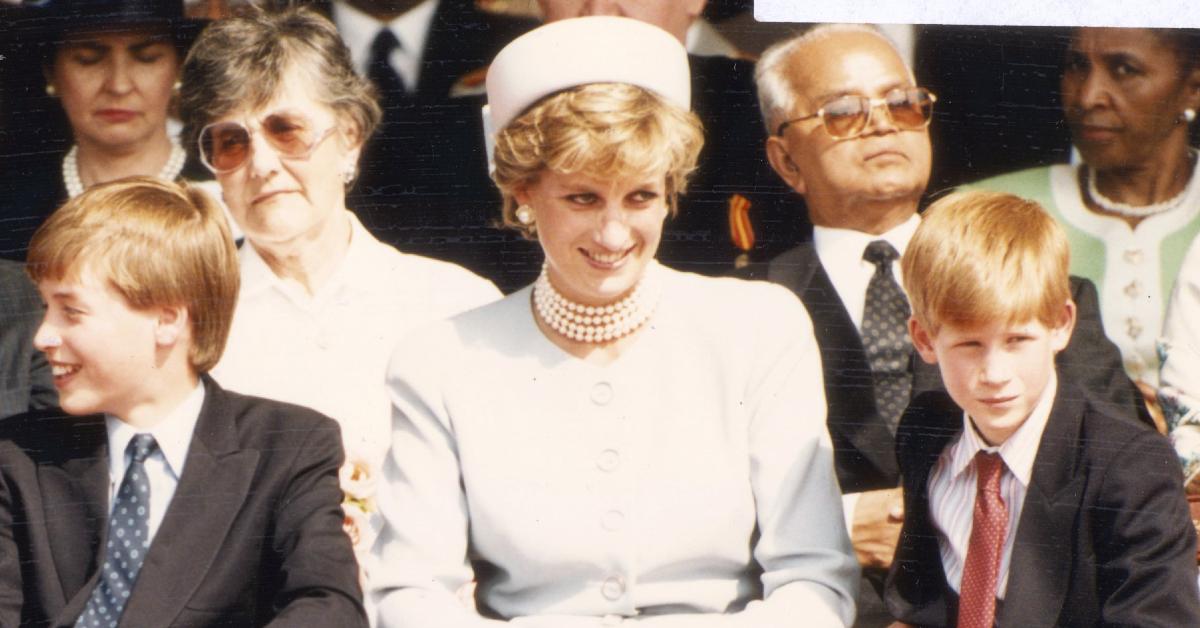 Even though it's been a long time since Princess Diana passed away, Prince Harry still thinks about his mother to this day.
Article continues below advertisement
"Harry talks passionately about the media as far as his mother is concerned, and that is understandable, especially in the way he relates it all to Meghan Markle," Ken Wharfe, who was Princess Diana's former bodyguard wrote in his book. "He is rather overprotective of Diana in that respect, as he must now know that, in the latter part of her life in particular, she did liaise and negotiate with certain sections of the media."
Wharfe continued, "I think his wish to speak publicly is deeper. It is the way Diana and Meghan have been dealt with by members of the Royal Family, the lack of support his wife received, in the same way as Diana was never given approval or support for what she did. With both women, he will be aware of how quickly things turned back to normal after marriage, and suddenly both were holed up in the Royal Estate with an expectation that they would simply follow rules rather than forge their own path."
Wharfe added, "As with Diana, they wanted Meghan and Harry to go away, get on with their lives, and cause no bother."
Article continues below advertisement
Last year, Harry spoke out about Meghan being treated like his mother. "History was repeating itself," he told Oprah Winfrey in a tell-all interview, which aired in March 2021.
"My mother was chased to her death while she was in a relationship with someone that wasn't white, and now look what's happened. You want to talk about history repeating itself? They're not going to stop until [Meghan] dies," he shared of the press being cruel to both his mother and wife.
Article continues below advertisement