Prince Harry Would Never 'Intentionally Try To Destroy The Monarchy,' Former Royal Butler Says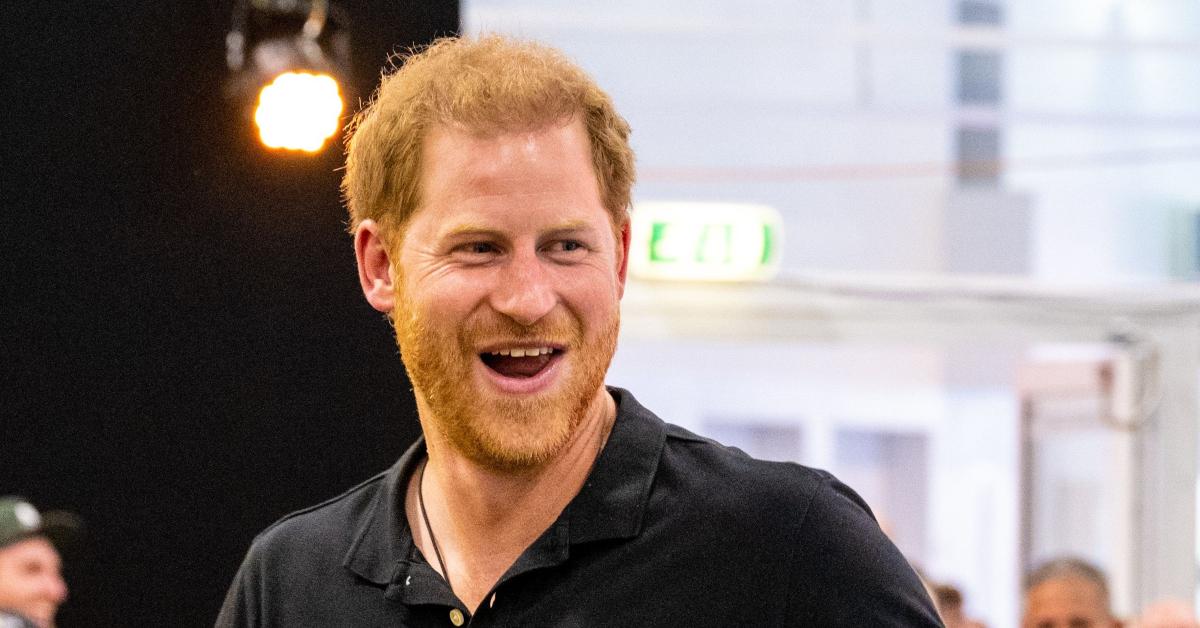 While some believe Prince Harry left the U.K. in spite of his family, Grant Harrold, a former butler to Prince Charles, said that is far from the truth.
Article continues below advertisement
"I don't believe for a second that Harry would intentionally try to destroy the monarchy," Harrold shared. "I wouldn't put it past him to want to modernize it … to make people aware of things that have gone on that are wrong."
"Meghan, as well as Harry, helped bring the monarchy to this point," Kristen Meinzer, a royal commentator based in the U.S., added. "And if they survive to the next century, they'll have the Sussexes to thank."
Article continues below advertisement
In 2020, Meghan Markle, 41, and Harry, 37, announced their new plans.
"We intend to step back as 'senior' members of the Royal Family and work to become financially independent, while continuing to fully support Her Majesty The Queen," the statement read. "It is with your encouragement, particularly over the last few years, that we feel prepared to make this adjustment."We now plan to balance our time between the United Kingdom and North America, continuing to honour our duty to The Queen, the Commonwealth, and our patronages."This geographic balance will enable us to raise our son with an appreciation for the royal tradition into which he was born, while also providing our family with the space to focus on the next chapter, including the launch of our new charitable entity."We look forward to sharing the full details of this exciting next step in due course, as we continue to collaborate with Her Majesty The Queen, The Prince of Wales, The Duke of Cambridge and all relevant parties."Until then, please accept our deepest thanks for your continued support."
Since then, the duo have visited the U.K., but it seems like Meghan did not want to go to the Queen's Balmoral estate this summer.
"It's a bittersweet invite for Meghan, because on one hand, it fuels her and Harry's confidence that they are very much still part of the family. But after so much time away, she fears Harry will be lured back into the fold and want to return to the U.K.," a source shared.
Article continues below advertisement
"Meghan doesn't doubt that Harry is committed to spending the rest of his life in America," the source noted, adding that she "does have certain trepidation over how these types of visits can pull at his heartstrings. She's been aware of Harry's homesickness for some time, and she can see just how excited he is to show more of his heritage to their children, without the attention and security fears that surrounded them in London."
Article continues below advertisement
Harrold spoke to the Insider about Harry.