Queen Elizabeth Celebrates The Start Of The Platinum Jubilee By Cutting Into Some Cake — See Fun Photos!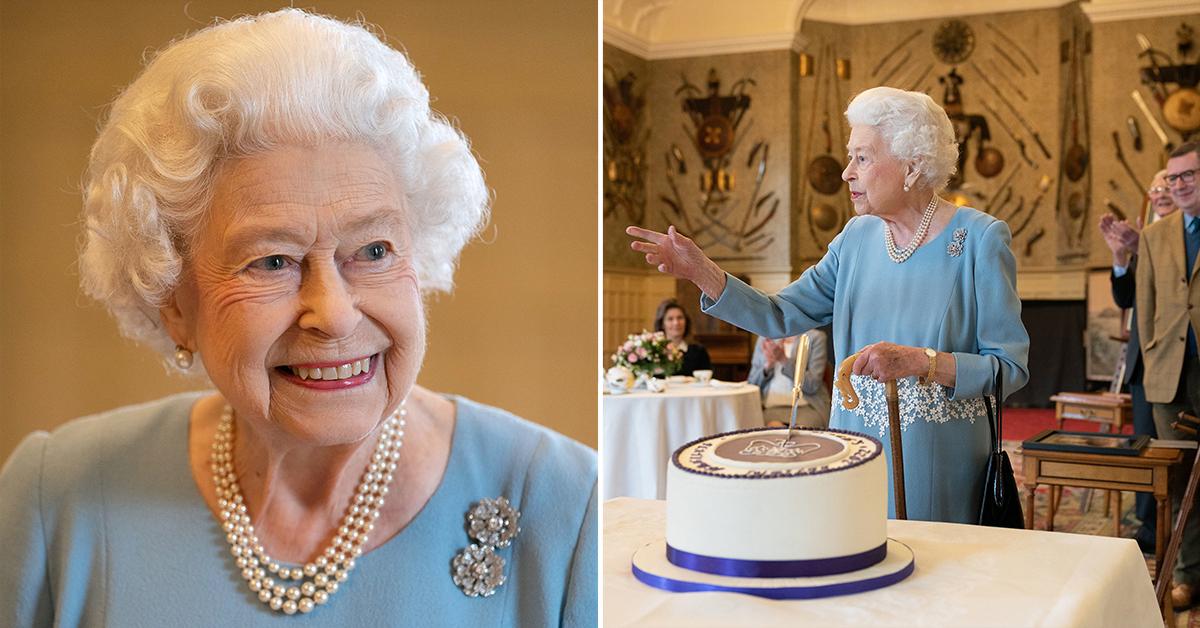 Article continues below advertisement
Scroll through the gallery below to see more shots!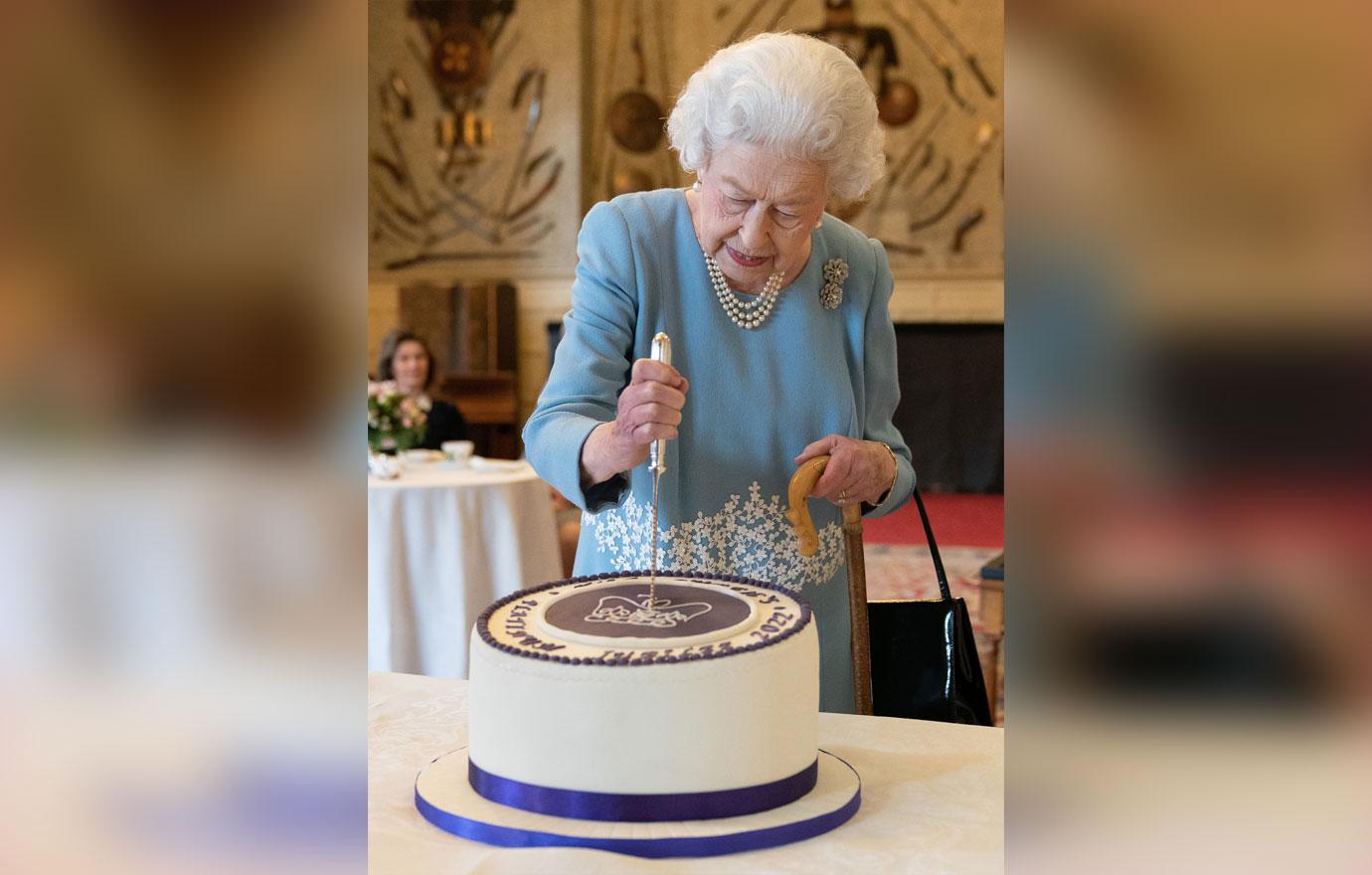 Article continues below advertisement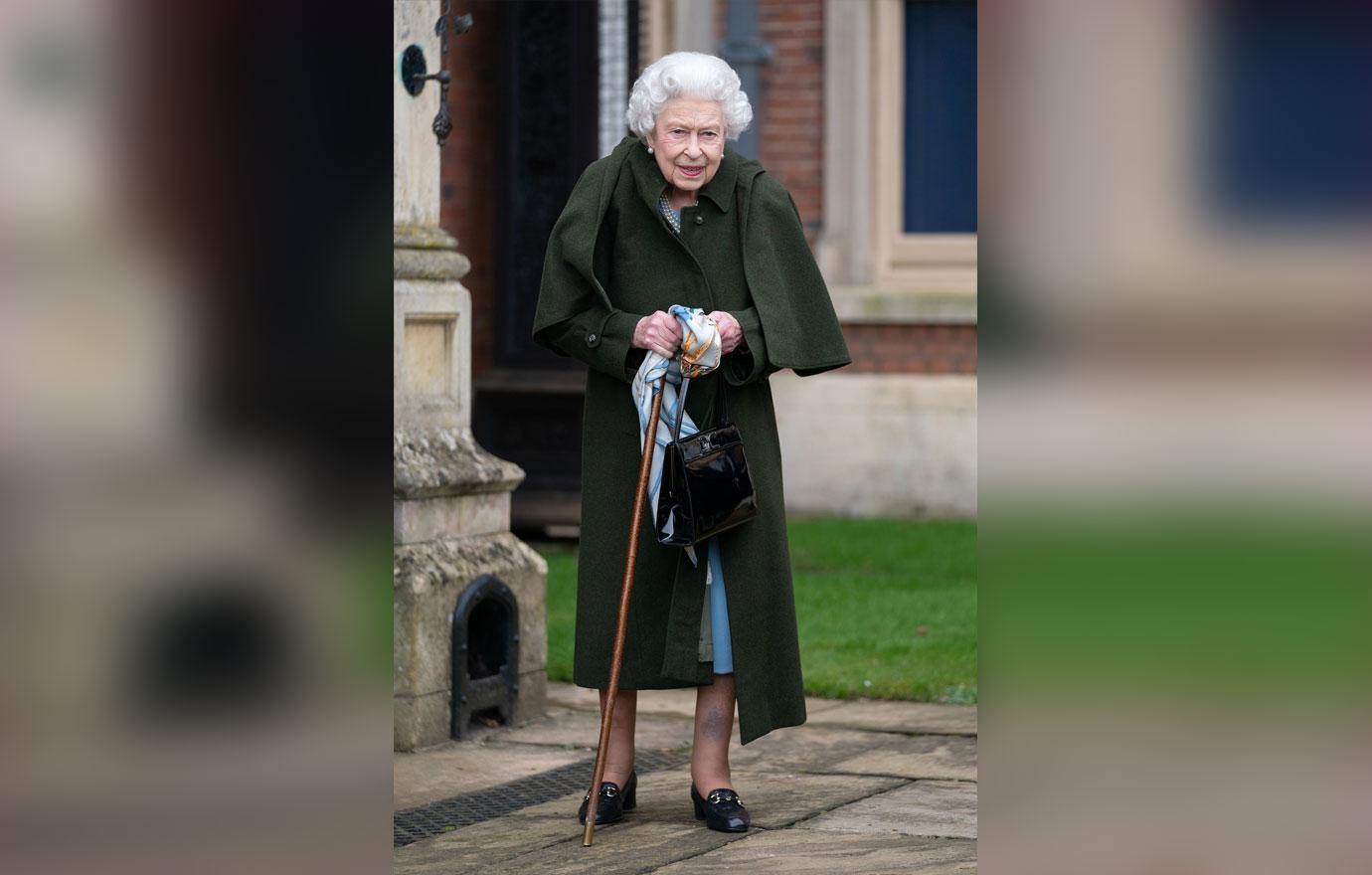 "The Queen has hosted a reception for local community groups at Sandringham House on the eve of Accession Day," the message read via Instagram. "Her Majesty is the first Monarch in history to reach the historic milestone of 70 years on the throne. The Queen was joined by members of the Sandringham Women's Institute, pensioners who live on the Sandringham Estate, West Norfolk Befriending and Little Discoverers, an early-years charity for children with disabilities. Amongst the guests was Angela Wood, who helped create the original recipe for coronation chicken as a cookery student in 1953."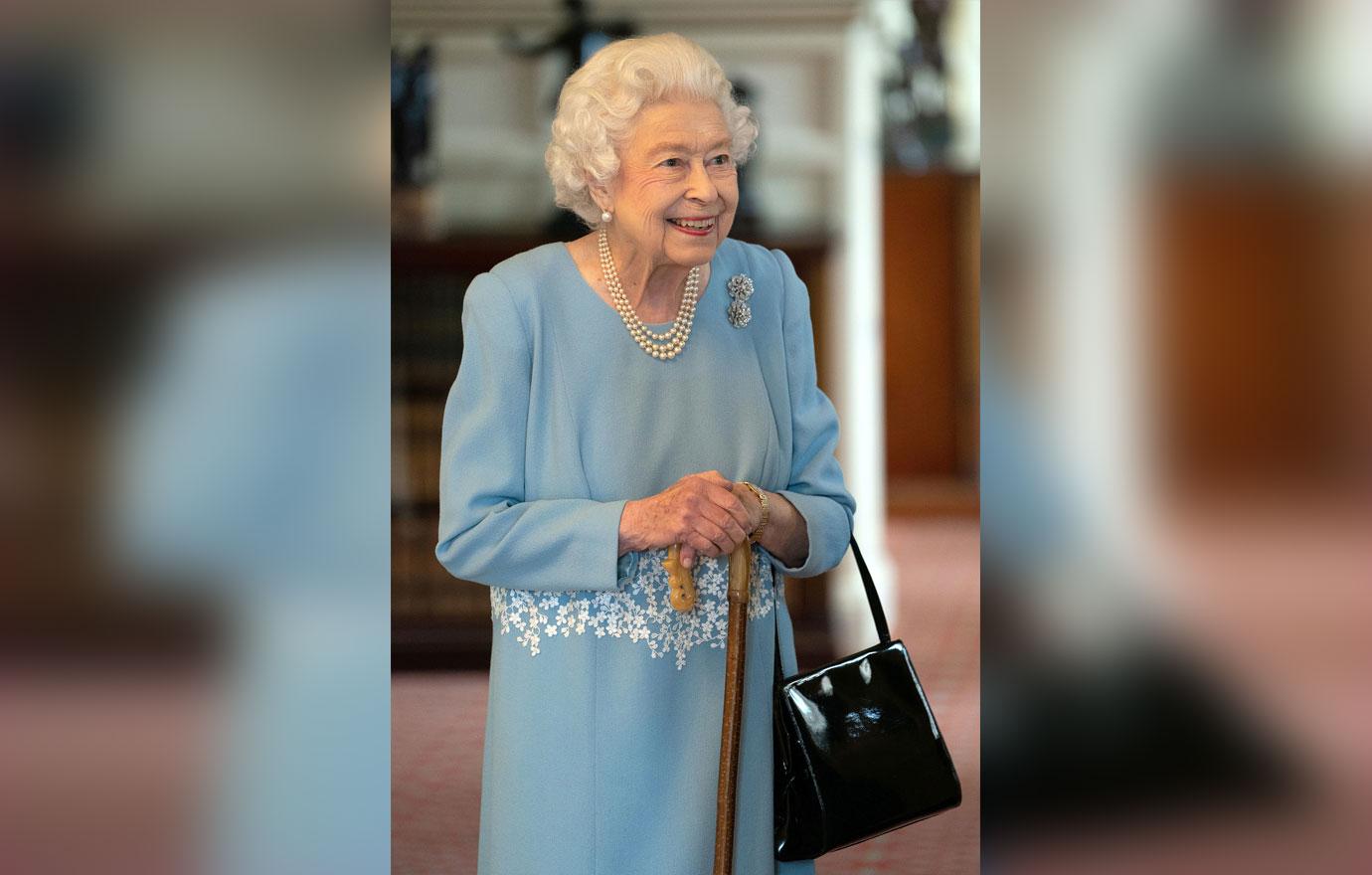 In honor of the big day, The Royal Family's Instagram account released a new photo of the matriarch.
"This photograph has been released to mark Accession Day 2022: the 70th anniversary of Her Majesty's reign and the start of her Platinum Jubilee year," the message read. "Her Majesty is seen with one of her famous red boxes. Over the past 70 years, The Queen has received daily papers from her Private Secretaries, in person or via a red despatch box. The boxes hold documents updating Her Majesty on events in Parliament as well as overseas and Commonwealth matters, and State papers requiring her signature and Royal assent.The Queen is wearing two diamond ivy leaf clips, which were a gift from The Queen Mother for the then Princess Elizabeth's 21st birthday."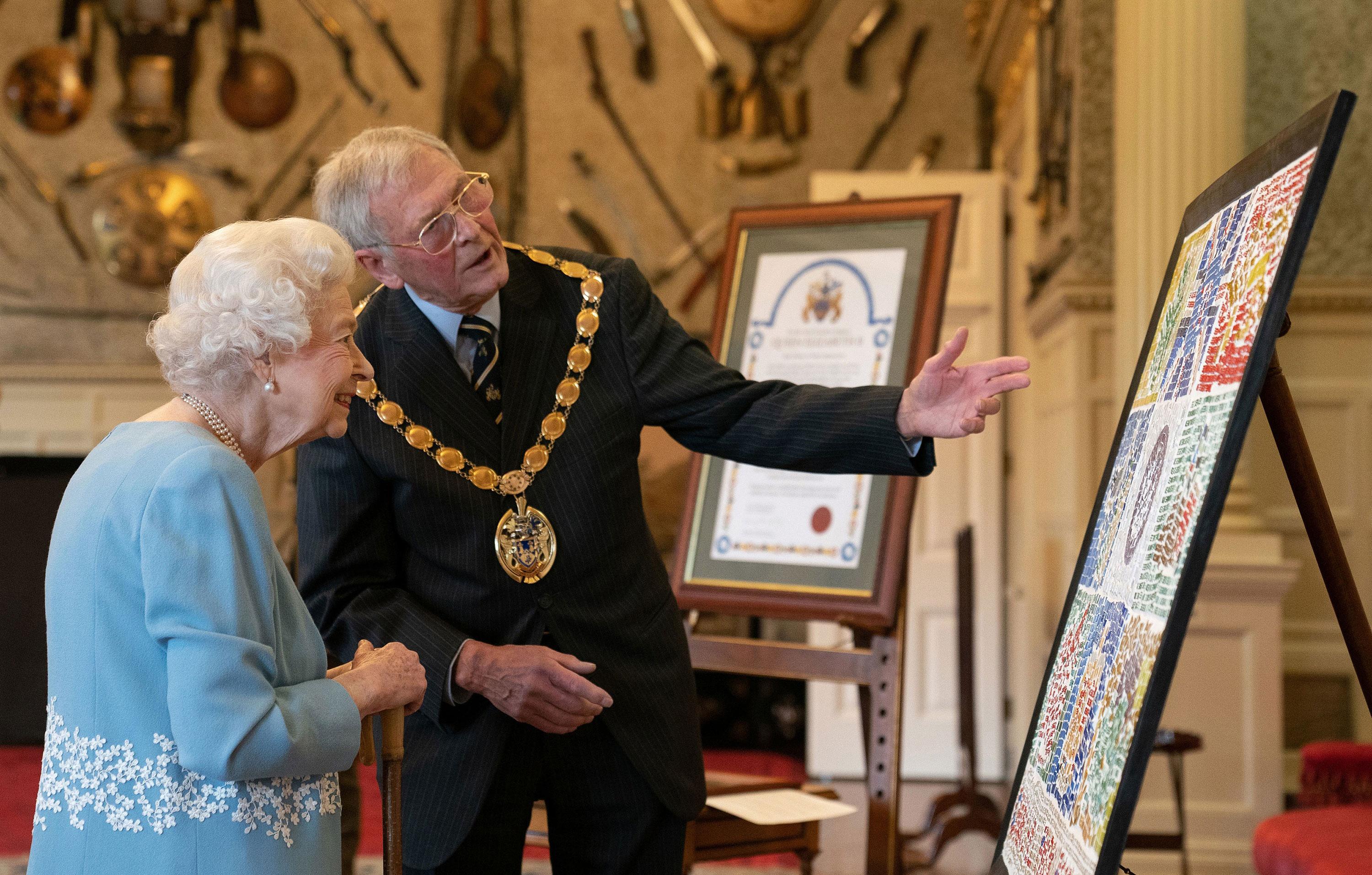 The Queen also made a surprise announcement this weekend: she revealed that Prince Charles' wife, Camilla, Duchess of Cornwall, will have a different title when her son takes the throne.
"I remain eternally grateful for, and humbled by, the loyalty and affection that you continue to give me," she said in a statement. "And when, in the fullness of time, my son Charles becomes King, I know you will give him and his wife Camilla the same support that you have given me. And it is my sincere wish that, when that time comes, Camilla will be known as Queen Consort as she continues her own loyal service."