Who Will Be The Next Duke Of Edinburgh Following Prince Philip's Death? A Royal Expert Weighs In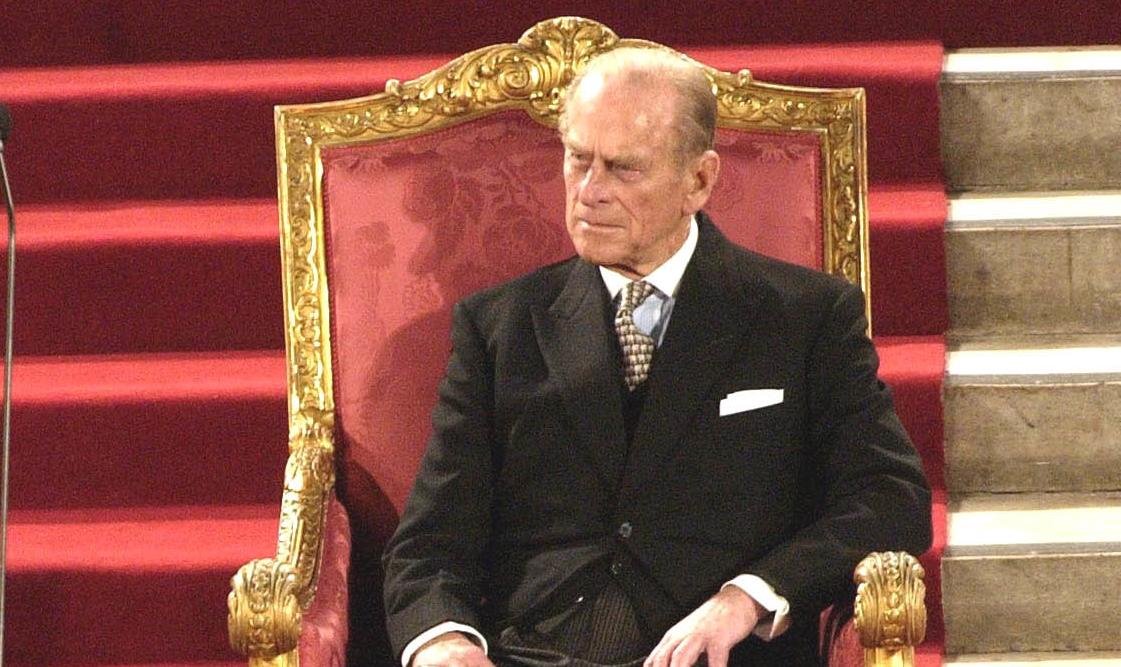 Prince Philip's title, the Duke of Edinburgh, will be passed down now that he gone. So, which member of the royal family will get it?
Article continues below advertisement
Prince Charles, Queen Elizabeth and Philip's oldest child, will inherit his father's title upon his death, in addition to his other titles, which include Earl of Merioneth and Baron Greenwich, of Greenwich in the County of London.
"These peerages are hereditary and on the death of His Royal Highness have passed to his eldest son, HRH The Prince of Wales. In the event of the Prince of Wales or any subsequent holder of these titles succeeding to the Crown, these titles and all others held will merge with the Crown," the College of Arms states.
Article continues below advertisement
However, once Charles becomes king, his youngest brother, Prince Edward, will get the title.
Article continues below advertisement
Royal expert Andrew Morton suggested that Philip and Charles spoke about certain things before the former passed away on April 9.
"Prince Charles went along to see Prince Philip in [the] hospital in February … and I think that was quite a historic meeting where effectively [Philip] passed on the family baton to Prince Charles," he told Us Weekly. "And so he is now head of the family and he's actually taken the Duke of Edinburgh's title."
Article continues below advertisement
Morton said that the "symbolic" passing down of the duke role to the future king will bring "a new energy into the family."
All four of Philip and Elizabeth's children have paid tribute to their father after he died.
Article continues below advertisement
"As you can imagine, my family and I miss my father enormously," Charles said on April 10. "He was a much loved and appreciated figure. Apart from anything else … I'm so deeply touched by the number of other people here and elsewhere around the world and in the Commonwealth who also share our loss and our sorrow. … We are deeply grateful for all that. It will sustain us in this particular loss and at this particularly sad time."
Article continues below advertisement
"It's been a bit of a shock. However much one tries to prepare oneself for this it's still a dreadful shock and we're still trying to come to terms with that," he said.
He continued, "And it's very, very sad. But I have to say that the extraordinary tributes and the memories that everybody has been able to share have been so fantastic. It just goes to show, he might have been our father, grandfather, father-in-law but he meant so much to so many other people."