Prince Philip Had 'No Desire Whatsoever' To Make It To 100 Years Old, Said He 'Can't Imagine Anything Worse'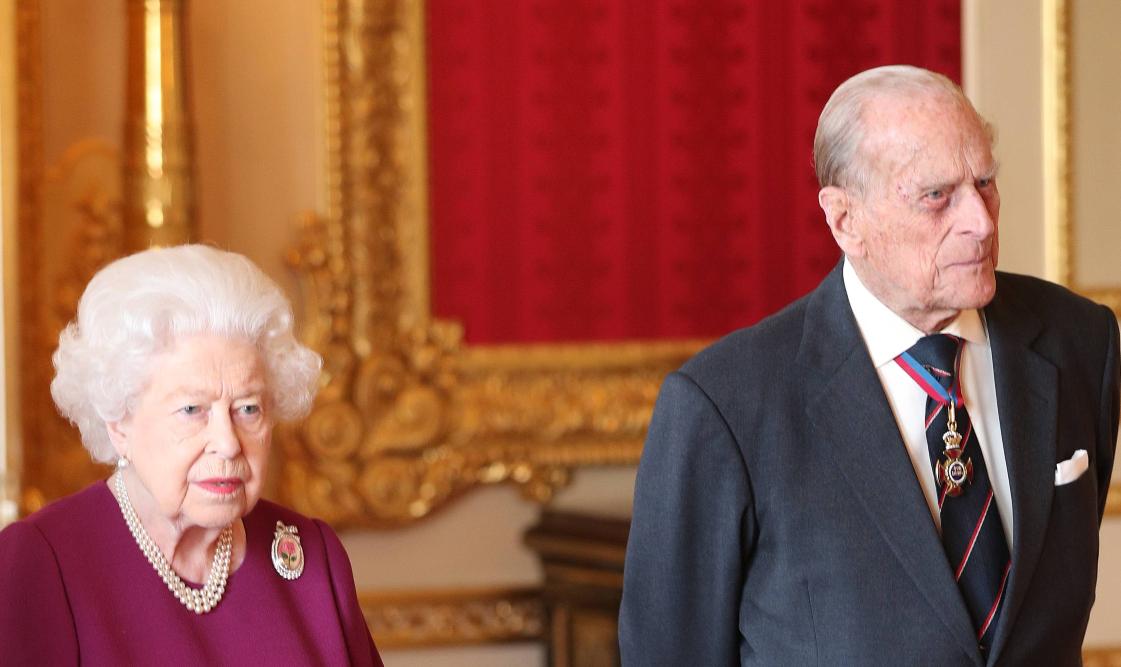 Even though Prince Philip was just two months shy of turning 100, the Duke of Edinburgh never had a plan to become a centenarian.
Article continues below advertisement
Philip, 99 — who died on Friday, April 9 — previously told The Telegraph's Gyles Brandeth in 2000 that he had "no desire whatsoever" to make it to 100 years old.
"I can't imagine anything worse," the late prince said at the time. "Bits of me are falling off already."
Article continues below advertisement
On April 9, Buckingham Palace announced the sad news via social media. "It is with deep sorrow that Her Majesty The Queen has announced the death of her beloved husband, His Royal Highness The Prince Philip, Duke of Edinburgh. His Royal Highness passed away peacefully this morning at Windsor Castle," the statement read. "The Royal Family join with people around the world in mourning his loss. Further announcements will be made in due course."
Article continues below advertisement
In February, Philip was admitted to the hospital, and shortly after it was revealed he underwent heart surgery.
Article continues below advertisement
Philip's wife of 73 years, Queen Elizabeth II, is mourning her late husband for eight days, but it seems like she is staying strong during this difficult time.
Article continues below advertisement
"She would have thought about this moment several times, and her way would be to remain as steady and as calm as possible," the Queen's former secretary Charles Anson PEOPLE, referring to the Duke's previous health issues. "That comes naturally to her through her temperament and her experience."
"In my years of working for her she was always calm, no matter what was going on," he continued. "But for any human being, this is a very cathartic moment."
Now, it seems like the Queen, 94, is leaning on loved ones. So much so, Anson said she "has an enormous amount of family support for her and will also take comfort from the enormity of the support from all over the world."