Prince Philip's Funeral Arrangements Revealed: Inside How The Royal Family Will Mourn The Late Duke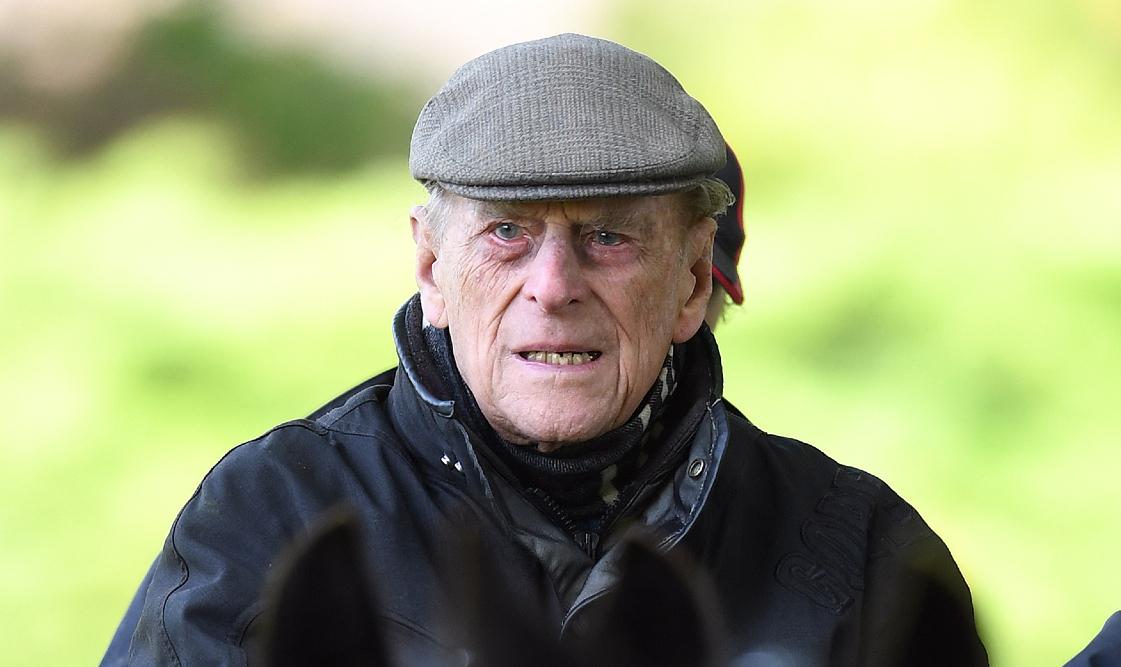 Just a few hours after Buckingham Palace confirmed Prince Philip had died at 99 years old, the late Duke's funeral plans have been revealed.
Article continues below advertisement
"Operation Forth Bridge" — a.k.a. what the plan was when Philip passed away — has been in motion for years. According to the College of Arms, Philip will not have a state funeral and he will not lie in state.
State funerals are usually only granted to ruling sovereigns, but Philip also requested to not partake in the tradition.
Article continues below advertisement
Due to the ongoing coronavirus pandemic, "the funeral arrangements have been revised in view of the prevailing circumstances arising from the COVID-19 pandemic," the College of Arms said in a statement Friday.
Article continues below advertisement
Buckingham Palace paid tribute to Philip by printing out the royal family's statement and framing it outside. However, "Due to the pandemic and current national lockdown, it will be removed shortly to avoid crowds gathering," reporter Omid Scobie tweeted.
"It is regretfully requested that members of the public do not attempt to attend or participate in any of the events that make up the funeral," College of Arms added in their statement.
Article continues below advertisement
Instead, the royal family is asking people to donate to a charity instead of leaving flowers outside.
Article continues below advertisement
At this time, it's unclear when the funeral will take place, but the College of Arms said details would be announced down the line.
Due to COVID-19 restrictions, up to 30 people are permitted at funerals and 15 may attend wakes as of April 12, the BBC reported.
Article continues below advertisement
As a result, the invite list is sure to be small, with only family, friends and heads of state from Commonwealth countries attending.
Despite living in the U.S., it seems like Prince Harry will be making the trip back home. "Harry was extremely close to his grandfather," a royal source told The Post. "He will, of course, be there, no matter how difficult relations are between the Sussexes and the family."
Article continues below advertisement
Meanwhile, Queen Elizabeth — who was married to Prince Philip for 73 years — will enter eight days of mourning, and she will not carry out any royal duties during this time.