Prince Harry & Meghan Markle Have No 'Regrets About The Decisions They Have Made' Despite Difficult Year, Insist Insiders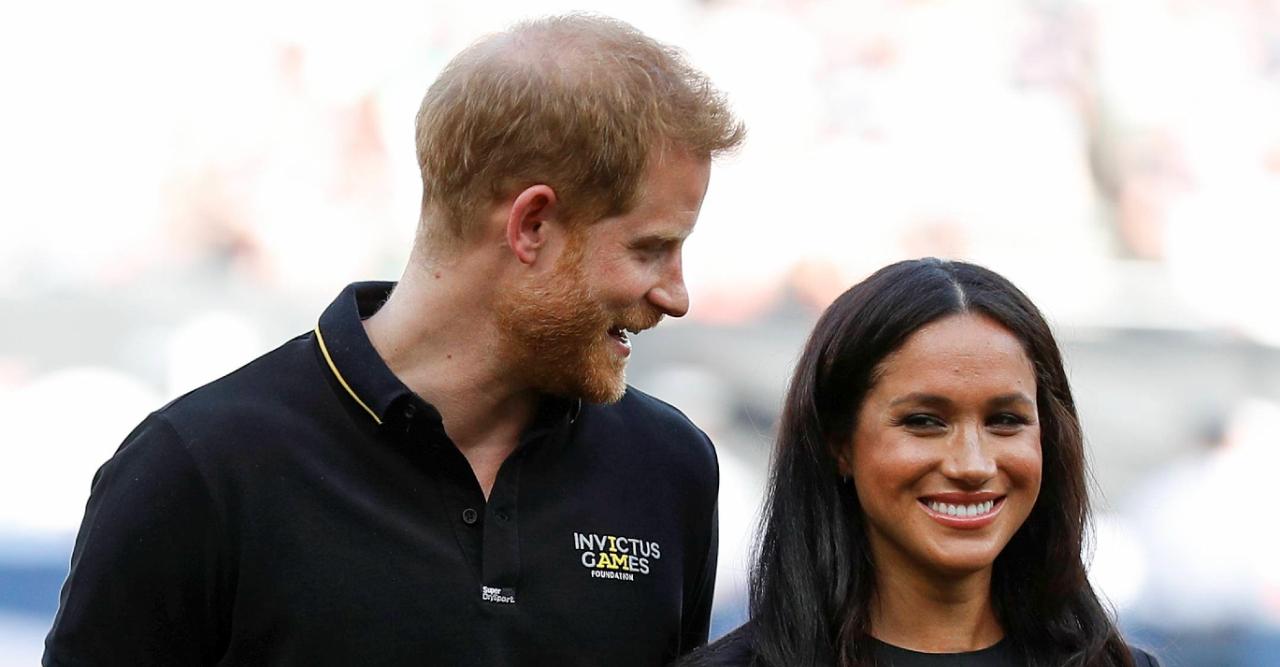 Though Prince Harry and Meghan Markle caused endless chaos when they stepped down from royal life in March 2020, multiple insiders claimed the two are happier than ever with their new lives in Montecito, California.
Article continues below advertisement
In the updated version of the unauthorized biography Finding Freedom — which just released today, August 31 — coauthors Omid Scobie and Carolyn Durand said, "As difficult as recent years have been, sources close to the Sussexes say that neither Harry nor Meghan have any regrets about the decisions they have made."
Article continues below advertisement
A friend of Meghan's stated that the Duchess of Sussex is "proud to see how far she has come and what she and Harry have been able to build in the brief twelve months of their new financially independent lives."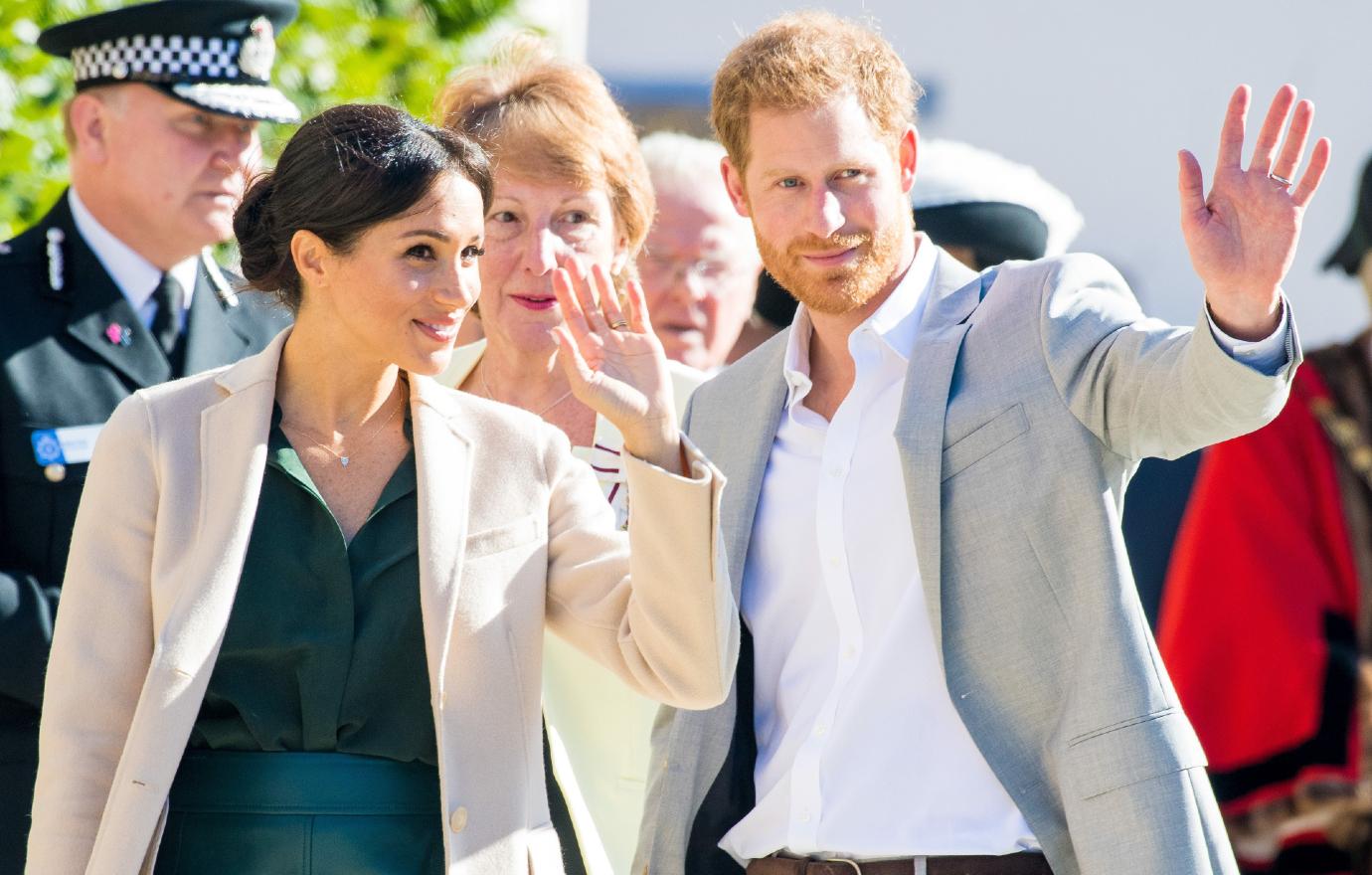 Article continues below advertisement
Their accomplishments are "another sign that [Meghan and Harry] had made the right decision to step back from royal roles, not only for their family but for their focus on social issues and helping the world," the pal added.
Article continues below advertisement
"The anger of the past has gone, and it has been replaced with a sense of purpose," she stated. "California is not just Harry's physical home for now – it is also his spiritual one, where nobody thinks anything of openly discussing their struggles."
"And the Prince Harry we can't see is perhaps the one we don't want to," she noted. "The one who is getting on just fine, happily following his own path outside the conventions we are used to seeing him in."