TV Hosts Hits Back At Prince Andrew After Former Maid Reveals His Unruly Behavior: 'Get Off Your Bum!'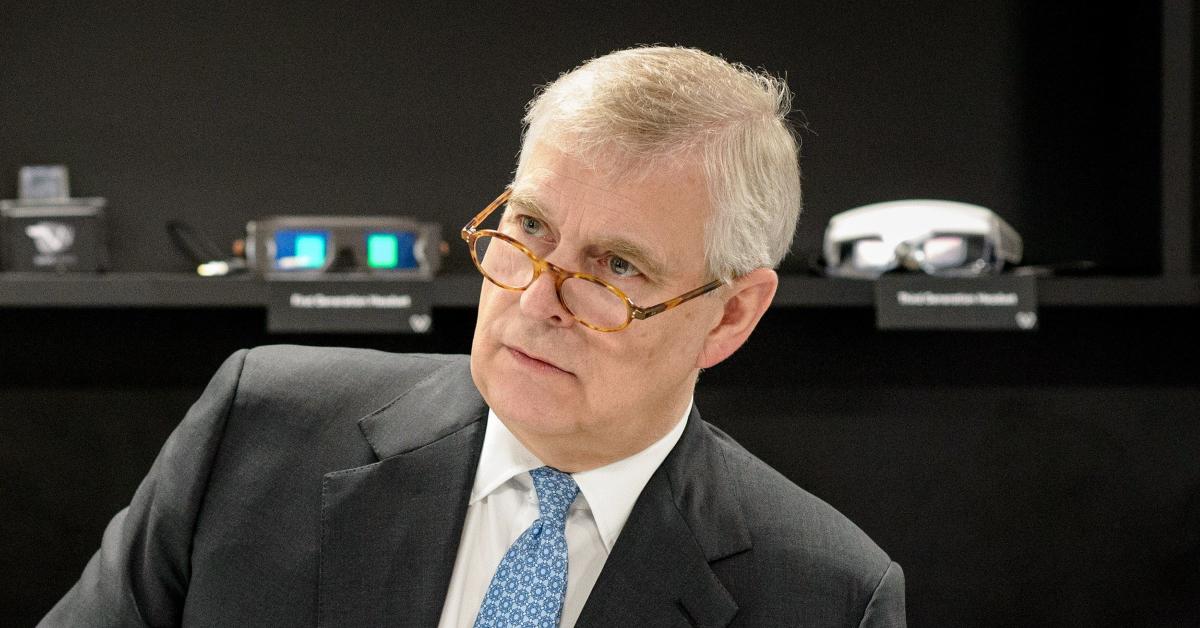 While speaking about Prince Andrew's unruly behavior when he was living at the palace years ago, TV host Lorraine Kelly couldn't help but lash out at the prince, who was sued by Virginia Roberts for allegedly raping her when she was 17 years old.
Article continues below advertisement
Recently, Charlotte Briggs, a former maid who used to work for Andrew, dished on how he had a poor attitude and was rude to her while arranging his teddy bears and room.
"We haven't heard anything from the Duke of York's people – no doubt they're fighting many fires to do with his case in the U.S.," royal editor Russell Myers said on the show. "There's been another maid during the weekend talking about he would call her up to his bedroom when he was in his mid-30s and get her to close his curtains even if they'd been open just an inch and he was in the room."
Article continues below advertisement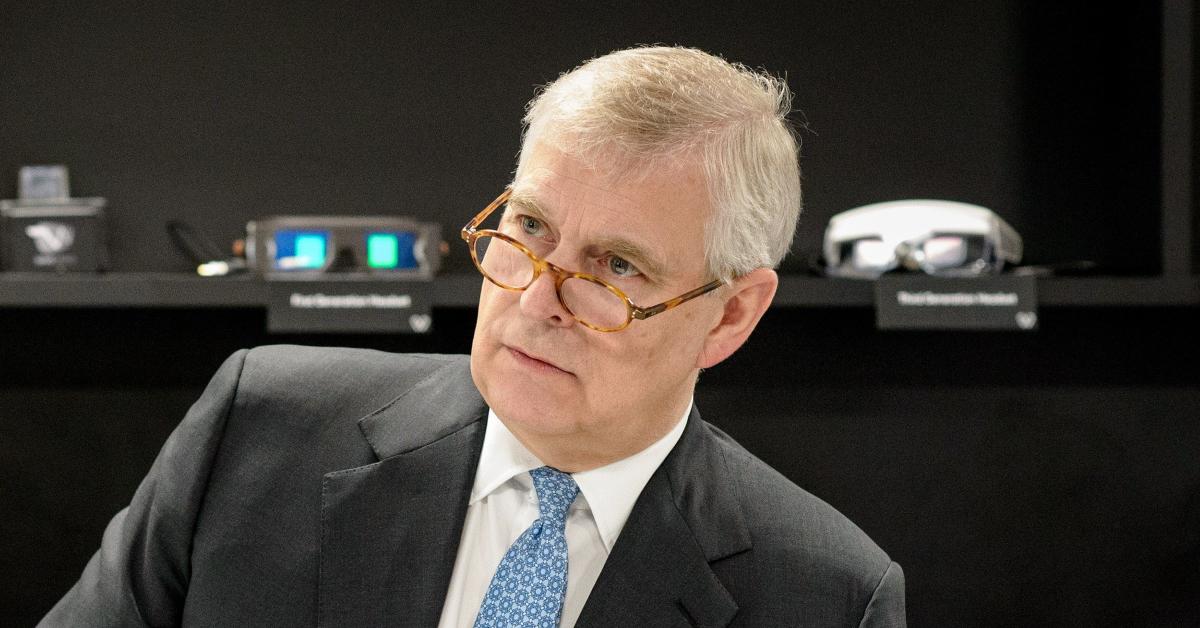 Article continues below advertisement
In response, Kelly hit back, saying, "Get off your bum, for goodness sake, and just shut your curtains."
According to Briggs, Andrew was very specific about how his bed was arranged.
Article continues below advertisement
"As soon as I got the job, I was told about the teddies, and it was drilled into me how he wanted them," she confessed. "I even had a day's training. Everything had to be just right. It was so peculiar. It was so odd. After all, he was a grown man who had served in the Falklands. But he absolutely loved the ­teddies and was very clear about how he wanted them arranged. All 72 of them. Each had to be carefully positioned. They were old-fashioned teddy bears — the Steiff ones — and nearly all of them had sailor suits on and hats."
"It took me half an hour to arrange them — most bizarre thing to be paid for," she added. "Then, at bedtime I had to take all the teddies off and arrange them around the room. They each had a set place. We had to stack the smaller ones in an unused fireplace, again in size order, to make them look pretty. His two favorite bears sat on two thrones either side of the bed. The others would sit at the foot of the bed on the floor."