Meghan Markle's Ex-Husband Trevor Engelson 'Could Barely Contain His Anger' After Actress Sent Him Back Her Ring, Author Claims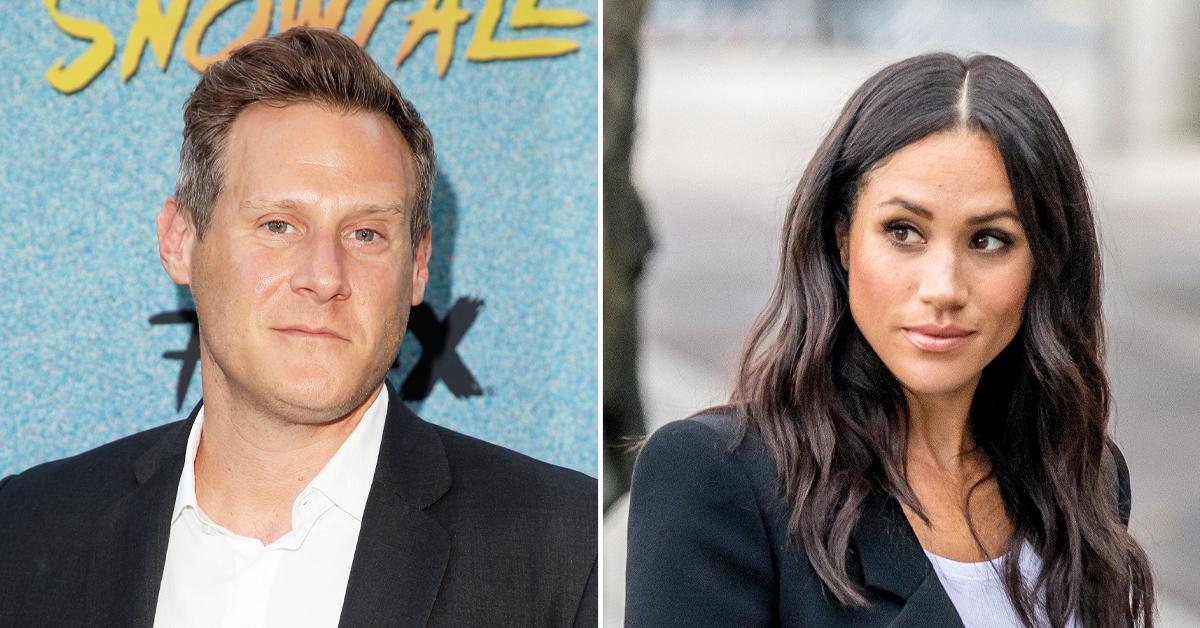 After Meghan Markle and Trevor Engelson split, the former actress, 39, sent him back the ring — a move that he was reportedly furious about.
Article continues below advertisement
Andrew Morton, who wrote Meghan: A Hollywood Princess, said the producer could "barely contain his anger" after the diamond was returned to him.
Article continues below advertisement
Nina Priddy, Meghan's bestie and maid of honor at the wedding, was furious at the Suits star for the "way she handled" the whole situation.
"Trevor definitely had the rug pulled out from under him. He was hurt," she said, adding that she no longer wanted to "associate" herself with Meghan.
Article continues below advertisement
Meanwhile, another one of Meghan's friends Abby Wathan said Meghan ended up coming out on top following the split.
"I was destroyed but she was empowered," she said in the ITV documentary Prince Harry and Meghan: Truly Madly Deeply. "She took her power back. It wasn't the right relationship for her, so she moved on."
Article continues below advertisement
Meghan and Engelson started dating in 2004 and got married in Ocho Rios in September 2011. However, their relationship turned sour, as Meghan filed for divorce, citing "irreconcilable differences."
Article continues below advertisement
"It was just the fact that, the way we hit it off with each other, and we were just so comfortable in each other's company," he explained. "Dating with me — with any member of the royal family, I guess — is kind of flipped upside down. All the dates become dinners or watching the TV or chatting at home, and then eventually once you become a couple, then you venture out to dinners, to the cinema and everything else. So everything was back to front with us. So actually, we got to spend an enormous amount of time just the two of us, rather than going to friends' houses or out for dinner where there were other distractions. There were no distractions, and that was great. It was an amazing thing. We went from zero to 60 in the first two months."