Meghan Markle's Estranged Brother Claims She 'Walked All Over' Her First Husband, Warns Harry's 'On The Chopping Block Next'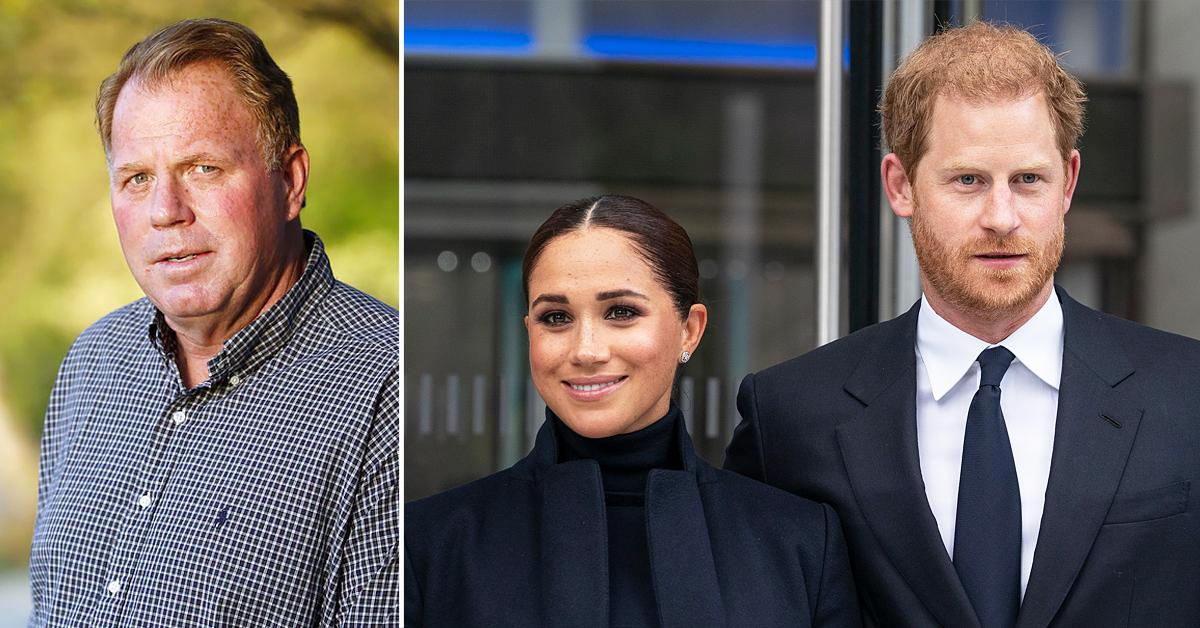 The new season of Australia's Big Brother VIP doesn't air until next month, but the teaser trailers are already causing a stir.
Meghan Markle's estranged half-brother, Thomas Markle Jr., is a cast member this year, and in the released video clips, he takes the opportunity to take a swipe at his sibling and Prince Harry.
Article continues below advertisement
"The guy she was married to the first time, she just walked all over him and dumped him," he claimed, referring to the mom-of-two's ex husband, film producer Trevor Engelson. "Harry's on the chopping block next."
Article continues below advertisement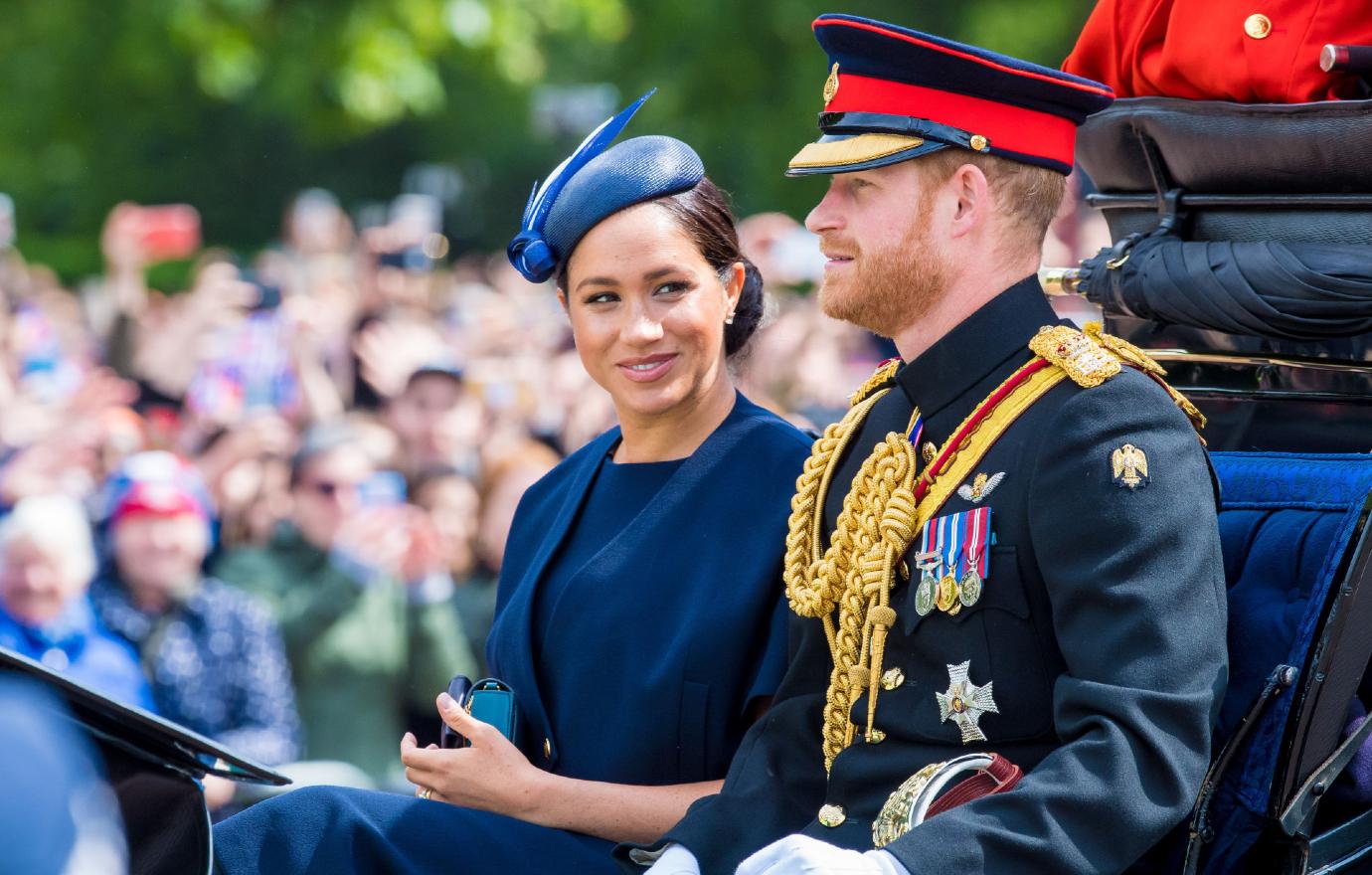 Article continues below advertisement
His words came as a shock to some, as the siblings haven't been in touch for years. In fact, he wasn't invited to Harry and Meghan's 2018 wedding and has never met the Duke of Sussex.
"I'm not bitter, just baffled. It's hurtful given how close we once were," he previously said of the situation. "I'm confused and a little distraught because here is a person knowing the position she's in and knowing the scrutiny she's under and yet she has forgotten her flesh and blood."
After it was announced that Markle Jr. was joining the reality competition show, it was revealed that he signed with talent agent Max Markson.
Markson also represents some of the other Big Brother VIP cast members, such as Omarosa, reality star Jessika Power, athlete Matt Cooper and model Imogen Anthony.