The Palace Spent 'Hundreds Of Hours Monitoring Social Media Accounts' In Order To Protect Meghan Markle, Author Claims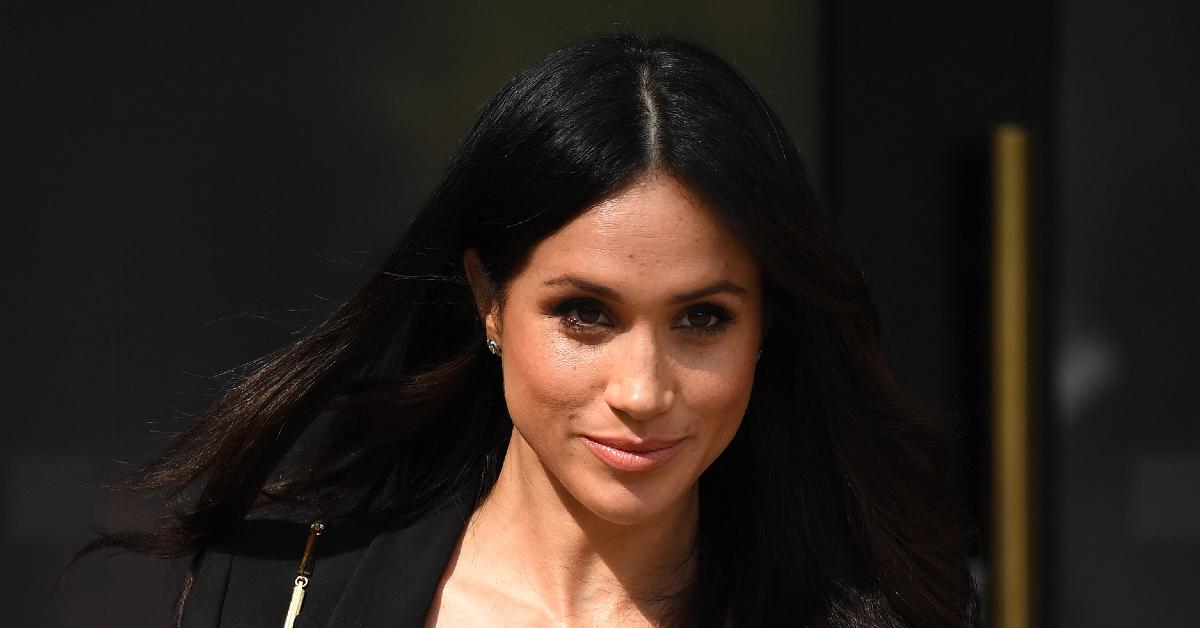 According to new chapters in Andrew Morton's book, Meghan: A Hollywood Princess, it seems like the palace tried to do everything to protect Meghan Markle.
Article continues below advertisement
"Far from abandoning Meghan, the Palace had a team which spent 'hundreds of hours monitoring social media accounts' and 'violent threats were reported to police,'" he wrote. "Harry was the 'prime mover' in souring relations between the Sussexes and the Royal Family, but it was Meghan who 'took the hit.'"
Article continues below advertisement
Morton also detailed how Prince William and Prince Harry's supposed feud started.
"The Duchess of Cambridge's coolness towards Meghan, and William's alleged bullying contributed to a devastating 'Cain and Abel' fallout between the brothers," he added.
While talking to Oprah Winfrey in March, the 40-year-old claimed that when she asked for help, the palace did nothing.
Article continues below advertisement
"Yeah, there was [a breaking point]," she shared. "I just didn't see a solution. I would sit up at night, and I was just like, 'I don't understand how all of this is being churned out' — and again I wasn't seeing it — but it's almost worse when you feel it through the expression of my mom or my friends or them calling me crying like, 'Meg, they're not protecting you.' And I realized it was all happening just because I was breathing."
"Look, I was really ashamed to say it at the time and ashamed to have to admit it, to Harry especially, because I know how much loss he's suffered. But I knew that if I didn't say it that I would do it — and I just didn't want to be alive anymore. And that was a very clear and real and frightening constant thought," she continued.
Article continues below advertisement
"I share this because there's so many people who are afraid to voice that they need help," she said. "And I know personally how hard it is to — not just hard it is but when your voice is silenced, to be told no ...This was emails, begging for help, saying very specifically I am concerned for my mental welfare ... Nothing was ever done. So we had to find a solution."