Ginger Bare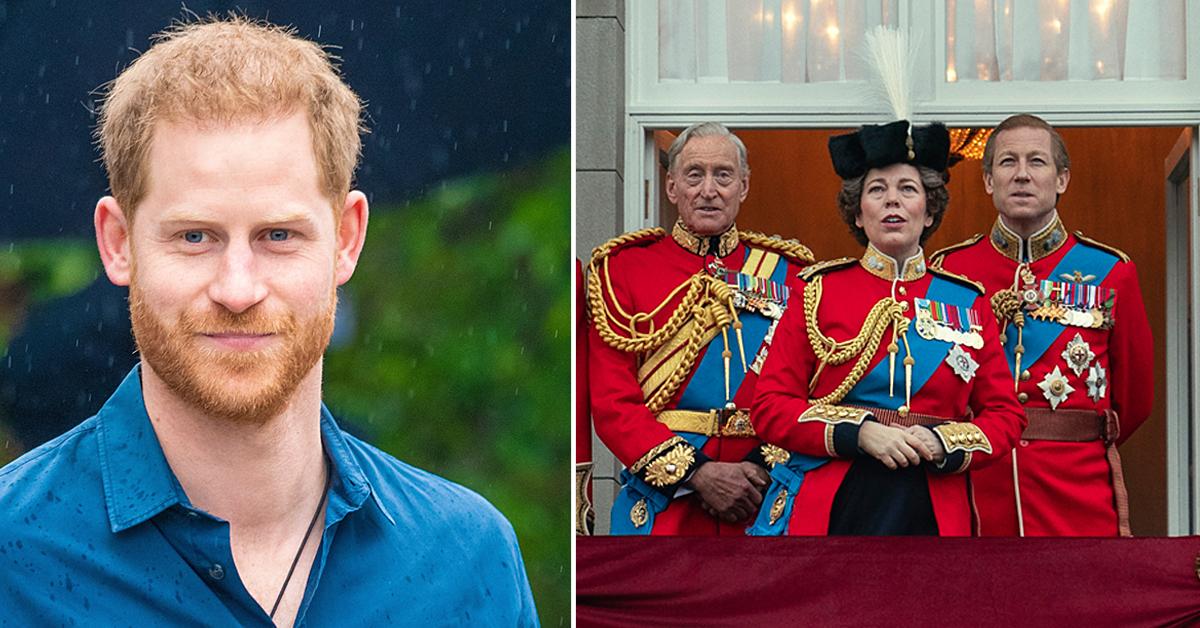 A couple of months ago, I told you how the makers of The Crown were looking for a pre-teen sandy-haired white boy to play Prince William in series five.
Article continues below advertisement
Now they are on the lookout for a Harry lookalike, but there's a problem — a shortage of ginger-haired actors!
Apparently, they are struggling to find a royal redhead and may have to resort to dyeing the hair of the successful applicant.
An insider said of the Netflix hit: "The bosses have incredibly high standards so the actors have to tick several boxes, be great at their job and look the part.
Article continues below advertisement
"They are determined to get the right person but there are so few teenagers around with the right colour hair, so they may have to use dye."
The role is crucial as it covers the period when Harry was six to 13 years old between 1990 and 1997.
He was only 12, of course, when he and older brother William walked behind their mother's coffin during Diana's funeral.
The Prince has recently told how he should never have been made to walk the walk.
So, it's ironic that he's signed a deal with Netflix, the company which will be revisiting his ordeal.
Harry was previously played by six-year-old Arran Tinker, who had strawberry blonde hair, but appeared only briefly.
Filming, which begins soon, will cover the Queen's "annus horribilis" of 1992, which saw Charles and Diana and Andy and Fergie separate, Princess Anne divorce and Windsor Castle catch fire.
Article continues below advertisement
As the marriage of the Prince and Princess of Wales disintegrated, William and Harry were caught in the middle.
Their parents vied for their children's affections with exotic holidays, gifts and day trips, while knocking six bells out of each other through books, leaked newspaper stories and TV interviews.
Series five has a new look cast with Imelda Staunton, 65, taking over from Oscar-Winning Olivia Colman, 47, as the Queen, while Aussie Elizabeth Debicki will replace Emma Corrin as Diana, and Dominic West replaces Josh O'Connor as Prince Charles.