Queen Elizabeth Forced To Step Up Cyber Security As Any Hacking On The Royal Family Would 'Cause Reputational Damage & Penalties,' Report Claims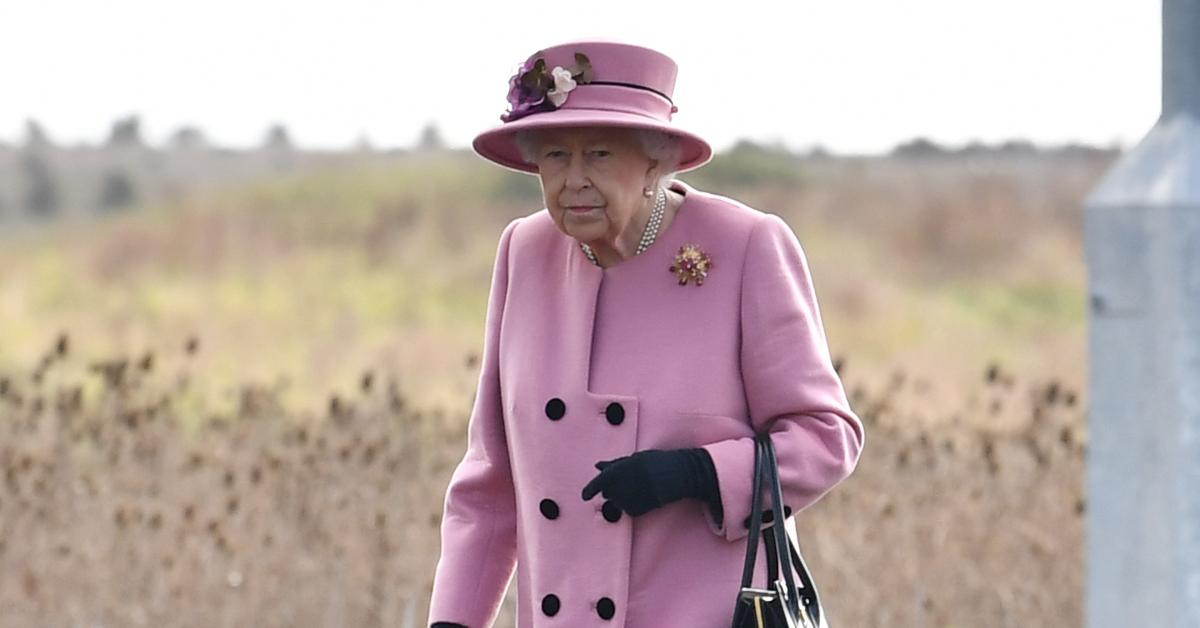 Article continues below advertisement
Keeper of the Privy Purse Sir Michael Stevens is most likely referring to hackers in China and Russia when he issued a warning to the royal family.
The message said that any hacking on the royal family would cause "reputational damage, penalties and/or legal action against the Household or members of staff," according to the outlet.
Article continues below advertisement
The 95-year-old made Elliott Atkins her first chief information security officer in March, while Andrew Parker became the head of her royal household.
Article continues below advertisement
Prince William, Kate Middleton and Prince Harry have all been victims of phone hacking over the years.
Additionally, Russian hackers allegedly stole "hundreds" of Harry and Meghan Markle's personal photos.
Article continues below advertisement
"On September 12 2018, a computer programmer based in Russia managed to hack an online cloud storage account that contained over two hundred unseen photos of Harry and Meghan that had been taken by the photographer Alexi Lubomirski," Finding Freedom co-authors Omid Scobie and Carolyn Durand wrote. "Among the stolen images were pictures of the couple sharing personal moments during their engagement photo series as well as others from their wedding day reception (including some of the Queen)."
Article continues below advertisement
"The large set also included outtakes with eyes half-closed and other unflattering moments meant for the trash can," the excerpt reads. "The hacker leaked a handful of photos to Tumblr (photo-sharing site). Many fans assumed they were fake, photoshopped images but behind the scenes there was concern at Kensington Palace when they received a tip about the security breach. Harry and Meghan were 'alarmed to hear that it was so easy to get such personal files of theirs.'"