Jack Brooksbank Reveals There's A Secret Tunnel From St James's Palace To Dukes Bar In London — But He 'Hasn't Used It Yet'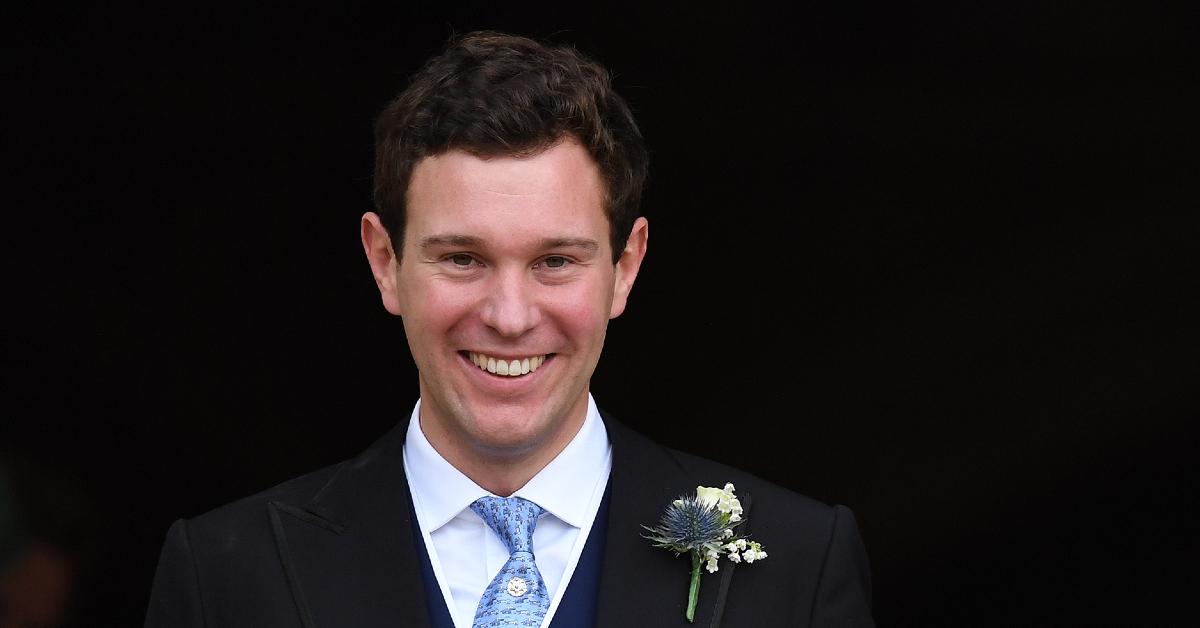 The royals can sneakily go get a drink at a bar without even leaving the palace, Jack Brooksbank revealed.
Article continues below advertisement
While speaking to Richard Eden of the Daily Mail, he dished about the secret passageway. "'There is one to Dukes Bar from St James's Palace,' he tells me at a party in London's Kensington sponsored by his tequila brand, Casamigos. 'I haven't used it yet, but I'd love to check it out,'" Eden reported.
Article continues below advertisement
There's another secret door in Buckingham Palace, which is located in The White Drawing Room. "The Queen enters the room via a hidden door disguised as a mirror and cabinet before receiving guests," the website states. "Ambassadors and High Commissioners from across the world present their 'credentials' (a kind of formal CV) to Her Majesty when they take up their positions in London. For larger events, the room is often used for key guests to be presented to The Queen before everyone moves into the surrounding State Rooms to mingle."
Article continues below advertisement
Over the summer, Brooksbank — who is married to Princess Eugenie — was in hot water after he was spotted hanging out with three ladies on a boat in Italy.
However, his mother-in-law, Sarah Ferguson, defended him.
Article continues below advertisement
"Jack, who was on the front page, is such a man of integrity," she states. "He's just one of my most favorite people. I call him James Bond, actually. He's just a superhero in my book, and he's a great father, a fabulous husband, and he's never at front of house, he always likes to be at the back."
"He's just not like that," a friend told royal expert Phil Dampier. "Everyone loves Jack because he's an old fashioned lovely gentleman, sincere, reliable and loyal. He adores Eugenie, and he'd rather have his eyes poked out than cheat on her."