Residents In Shropshire Demand Street Sign With Prince Andrew's Name To Be Taken Down Amid Scandal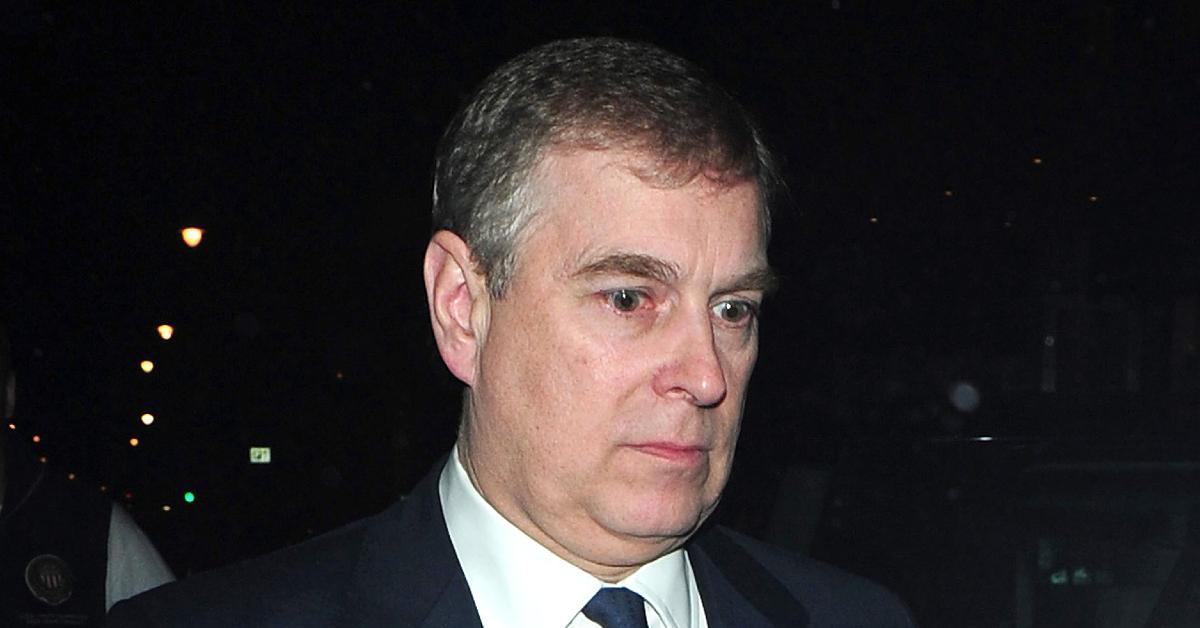 Not only is the royal family fuming over Prince Andrew's sexual assault allegations, but locals from Prince Andrew Drive in Telford, Shropshire, want his name to be removed from the sign.
Article continues below advertisement
"We think it should change. We've been thinking about writing to them. It's not right that it's named after him," one resident said, adding that some are considering writing to council to demand it be removed from their area.
Another person said the street should be renamed after Prince William and Kate Middleton's three kids. "I wouldn't mind seeing the back of that name. There's another street near here called Sussex Close. I wouldn't want to live there either," they noted. "It needs to have a royal connection. Maybe they could name it after Prince George, Princess Charlotte or Prince Louis."
Article continues below advertisement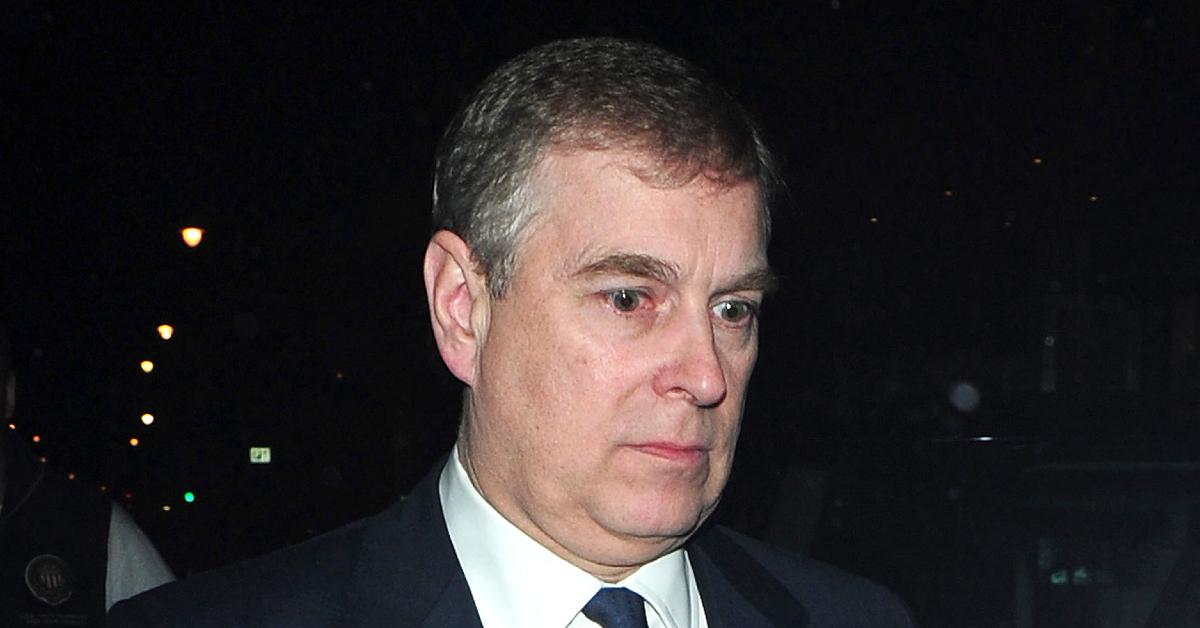 Article continues below advertisement
Prince Andrew has been in hot water ever since Virginia Roberts sued him in 2021 for allegedly raping her when she was 17 years old.
Article continues below advertisement
"It's the ultimate gamble," a source told The Mirror. "He is putting himself at the mercy of a jury and attempting to distance himself from people like Ghislaine Maxwell, when he is on record discussing their friendship and has known her for decades."
Article continues below advertisement
The insider added, "This is certainly a huge shift in mood from previous suggestions that everything was 'in hand' and questions will certainly be asked about the wisdom of a bullish counter-attack defense so late in the day."
Media lawyer Mark Stephens believes that things might come to a conclusion prior to the Jubilee, which occurs in June.
"I can't conceive that the royal family will allow him to run this case and overshadow the Platinum Jubilee," he said. "It's going to spark debate about the relevancy and appropriateness of the royal family, and we've already seen that they moved very fast to strip him of his titles and that debate abated but the more detail that comes out the more there's going to be a problem for the wider royal family."