Prince Andrew Is Making 'The Ultimate Gamble' By Demanding A Trial By Jury, Insider Claims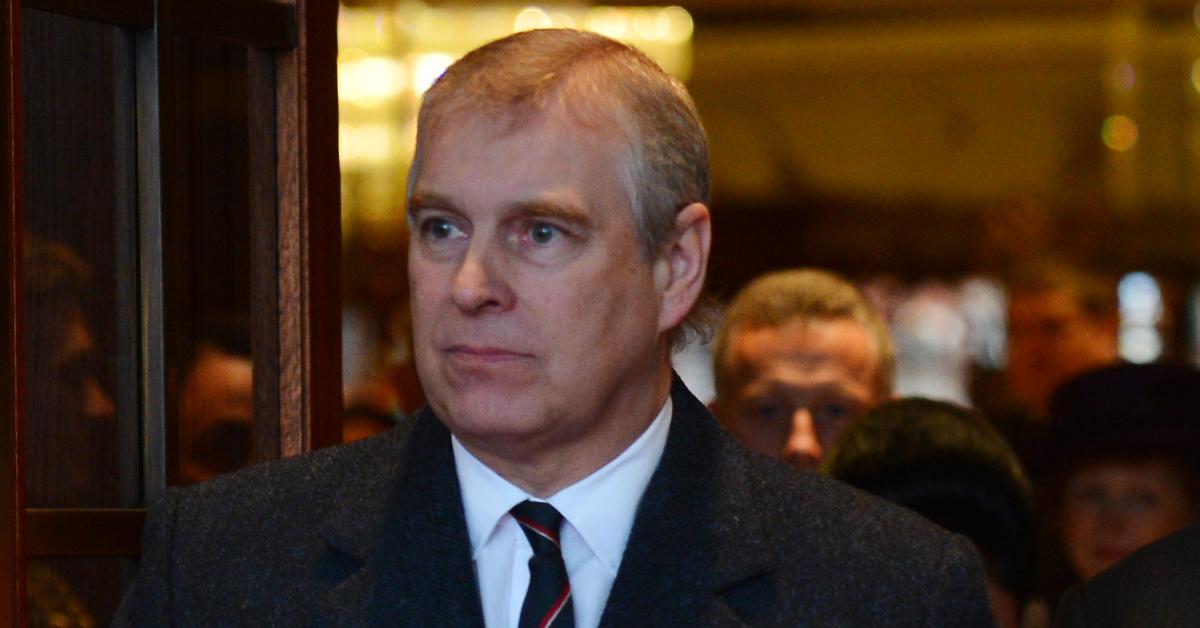 Earlier this week, Prince Andrew responded to the accusations in which Virginia Roberts claims he raped her when she was 17 years old by demanding a trial by jury.
Article continues below advertisement
"It's the ultimate gamble," a source told The Mirror. "He is putting himself at the mercy of a jury and attempting to distance himself from people like Ghislaine Maxwell, when he is on record discussing their friendship and has known her for decades."
The insider added, "This is certainly a huge shift in mood from previous suggestions that everything was 'in hand' and questions will certainly be asked about the wisdom of a bullish counter-attack defense so late in the day."
Article continues below advertisement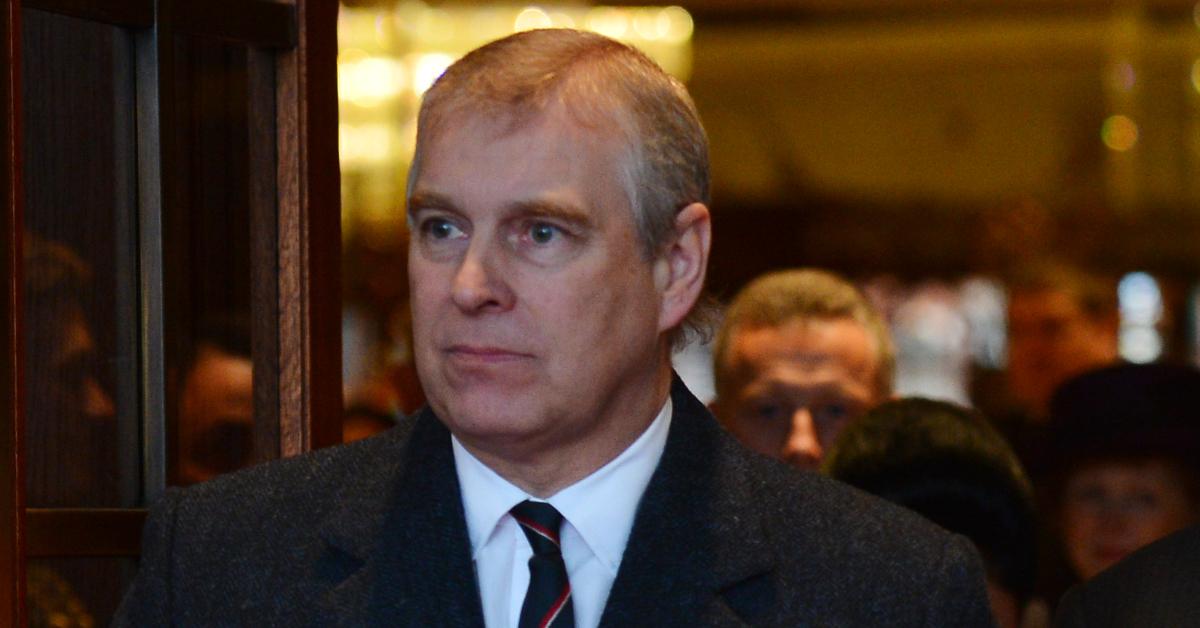 "I can't conceive that the royal family will allow him to run this case and overshadow the Platinum Jubilee," media lawyer Mark Stephens said. "It's going to spark debate about the relevancy and appropriateness of the royal family, and we've already seen that they moved very fast to strip him of his titles and that debate abated but the more detail that comes out the more there's going to be a problem for the wider royal family."
Article continues below advertisement
"For example, questions will be asked of Virginia Giuffre about the prince's body, any marks, his performance, what positions were adopted — every detail that is conceivable to ask and then that will be put to Andrew," he added.
Article continues below advertisement
Stephens said that a conclusion might happen sooner than later, so that Queen Elizabeth can avoid the Platinum Jubilee celebrations in June.
"The reason we think he's got to settle is because of the timing," he speculated. "Essentially this case is going to take up the rest of this year and if it takes up the rest of this year, that's the whole of his mother's Platinum Jubilee. The only thing he could have done to stop this getting worse is to have pulled the case and stopped it in some way so there was no alternative news. This is going to be crippling if he really is dead set on running this to a trial."