Moore Fergie?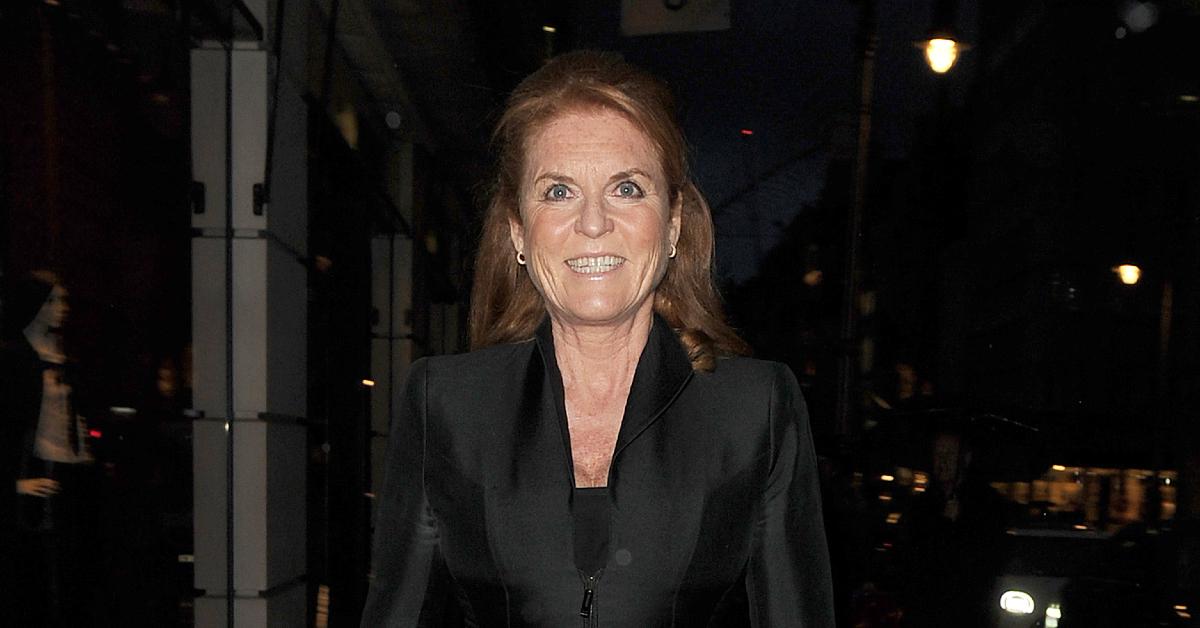 You've got to admire the Duchess of York's chutzpah!
Prince Andrew's ex-wife has revealed she would like award-wining actress Julianne Moore to play her in season 5 of The Crown.
Article continues below advertisement
She's got the flame-hair, is about the same age and is famous for playing emotionally troubled women, so why not?
Fergie, currently with troubled Andrew at Balmoral in Scotland for a holiday with the Queen, said she knows The Crown's producer Andy Harries and plans to ask him to hire the Hollywood star.
Article continues below advertisement
Speaking on the "Front Row" podcast, Sarah, 61, said she hopes to drop the subject into conversation with Harries while discussing a screenplay of her new book, romantic novel Her Heart for a Compass.
"I know Andy, and I'd love to get him to look at my book and then maybe I could say Julianne Moore should play me," she said.
Fergie's character — played by Jessica Aquilina — has only made two brief appearances in the Netflix series so far.
But her part should need more exposure in the next series, which airs next year, covering the royal scandals and divorces of the 1990s.
When asked about how little she appeared in the last series the Duchess said: "At least I was in it for a minute."
And that's Fergie in a nutshell.
Article continues below advertisement
Despite only lasting a few years as a royal — she and Andrew divorced in 1996 — her sense of humor keeps her going, and she even still lives with her ex-husband.
I have had my run-ins with her in the past.
She once grabbed my notebook and demanded to know what I was writing about her.
And on a skiing holiday, she came up to me, whacked me on the leg with a ski stick and shouted: "Stop lying about me!"
There was nothing much I could do — she is an excellent skier and disappeared over the horizon.