Sarah Ferguson's New Role! Royal Becomes Chair Of International Montessori Ambassadors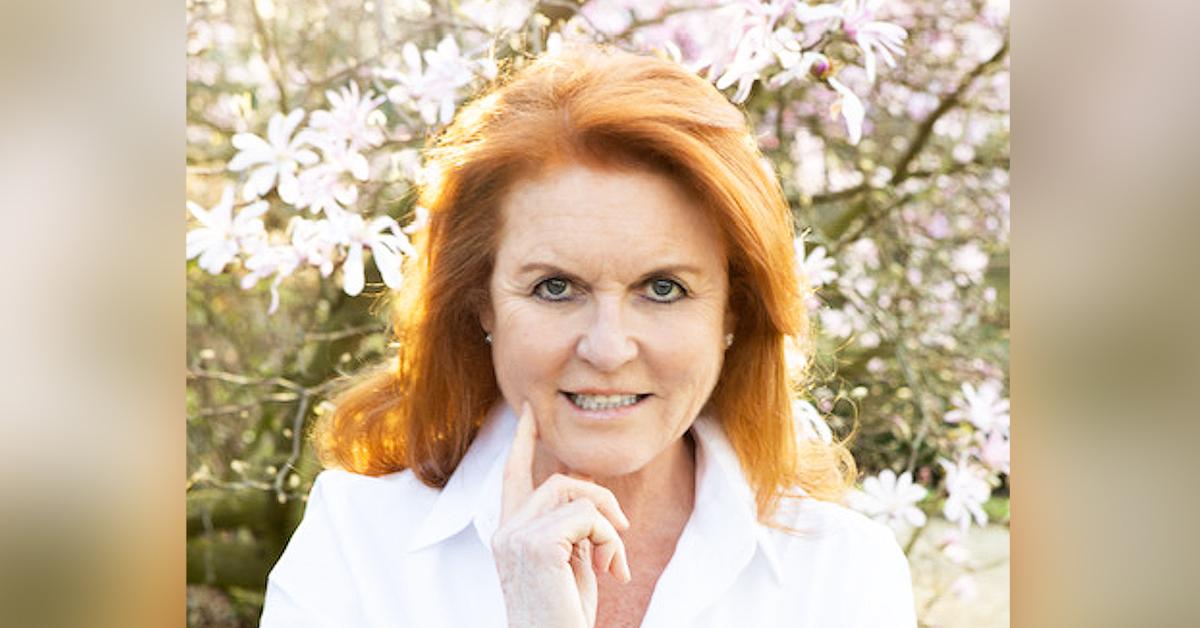 A new job! Sarah Ferguson has been unveiled as the Chair of International Montessori Ambassadors.
Article continues below advertisement
"I'm thrilled to have been invited to Chair the International Montessori Ambassadors," she said in a statement. "The Montessori approach encourages a love of learning and curiosity that is life-long, and this is something I'm very passionate about."
She added, "It's just as needed in today's world as it was 100 years ago when Dr. Maria Montessori developed her pedagogy. I'm looking forward to supporting the Montessori Group to reach more children, and ensure they get the best start in life."
Article continues below advertisement
Article continues below advertisement
"We are absolutely delighted to be welcoming the Duchess of York to chair our new International Montessori Ambassadors, and very much welcome her support in building partnerships with organizations that can help us make a real difference to children, their families, and practitioners, around the world," Leonor Stjepic, CEO of the Montessori Group, said.
"Collaboration is an important part of the Montessori approach, and as an organization we put collaborative relationships at the heart of all we do. We are excited about the opportunities ahead and the conversations it will spark," he added.
Article continues below advertisement
Ferguson's new position also a connection to Princess Eugenie, who went to school at Winkfield Montessori nursery in 1992.
Article continues below advertisement
Clearly, Ferguson cares about the younger generation. When Eugenie and Jack Brooksbank announced that they were welcoming their first child in September 2020, Ferguson gushed over the milestone.
"I am so excited by the news that Eugenie and Jack are expecting their first child," she wrote. "Thrilled for them both and in my 60th year cannot wait to be a grandmother. Welcoming a new baby into the York family is going to be a moment of profound joy."
In February, after Eugenie gave birth to son August, she said: "And yes, very exciting times, I am a granny! Whoo!"