Andy & Fergie To Remarry?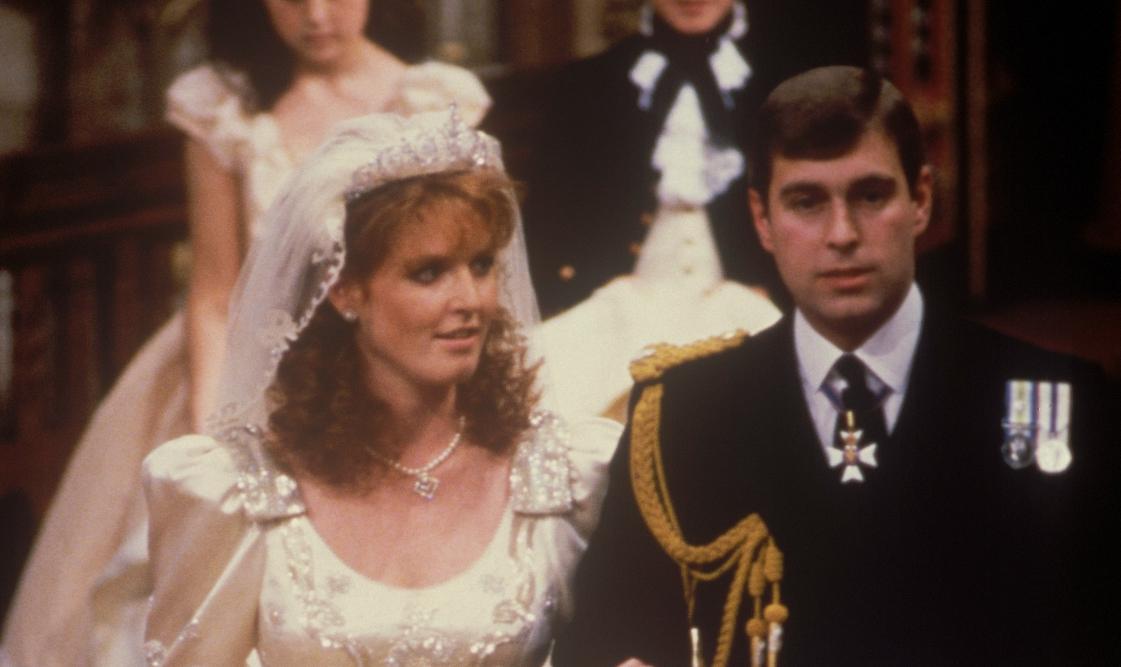 The death of Prince Philip throws up an intriguing question — will the Duke and Duchess of York remarry?
It was always out of the question while the Duke of Edinburgh — who once described Fergie as "odd" and "pointless" — was alive.
Philip could never understand why Sarah was still living with his son Andrew 25 years after they divorced.
Article continues below advertisement
But now that he has departed, the Queen, who has a soft spot for her former daughter-in-law, might be more open to the idea.
Andrew's philandering days — he has allegedly had 1,000 lovers — seem to be over and he has spent the last year hunkered down with Fergie at his home, Royal Lodge, near Windsor Castle.
His days as a working royal are probably over because of his association with pedophile Jeffrey Epstein, but behind the scenes Andrew is supporting the Queen in her hour of need.
A well-placed source told me: "Andrew and Sarah have always had a strange relationship.
Article continues below advertisement
"They couldn't seem to make their marriage work, but equally can't seem to live without each other.
"They could never have remarried while the Duke was around.
"And both had relationships with other people.
Article continues below advertisement
"But they always stayed close for the sake of their daughters, Beatrice and Eugenie.
"Now both are married and Eugenie is a mum, they are off their hands.
"They have re-assessed their relationship and realised how much they mean to each other.
"They have supported one another through the pandemic, and like many other families, have reflected on where they have been and where they are going.
"A few years ago, I would have said it was impossible for them to marry while Philip was alive, but now it could happen.
"The Queen has always had a soft spot for Sarah and regards her as an excellent mother.
"Beatrice and Eugenie of course would be over the moon if their parents wed again.
Article continues below advertisement
"They have grown up in a secure happy environment and have always felt they were kind of married anyway.
"They love both their parents and would be ecstatic if they tied the knot again."
Andy and Fergie — whose father Major Ronald Ferguson was Prince Charles' polo manager — married in 1986 but separated just six years later and divorced in 1996.
Article continues below advertisement
She became bored with him being way at sea and embarked on reckless affairs with Texan businessman Steve Wyatt and her American financial adviser John Bryan, who was famously photographed sucking her toes by a swimming pool in the South of France.
In recent years, Fergie, like Andrew now 61, has even been invited to spend time with the Queen at Balmoral in Scotland on her annual summer holiday.
But she always had to leave when Philip arrived.
The Duke could not stand being in the same room as her — but did make an exception for recent family weddings.
"He didn't hate Sarah but he blamed her for a lot of scandals in the 1990s and thought Andrew should move on and meet someone else," said the source.
"Now it could be Andrew decides she should have been his wife all these years after all."